Media Missing the Point on Rihanna Abuse Story
Abuse In Teen And Young Adult Relationships Is Far Too Common And Deserves Serious Discussion
Published: March 12, 2009
By now, nearly every person even mildly interested in pop culture has heard about the soap opera playing out between Rihanna and Chris Brown. The story has been splashed across every tabloid and discussed on every entertainment news show and blog. Unfortunately, the one thing that seems to be missing from the constant chatter on the topic is a serious discussion about the realities of young couples in abusive relationships.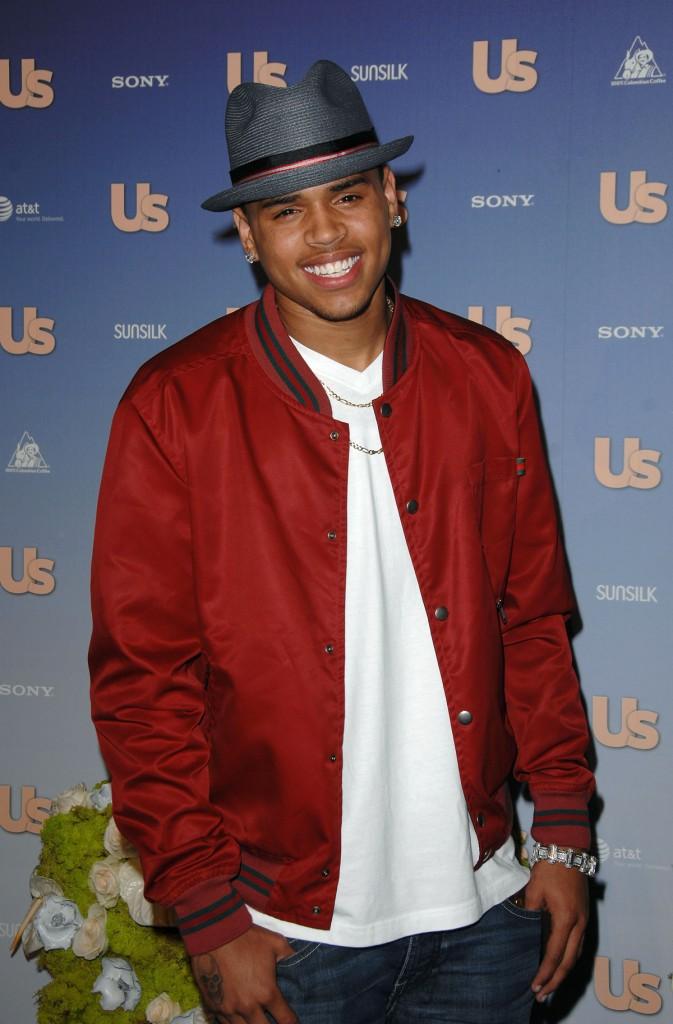 For those people who aren't glued to dlisted.com, here's a summary of what's happened between the two stars: According to leaked notes from a detective on the case, during the drive home from a Grammy party last month, the couple were involved in a verbal altercation when Rihanna found a text message from another woman on Brown's cell-phone. The argument escalated to a physical confrontation, and Brown proceeded to punch, push and bite Rihanna and eventually began choking her until she began to lose consciousness. The police were called to the scene in LA's Hancock Park neighborhood after a resident heard Rihanna's screams for help.
After a March 5 hearing, Brown was charged with felony counts of "assault with force likely to produce great bodily injury" and "making criminal threats" and is facing up to four-and-a-half years in state prison. However, even after Rihanna was beaten, People.com reported that the two have reconciled. Rumors are now circulating that the two may be either engaged or married.
In the police report, Rihanna described her romance with Brown as increasingly abusive with continually escalating violence. Rihanna and Brown are both young, 21 and 19 respectively, but that doesn't excuse such a bad relationship choice made in such a public way. Not only that, but her notoriety and the media attention she has received may even serve to romanticize the decision in the minds of impressionable fans. According to a study published by the Pittsburgh School of Medicine in 2007, musicians are often huge influences on their fans who "often model themselves in terms of dress, character and behavior" after these entertainers. What kind of example is Rihanna setting to her young fan base by reuniting with an abusive partner who has shown little remorse for his actions?
While their celebrity status may give them special treatment in media, relationships like this one are unfortunately all too common. According to a study published by the New York City Department of Health and Mental Hygiene, one out of five college students from ages 18 to 24 have been in a physically abusive relationship. The Archives of Pediatrics & Adolescent Medicine also recently published research indicating similarly disturbing statistics. Out of 910 undergraduates surveyed, 44.7 percent of college students reported experiencing physical abuse in a romantic relationship.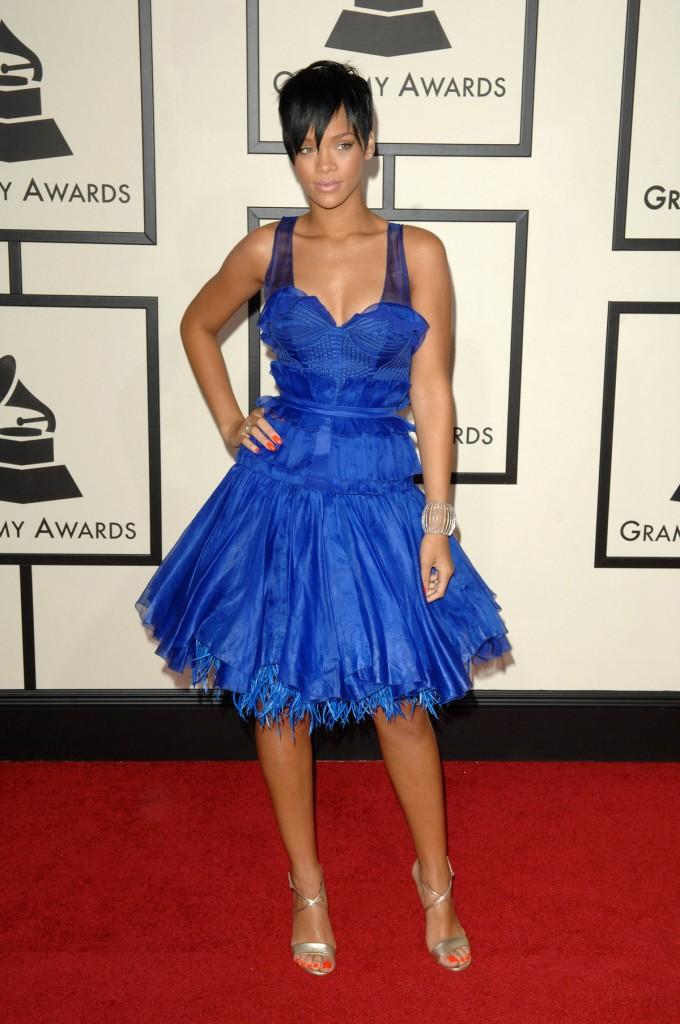 Research done by the National Coalition Against Domestic Violence lists numerous reasons why victims of abuse often find it difficult to leave their violent relationships. They may fear the stigma associated with victimization, want to avoid further violence that might come from ending the relationship or get lulled into a false sense of security when the abuser assures the victim that he will change.
Media outlets are missing the point in their coverage of the Rihanna story. The tragedy is that, beneath the glitz and limelight and paparazzi flash, this case is unsettling typical. Rihanna and Chris Brown could be students at Fordham, people you pass every day. And without that glitz and limelight and paparazzi flash, the whole violent affair might never have been noticed, even by Rihanna's family and peers.
College students and media need to start talking seriously about abusive relationships. Only then will have a chance to break the cycles that inject violence into relationships generation after generation.
In the meantime, Rihanna needs to do what is best, both for her and for all the other young people out there: she needs to leave Brown now and never look back.
For more information on domestic violence, please visit  www.breakthecycle.org.