Stimulus Package Boosts Financial Aid
Published: February 26, 2009
On Feb. 17, President Barack Obama signed a stimulus package that contained some significant changes in higher education funding. These changes included an increase in the maximum Pell Grant as well as a tax credit for lower-income students.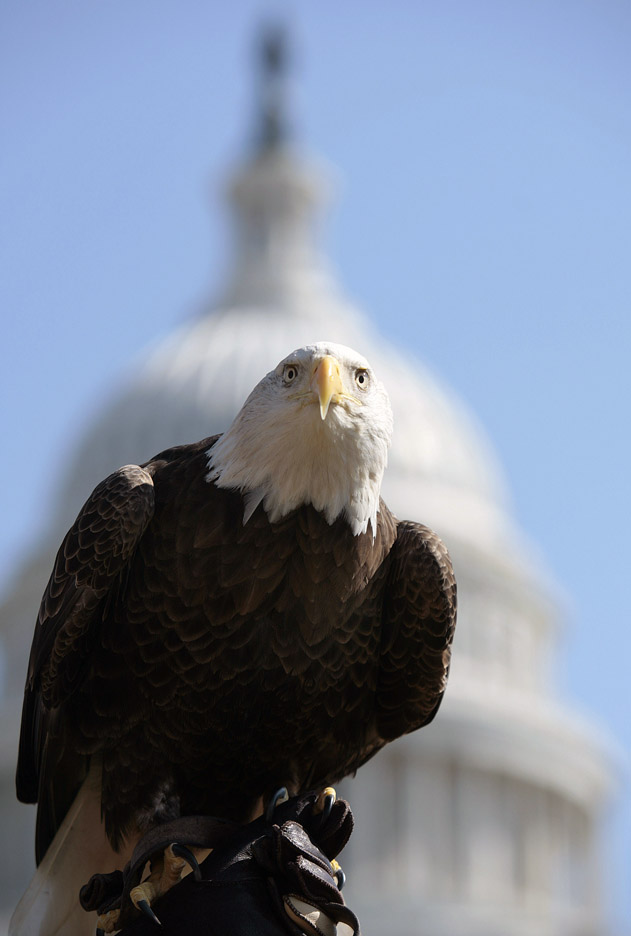 According to the Associated Press, the stimulus package designates approximately $32 billion to funding higher education. The Pell Grant, a federally funded grant "which helps the lowest-income students attend college," will increase from its current $4,731 to $5,350 starting July 1. For the 2010-2011 school year, the maximum will be raised again to $5,550. According to a preliminary table published by the Department of Education, the total Pell Grants allocation to the state of New York will increase by $476 million, raising the total to over $1.7 billion.
Peter Stace, vice president for enrollment at Fordham, said that the eligibility criteria of the Pell Grant will remain the same, so no additional students will receive the grant. Stace said that families with "the greatest need," typically those with incomes under $20,000, will benefit the most from this increase. "Approximately 23 percent of Fordham students qualify for a Pell Grant, which ranges in value from $400 to the new maximum of $5,350," he said.
A recent New York Times article states that this amount would cover three-quarters of the average cost of a four-year college, which, according to the College Board, is less than $9,000 per year. For students who attend a private university like Fordham, the average cost is $25,143 per year, while the average public university cost is $6,585 per year. According to Fordham's Web site, the average expense budget for a student who entered the university in fall 2008 is $48,297 for a resident and $35,257 for a commuter at Fordham College at Lincoln Center (FCLC). Based on these numbers, a maximum Pell Grant will cover about 11 percent and 15 percent of these budgets, respectively.
The Higher Education Tax Credit covers up to $2,500 of the cost of college tuition and related expenses, but the full amount is only available to those who spend at least $4,000 in a single year, according to the New York Times. As a student's family's adjusted gross income increases beyond designated points of need, to $80,000 for individuals or $160,000 for married couples filing jointly, this credit begins to be phased out. For those students whose income is so low that they may not owe federal income tax, the credit is 40 percent refundable, offering them up to $1,000 toward their tuitions.
After signing the stimulus bill into law, Obama made a speech in which he said, "[The Higher Education Tax Credit is] an investment that will… put the dream of a college degree within reach for middle class families and make college affordable for seven million students, helping more of our sons and daughters aim higher, reach farther and fulfill their God-given potential."
According to Stace, "seven million students are expected to qualify for the tax credit, but [many] of them may already be in college or planning to attend. The tax credit will enable them to continue and make it accessible for those who were just below the margin of affordability."
Stace continued, "It is difficult to estimate how many Fordham families would receive the tax credit because eligibility is determined by both the amount of income and the number of earners in the family… It could be that as many as 60 percent or more of our families might benefit from the credit."
As far as whether the plan is going to be enough for students as tuition continues to increase, Stace said that an increased grant aid program like the Pell Grant will always be a help to students. "Regardless of what the trend in the cost of higher education may be in the future, families will be helped by the Pell Grant aid because it does not have to be repaid," he said. "As costs of education have risen over time, the Pell Grant has accounted for a smaller share of the expense to families but nonetheless remains a very valuable source of funding."