LIVE: The Observer & USG Ram The Vote Debate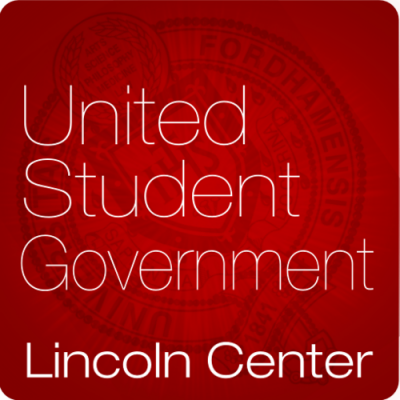 The United Student Government (USG) election will take place on Wednesday, April 8th through Thursday, April 9th. Before casting your vote for one of the contested executive board position, such as USG President or USG Secretary, learn more about each of these candidates by watching this debate tomorrow (4/8) at 5:30 PM. This is your chance to listen to each candidate's platform.  Have a question for either candidate? Tweet your questions @fordhamobserver using #RamTheVote2015.
[quote_center]#Ram the Vote 2015[/quote_center]
Polls close Thursday, April 9 at 6 p.m. Below, you will find all club endorsements.
Students can submit their ballots via OrgSync. Graduating seniors cannot participate in this election.