Firing Rex Ryan Was Not The Right Move For The Jets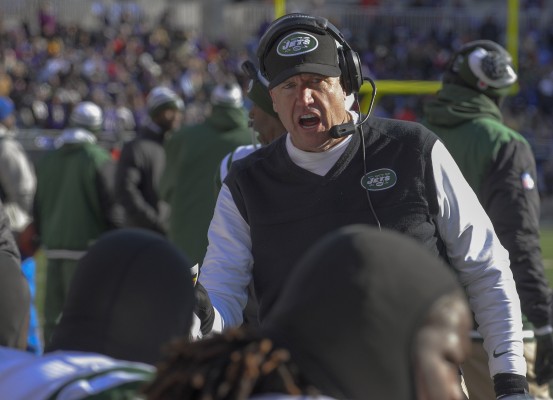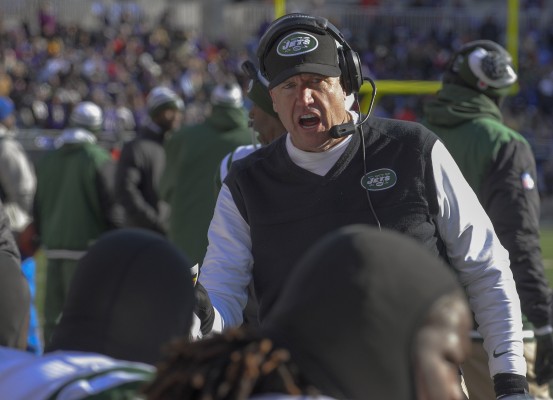 Rex Ryan may not have been good enough for the Jets, but after roughly two weeks of unemployment, it was determined that he was good enough for the Buffalo Bills.
The man who spent his last six years as Jets head coach locked up a five-year, $27.5 million deal to coach the Bills, making it worth wondering if he was the right man for Gang Green all along. 
Fans and players all loved Rex's attitude and bravado, but the argument can be made that his Jets weren't good enough over the last few years. They compiled a measly 26-38 record over the last four seasons, missing the playoffs in each.
Still, was he given the talent? Of course not. The Jets' struggles were a direct result of poor roster construction by now former General Manager John Idzik. Ryan is a good head coach and defensive guru, but he isn't a miracle worker. 
The NFL is a quarterback driven league and Ryan never had a good quarterback in any of his six seasons with the Jets. Still, he managed to make it to back-to-back AFC Championship games with Mark Sanchez under center. He didn't have the magic touch with Geno Smith, however. Smith, an Idzik draft pick, has struggled mightily in his first two years as a pro, and some question whether he will ever develop into a reliable NFL quarterback.
Ryan was able to have success in his first two seasons by running the ball effectively and playing stifling defense. He proved that his strategy could win games, but then the Jets started taking Ryan's defensive weapons away from him.
First it was All-Pro cornerback Darrelle Revis. Then it was his other All-Pro cornerback, Antonio Cromartie. Idzik assembled a roster that was $20 million under the salary cap and had no reliable corners or safeties. Last summer, he passed on signing Revis, Cromartie, Vontae Davis, Aqib Talib and T.J. Ward – all of whom were on playoff teams this year. 
As appealing as Ryan's replacement (Todd Bowles) may seem, it'll still be hard for him to find success with Smith as the quarterback. Bowles is another defensive-minded coach, who had the luxury of having Patrick Peterson and Cromartie as his corners last season. 
Of course the Jets have some solid pieces, specifically the defensive line, and some money to play with in free agency, but finding a real quarterback should be the Jets' number one  priority this summer. 
The issues regarding quarterbacks for the Jets run deeper than one coaching regime. Ryan was axed because of it, and Bowles will likely run into the same issue if it isn't corrected by new general manager Mike Maccagnan.