Race For The Cup: Rangers Versus Islanders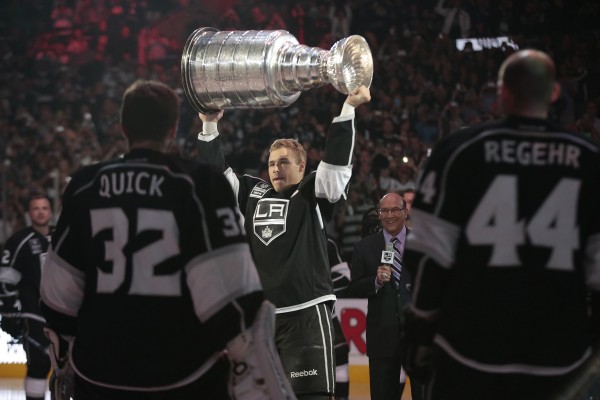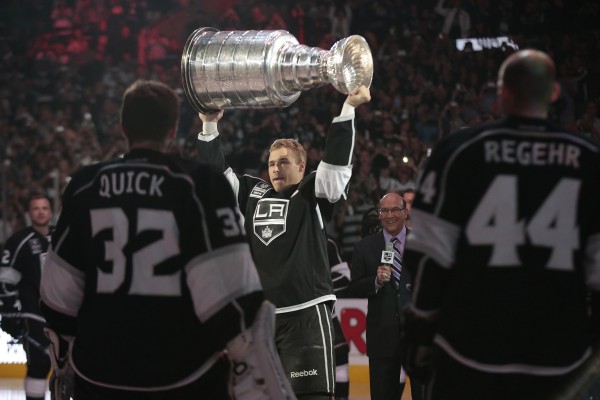 As we hover around the midpoint for the 2014-2015 NHL season, there is a debate brewing among New York's hockey fans: are we more likely to see Stanley Cup success from the Islanders or the Rangers? Of course everyone has their own favorite, but there is a lot of buzz surrounding which is more likely to bring some serious hardware home to New York.
The Rangers are having an excellent season, as has come to be expected of them. As of Christmas, the Rangers were facing 20:1 odds of winning the cup this season. They're ranked fourth in goals per game, fifth in goals against, 10th in power play percentage and 11th in penalty kill percentage. Under team captain Ryan McDonagh's leadership, the team is carrying a 24-11-4 record and is ranked third in the Metropolitan Division and seventh in the Eastern Conference. 
The Islanders have surprised fans this season, far exceeding pre-season expectations. Their odds for Stanley Cup victory were 16:1 as of Christmas. They fall behind the Rangers statistically: seventh in goals per game, 21st for goals against, 15th in power play percentage and 26th in penalty kill percentage. However, the Islanders are carrying a 28-13-1 record, securing them in first place in both the Metropolitan Division and the Eastern Conference. 
Choosing a likely winner depends entirely on perspective. At this point, the Rangers have the better specific statistics. They are a more solidified team, with playoff experience. Last year, the Rangers were the only New York team to qualify for the playoffs. They are certainly in a position now to make the playoffs without having to rely on a wild card spot, but making it to the first round is less than half the battle. 
The Islanders are an underdog story this season. In the past seven seasons, they have only qualified for playoffs once, in the 2012-2013 season, and were eliminated in the first round. However, they are currently leading both their division and conference and if they can maintain that, they will have the best seeding come playoffs. They are also considered this season's most improved team, and if they can carry that momentum, then they are likely to go far. If they slip, they may be in trouble with the more consistent, experienced teams.
Overall, at this point in the season, the Islanders are the New York team more likely to take home the Cup this year. They seem to have a fire lit under them, and that motivation goes a long way. They are the team to catch in their conference. There is a lot to be said for motivation, and this is the team that seems to have it this season. They have exhibited that they have the skill to accomplish it, so if they can keep it up there should be nothing standing in their way.