GSBLC Study Abroad Made Mandatory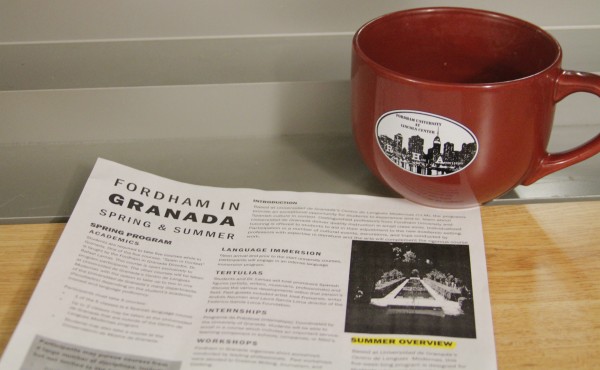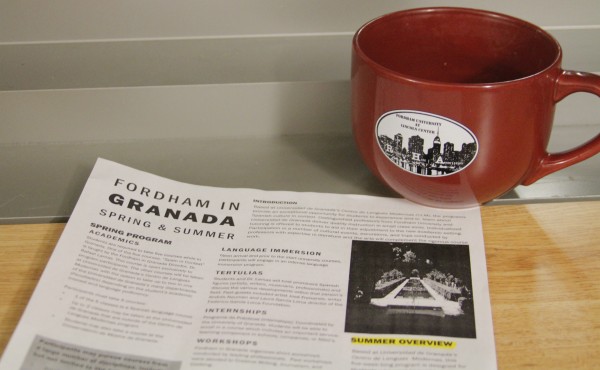 While there has long been a business program at Fordham, Gabelli School of Business (GSBLC) has come to the Lincoln Center campus bringing with it new graduation requirements, like a mandatory study abroad session. 
According to Rev. Vincent DeCola S.J., assistant dean for the Bachelor of Science in Global Business at Lincoln Center, the Global Business major is exclusive to Fordham College at Lincoln Center (FCLC) and it is the only GSB program to require a study abroad component. "The major also requires an internship to be held by a student at one point in their academic career," DeCola said.
DeCola explained that these requirements were foundational to the nature of the major program. He said, "We live in an increasingly global world with global businesses … it made sense to make the courses in New York relate around global business." However, there is no language requirement for International Business majors.
To fulfill the study abroad requirement Global Business majors may take a semester abroad, a short-term summer program or a study tour: a class with a week-long international component. There are exclusive scholarship opportunities, such as the Robert McKeon Scholarship which is awarded to a business student for the purpose of financing a semester abroad. GSBLC study abroad functions in the same way as the FCLC semester and short-term programs in terms of cost. For a short term program, costs can range up to $9,000, including program fees, tuition per credit, and airfare which is not covered by the university. 
For study tours, an additional fee is included for housing, airfare, and meals during the one to two week experience at the end fall or spring semester. This additional fee is usually not covered by Fordham scholarships and financial aid that would apply for a more traditional semester abroad.
"We do expect every [GSBLC] student to do a semester abroad, as we have a Fordham business program in London," DeCola said.
Since the program is new, some of the exclusively freshmen class of GSBLC, some students are unsure of what to make of the study abroad component. Alexia Armetta, GSBLC '18, was optimistic about the future of the program as a whole though, she said, "Some things aren't sure, but everyone's in it together … even if everyone doesn't know what to expect, you all don't know what to expect together."
Dillon Rebock, GSBLC '18 was more optimistic on the future of the program. "I think it's awesome, since we're a part of an international business program and we aren't forced to take a language … I think it's very important to get a global business and study abroad, to be told to study abroad," he said.