"Tula: The Revolt," Danny Glover Comes to Fordham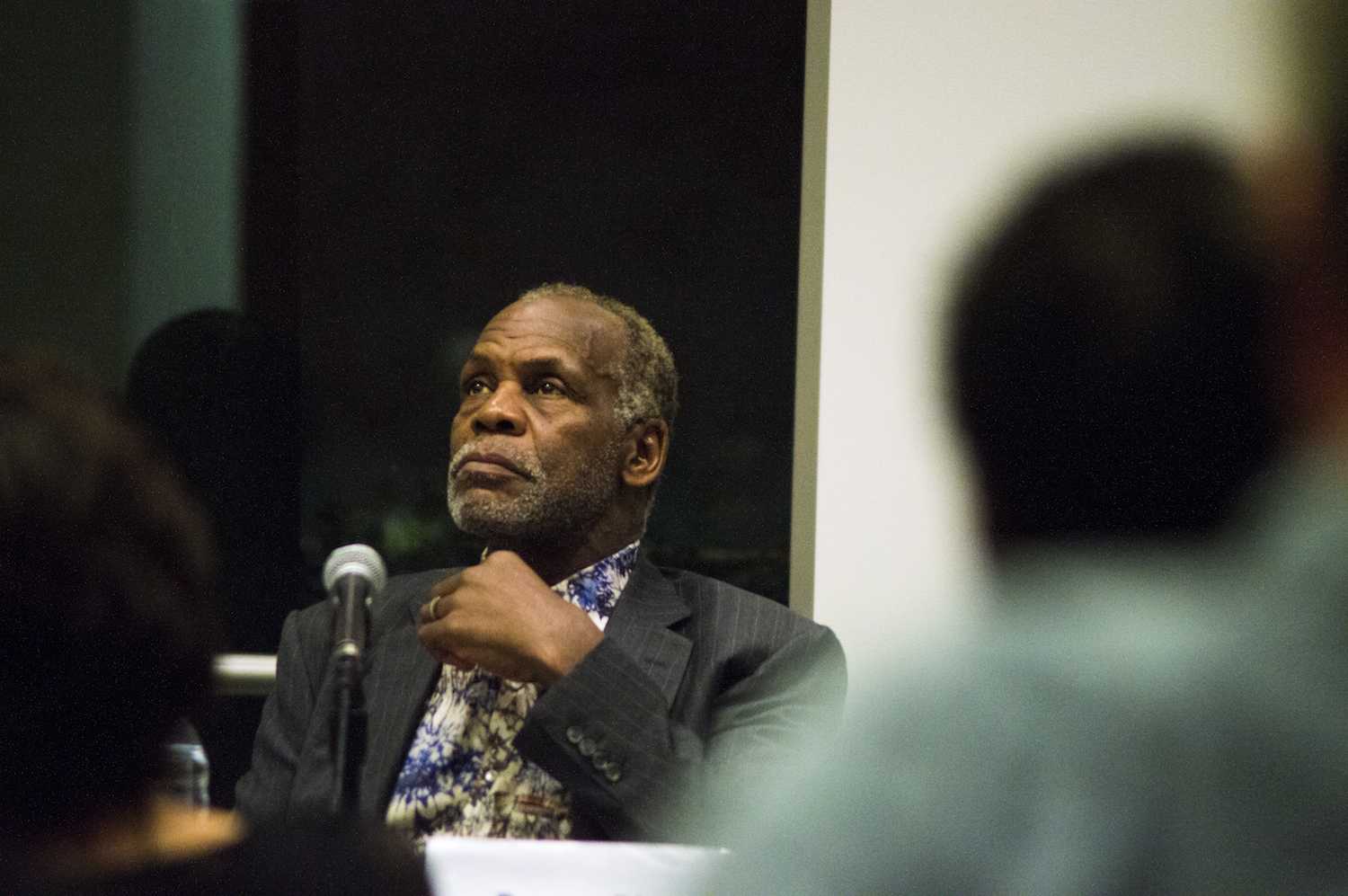 "It is hard for this country to deal with the issue of slavery," Danny Glover, actor, director, producer and United Nations Goodwill Ambassador, said during a panel following a screening of "Tula: The Revolt," on campus on September 9, 2014. "We can't deal with it. The victims can't deal with it; it's hard."
The screening of "Tula" was organized by the United Nations Remembrance Programme of the Victims of Slavery and the Transatlantic Slave Trade, the United Nations Academic Impact and Fordham University.
"When I look at what happens in places, like, for instance with Trayvon Martin or in Ferguson and countless other places, you can go on and on, and in some sense there's a connect line between that," Glover said. "And once we understand that connect line between that, and that's why it's important for films like ['Tula' and 'Beloved'], maybe we will start the healing process. Not only for our selves but for the masses as well."
Also on the panel were Natasha Lightfoot, professor of history at Columbia University who specializes in slavery and emancipation studies among other topics regarding black identity and history, and Fordham professor Yuko Miki, who specializes in Iberian Atlantic History.
'Tula: The Revolt," which stars Glover, tells the true story of the 1795 slave revolt on the Dutch colony island of Curaçao.