Three New Introduction to Art History Courses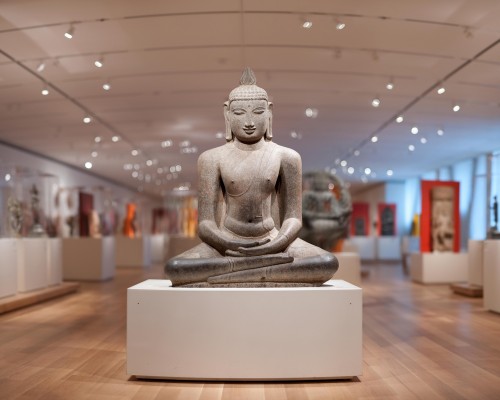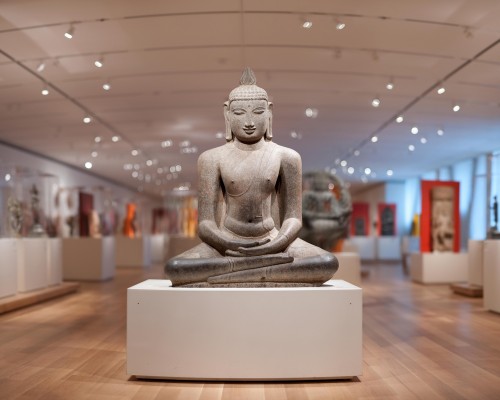 Beginning fall 2014, students will have the option of picking from three Introduction to Art History courses at Fordham College at Lincoln Center (FCLC) and Fordham College at Rose Hill (FCRH). Each of these three courses will cover three different regions of the world: Europe, the Americas and Asia.
According to Nina Rowe, chair of the art history and music department, the department chose to increase the options of introduction courses because of the expertise of the faculty in various regions of the world. "Because of our present and new faculty members, [the art history department] was in a good position to change the structure of the Introduction to Art History course," Rowe said.
"This is the first year [the art history program] has a full-time faculty member who specializes in East Asian art. We had already a professor, Barbara Mundy, specializing in Latin American art," Rowe said. "With the hire of the specialist in East Asian art together with the strength of our current faculty, [the program] was able to provide these options for students."
Barbara Mundy, associate professor of art history and music, who is teaching Introduction to Art History: the Americas, said that her course will have the same tempo as the current introductory course, but it will be more geographically specific.
"This class will cover these great American civilizations; this includes the Olmec, the Maya, the Aztec and the Inca. The second part of the class will focus on how the art in the Americas has developed in relation to European and Asian art," Mundy said. "There [is] great art in the Americas – there is a lot of material to see."
"[Introduction to Art History: the Americas] is a globalism class, but it is really based on giving students the essential tool kit of visual analysis," Mundy said.
The Introduction to Art History: Europe will be essentially the same, according to Jack Spalding, associate professor of art history and music. "This course basically focuses on European art, with some American art tacked onto the end," he said. The course will cover various periods of art in Europe, such as ancient, medieval and modern.
Rowe said that these three courses would benefit students. These "will give students more exposure to [a] wide range of art, both globally and historically. Both Introduction to Art History: East Asia'and Introduction to Art History: the Americas will satisfy the globalism and fine arts requirement in the core," she said.
"Students might choose these courses because they satisfy both the fine arts and the global requirement in the core. But we also hope that by taking these courses, students will become more interested in art history."
Some students who already took the introductory course wish that these courses would have come sooner. "If I had known that these introductory courses were also split into [the Americas and Asia], I would have taken something other than European," Yasmina Gourchane, FCLC '16, said. "The more options and views to art there are, the more we students can be interested in art."