Fordham Theatre Program Showcases Seniors' Work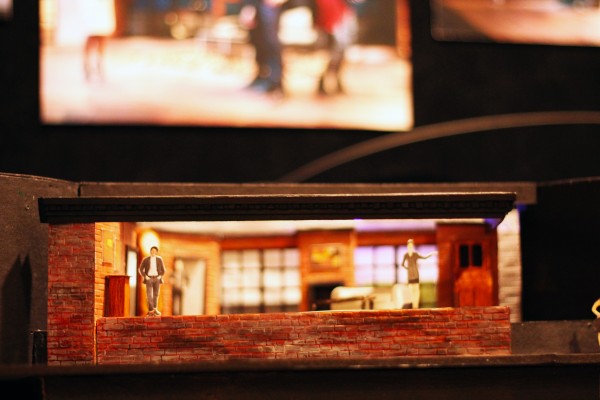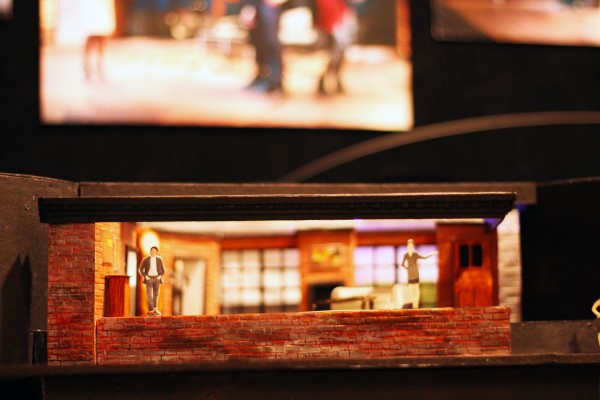 The Fordham Theatre Program annual Design and Production Showcase features the work of Fordham College at Lincoln Center (FCLC) theatre majors Sara Donovan, FCLC '14 and Daniel Geggatt, FCLC '14.
Donovan, whose most recent credit includes hair and makeup design for "The Labyrinth of Desire," was surprised at the extent of the work she's done. "I've done more than I thought I have," she said.
Geggatt, a scenic designer, recently designed the mainstage production of "Not All Thieves Come to Harm You," and the most recent studio show, "Antigone." "It's really strange to see four years worth of work on one wall, but it's nice," Geggatt said.
Both Donovan and Geggatt agree that having your work displayed gives them a sense of accomplishment. "It's good to see all your work combined together and have other people appreciate what you've done over four years," Donovan said.
"It represents all the work that I've been able to do and what Fordham has provided for me over the past four years. I've been lucky to have all these opportunities," Geggatt said.
Looking back has shown Geggatt just how much he's grown. The most surprising thing is how much I have changed, or my work has changed over the past four years. I feel like I've come so far since then," Geggart said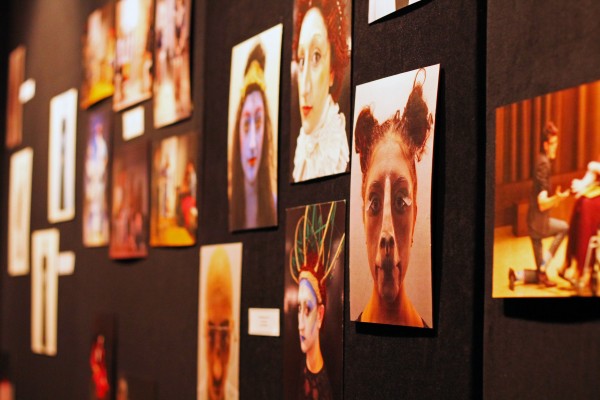 IF YOU GO:
Design & Production Showcase
When: Friday, April 11, 12 p.m – 8 p.m.; Saturday, April 12, 9 a.m. – 8 p.m.; Sat., April 13, 2 p.m.-5 p.m.
Where: Franny's Space, Fordham College at Lincoln Center
Price: Admission is free.