What Was Your Worst Valentine's Day Ever?
Valentine's Day: a day when we shamelessly empty our wallets to buy chocolates, long-stemmed roses, amorous dinner dates and cute Hallmark cards for that special someone in hopes to liven up the romance. Yet, no one thinks about all the awful dates that happen during this very night. Before there's true love, we open our hearts and go through a couple of horrific dates until we meet "the One."
Some dates can have us so disgusted our speed dial is set to a cab driver's number for a quick and what we hope seems like a nonchalant, exit. Well, we're still young, right? So, Fordham College at Lincoln Center (FCLC) students were kind enough to tell us stories of their worst Valentine's Day date ever.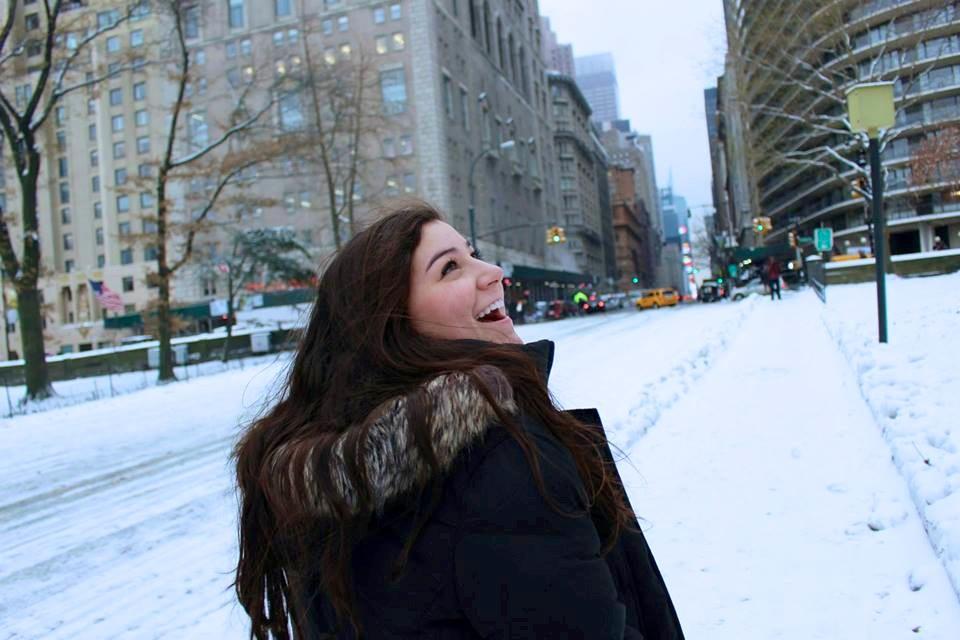 GALentine's Day
"I did secret Valentines with my single friends last year. The girl that had me as her 'secret' decided it was hilarious to get me a video of my two life long crushes explaining how they would never go out with me, as a joke of course. Maybe someone can understand how I left the secret Valentines hating my friend, hating my life-long crushes and hating valentines." –Marie Cascione, FCLC '17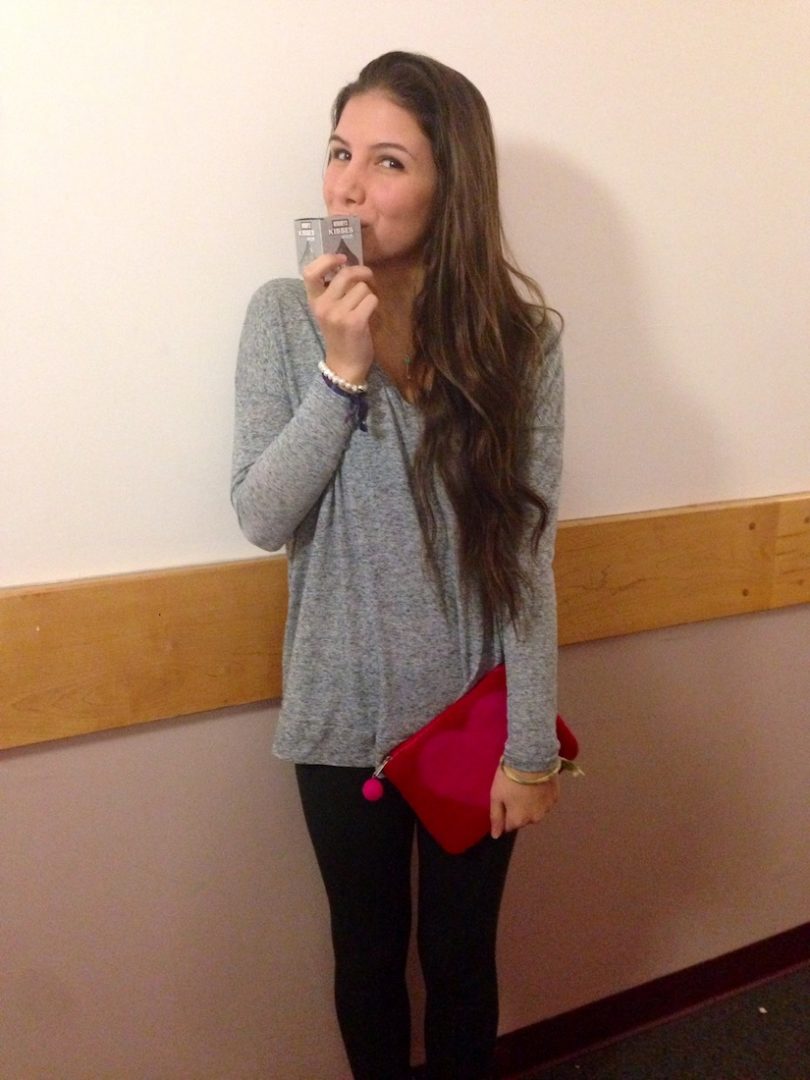 The Gift of Anaphylaxis
"My worst Valentine's Day ever was with this guy whom I expected a lot more from. We had been dating for like a year and he got me chocolates. I'm allergic to chocolates. He knew I was." –Rosana Smith, FCLC '17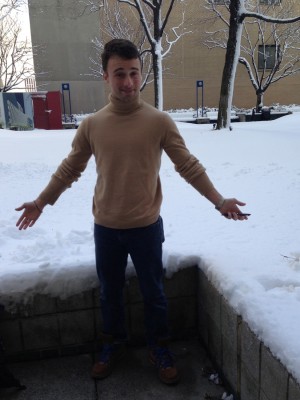 Flirty and Farty
"I asked a girl out for the first time the day before Valentine's. Even though I didn't want our first date to be on Valentine's Day, it just happened. It was a lovely dinner until the girl farted. Literally cut the cheese in the middle of the table, laughed a little and just thought that I would pretend not to notice." –Alfredo Gonzalez, FCLC '16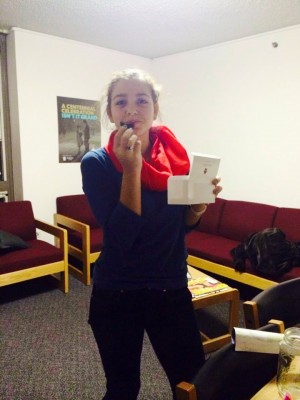 Burpy Boyf
"I went on a date once with a guy who really impressed me with the restaurant choice but really turned me off with his table manners. He wasn't like messy or using his cutlery wrong but let his gases out on the table. He BURPED! He didn't even try to hold it in. I mean, no need to say that I never went out with him again."
-Alice Marcondes, FCLC '17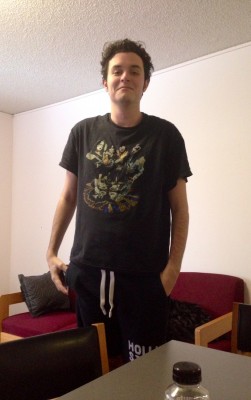 Forgetful Fellow
"I once went to a high-end steak restaurant, just to realize that my date was vegan and could only eat three things out of the whole menu. It was very stressful." –Kyle McKee, FCLC '17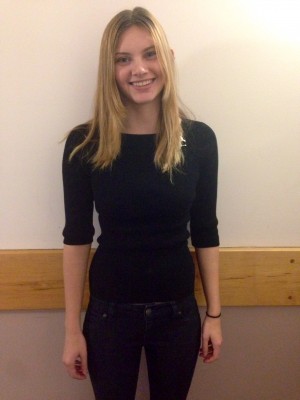 The Drunk Hunk
"I waited for my date to come and pick me up, when I waited for like two hours and realized that I had been stood up; or that's what I thought. He came by my house at 2 a.m. drunk and delirious." –Brittany Jones, FCLC '17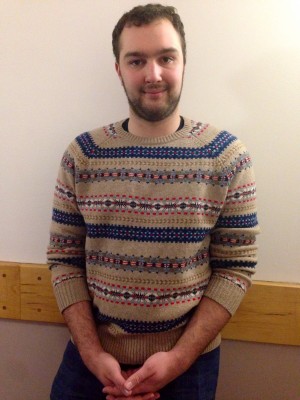 Just Plain Boring
"My ex-girlfriend forgot it was Valentine's day. We had planned to go out to a nice dinner and when I went to pick her up, she was in her pajamas. Yeah, we stayed in and watched movies and I wasn't very happy." –Greg Pfeiffer, FCLC '14