The Ailey/Fordham B.F.A. Benefit Concert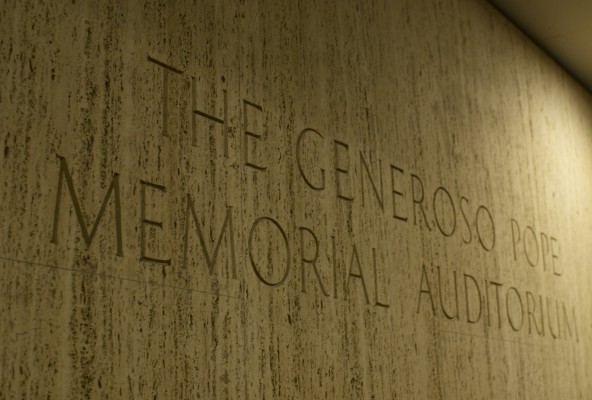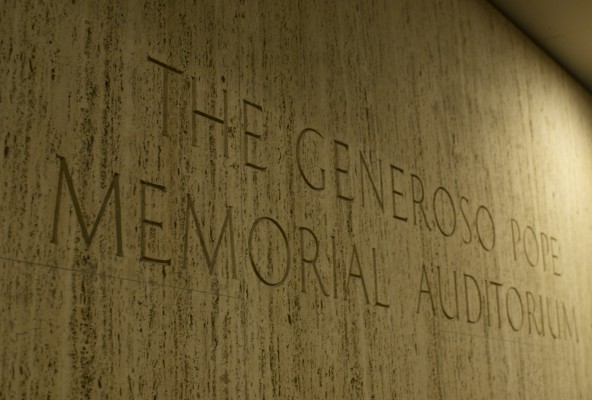 The annual Ailey/Fordham B.F.A. in Dance Benefit Concert will take place in Pope Auditorium at Fordham College at Lincoln Center (FCLC) on Thursday, March 6. Dancers in all stages of the program will participate in the concert.
"This concert signifies a long tradition for the program, the best one for dance majors in the country with the exceptional liberal arts program that Fordham offers," Tracy Miller said. Miller is the assistant to Co-Director of the B.F.A. Program Melanie Person.
Not only does the concert serve as a financial support for the program, but it also provides opportunities for alumni and supporters to engage with students. "The event is really a time where we invite guests, friends, alumni and patrons of the program to not only experience our students on stage and see them in performance but also to have an opportunity to engage with them in those pre and post show receptions," Miller said.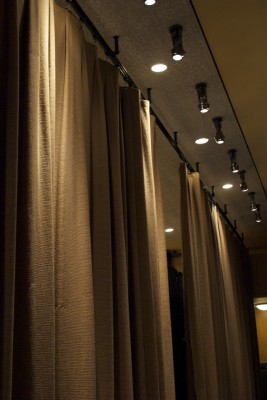 The concert is choreographed by professional choreographers, who are hired by the company every year to work with the students for both semesters. The dances "all reflect the different style of the choreographers," Miller said. The concert this year will be choreographed by Pedro Ruiz, Taryn Kaschock Russell, Jessica Lang, Jennifer Archibald and Ronal K. Brown.
Brown choreographs the solo that the Denise Jefferson Memorial Dance Scholarship recipient performs during the concert. This annual scholarship is given by the B.F.A. program to a student who, throughout the time in the program has shown excellence and hard work.
Brittany Ballentine, FCLC '15, is the recipient of this year's Denise Jefferson Scholarship. According to Ballentine, the recipient is awarded $8,000 in scholarship money. It's not the first time that Ballentine has worked with Brown. "I have already worked with him last year. I performed one of his pieces at the Spring Concert in May at Ailey," Ballentine said. Brown, who owns a dance company based in Brooklyn, taught Ballentine this past summer.
"The solo that I am performing is actually an old solo that was already performed at Ailey years ago," Ballentine said. "It was amazing," Ballentine said after the first rehearsal.
Ballentine has performed in the concert every year. Considering the opportunity to perform the solo, this concert is clearly different.
The annual Ailey/Fordham B.F.A. in Dance Benefit Concert is open to the public and will offer an auction "which promotes wellness and the arts," Miller said. The receptions at the beginning and the end of the concert are also "an opportunity to really get to know the people who support the program and the arts," Ballentine said.