MoMA's Expansion: Knocking Down and Selling Out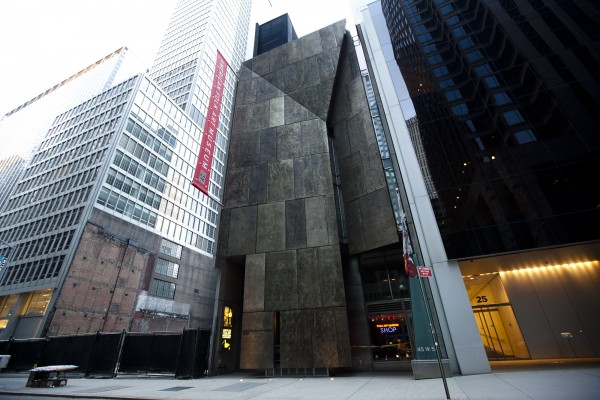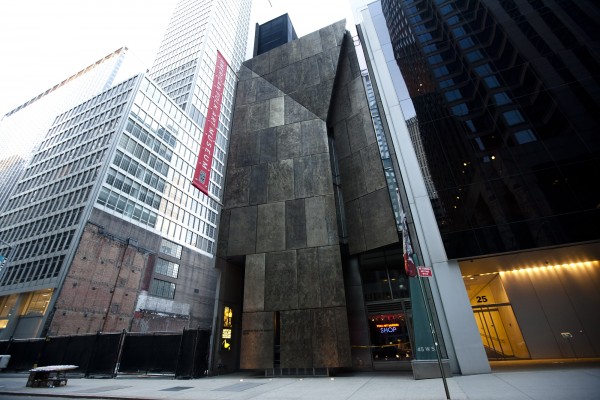 Recently, the Museum of Modern Art (MoMA) released its plans to demolish the American Folk Art Museum building on 53rd Street in order to make room for expansion. MoMA's main building is already so big compared to its new addition that there would only be a minimal gain of 40,000 square feet in exchange for the architectural masterpiece that previously housed the American Folk Art Museum. If the main building needs to expand for the sake of making more room for artwork, it doesn't make sense to destroy existing architecture that cannot be replaced. I find it baffling that an institution that prides itself in celebrating and appreciating the arts would destroy such a beautiful architectural landmark. MoMA has also announced plans to open its sculpture garden to the public free of charge, however, this hardly compensates for the loss of an entire architectural structure; it seems like an attempt to mask the fact that their intentions for expansion are prioritizing monetary gain over preservation of the arts. It is sad to see an art museum, known for its dedication to preserving masterpieces, letting go of those values.
It seems that the museum is forgetting its initial intentions for the sake of profit. The reasons behind MoMA's decision to demolish and expand are understandable. From a business standpoint, there would certainly be monetary gain in that there would be more room for the modern pieces that tourists frequent MoMA to see. As said in the New York Times article, "MoMA's Plan to Demolish Folk Art Museum Lacks Vision," MoMA may have good reasons to go ahead with this plan, but it doesn't mean it is wise for them to do so. While the demolition may be a smart choice for the museum to make in regard to profit, it is not going to benefit, and could possibly damage, its reputation.
I am not radically opposed to expansion in general. In fact, I am a strong advocate for the expansion of institutions that support and appreciate the arts. I am, however, opposed to such expansion if it places profit and commercial value above the preservation of fine art and design. While visiting MoMA, I have observed the American Folk Art Museum as not only a center of culture but also as a magnificent piece of architecture. I firmly believe that it should be preserved for both its historical and design value. The purpose of museums like MoMA is to provide a home for masterpieces that deserve to be on display and preserved, and expansion for monetary gain defeats that purpose.
In addition, the MoMA was the first museum to have an architecture and design department in America. What happened to that appreciation for architecture? That appreciation, it appears, has been lost. If MoMA feels the need to expand for profit, it should at least settle on a compromise. For example, if the architecture of the Folk Art building was kept intact, its architectural integrity would not be completely lost as it would be, should the building be demolished. The NY Times described the building as having been nothing but real estate for MoMA. To hear this is disappointing: imagine that, after all this time, MoMA's true concern was not art and design but rather real estate and profit.
Regardless of MoMA's reasons for buying the building, it would be a serious mistake to destroy it for monetary gain and, at the same time, destroy such a cultural landmark. Sadly, MoMA is coming to prove that even what appears to be a space dedicated to artistic achievement is nothing more than part of a money-hungry industry.