2,500 False 'Acceptance' Letters Sent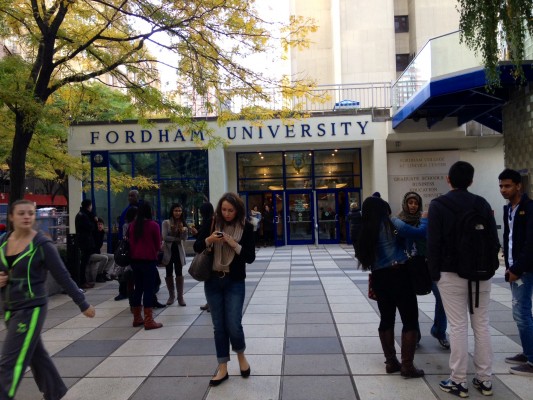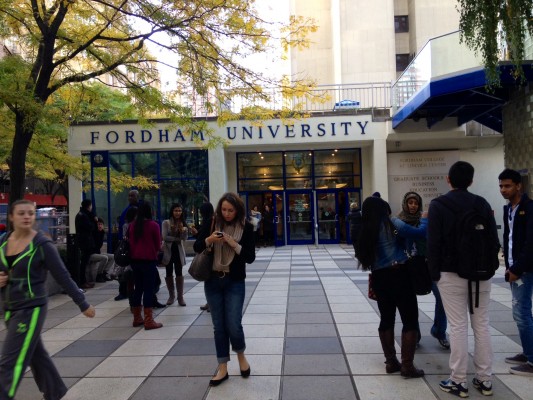 On Dec. 11, 2,500 high school students received 'acceptance' letters to Fordham University.
They, however, were not accepted. The mistake can be traced back to Student Aid Services, a third-party contractor.
Student Aid Services works "with colleges and universities to develop customized solutions that deliver personalized affordability and value messaging to students and families," according to their website. Most notably, they are the leading providers of the Net Price Calculators, a service toted by many members of the admissions faculty in presentations to prospective students and their parents.
According to Peter Stace, VP for Enrollment at Fordham, the letter was in the form of an email, which was sent by Student Aid Services. The email was meant to be sent to the original accepted students, reminding them to check on FAFSA Financial Aid. "The email started with 'congratulations on your admittance to Fordham University,' and followed with a message to take advantage of FAFSA. Many of [the 2,500 high school students] mistakenly saw this as an acceptance," he said.
In addition, these 2,500 high school students were originally informed that the official acceptance would come via their Fordham portal. "The official admission decision was scheduled to be posted on the Fordham portal today," Stace said. "We received many confused messages from parents because of the email."
"When someone makes an error like that, first you take care of the error, you deal with the personal interactions with prospective students who were misinformed or disappointed," Mary Fallon, a spokeswoman for Student Aid Services, said. "These students have to be contacted and Fordham and Student Aid Services are working together to do that."
According to The New York Times, hours after receiving acceptance letters on Dec. 11, students received another email saying that the messages they had received were erroneous and did not reflect their status at Fordham University.
"Oversight errors don't just come about, as you know," Fallon said. "It occurred when data was transferred from a staging environment to our development environment. And it was member of our database services team made the error."
"This error is the first of its kind for Student Aid Services," Fallon said, although other colleges with different firms have experienced similar fumbles.
And they are looking to keep it that way.
"There is some analysis inside as to what was happening inside as to processes followed and not followed. And there will be more of that just to make sure this sort of thing doesn't happen again. Someone made an error and so we are obviously going to go back and make sure everyone understands the processes in place," Fallon said.
According to Stace, this incident is an embarrassment to the university. "[The university] is working with Student Aid Services to make sure we are satisfied – we want to make sure this won't happen again," he said.
Fallon said that Fordham has "been a customer for several years and are a very significant customer for us. They have been very pleased with the services up to now, to my understanding." Student Aid Services  represents more than 700 campuses, such as Yale University and the University of Tampa, providing a variety of services.