Blogs Are Not On the Verge of Becoming Irrelevant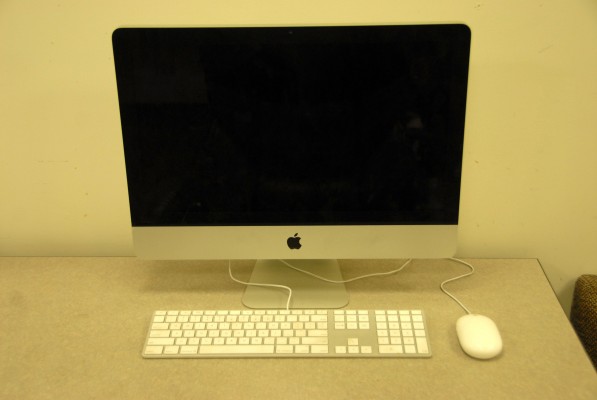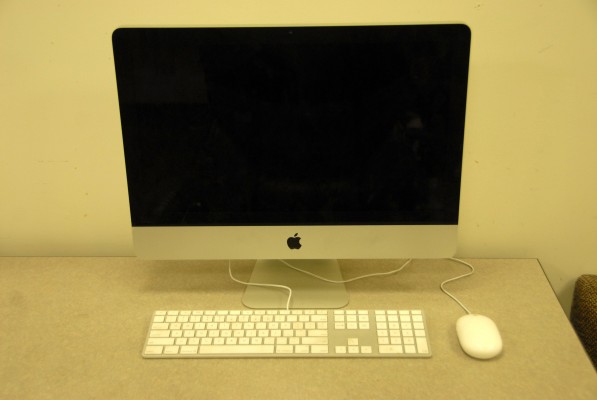 I only recently entered the "blog world" by finally making a Tumblr, and I've already become addicted to the site. Before joining, I honestly didn't see the appeal of maintaining a blog. However, I've come to realize that most bloggers are attracted to the fact that anybody can post and talk about anything and everything they want. The relevance aspect of blog sites like Tumblr is what is so appealing—chances are, bloggers are bound to find a group of people who are interested in the very same things as they are.
This is just one of the reasons that blogs will not become irrelevant in the near future—despite what Forbes writer Jeff Bercovici thinks. Bercovici released an article earlier this month titled "Why Didn't Tumblr Turn Out More Like Twitter?" and ruled Tumblr as less successful in comparison to its social media counterparts.  But even when compared to Twitter—a social media site with a much larger network than Tumblr—it is clear that Tumblr is still holding its own. Blog posts have consistently managed to keep up with the relevance of tweets when it comes to major events or broadcasts. And for a site with considerably fewer monthly active users (there are about 30-50 million active blogs on Tumblr versus approximately 230 million active accounts on Twitter), that's pretty impressive.
However, it is true that Tumblr has not enjoyed the same high-level popularity or exposure that Twitter has. There are several reasons why Twitter, which has been around just about a year longer than Tumblr, has surpassed the blogging site, and one of these reasons simply boils down to marketing. According to Bercovici, almost everybody—even if they don't have a Twitter account—knows that the popular site's symbol is a little blue bird, while even some diehard bloggers don't know what Tumblr's icon is—it's a white 't' in a blue square, by the way! And even though more celebrities, politicians, newspapers and magazines are now joining Tumblr, Twitter already has a solid base of celebrity users. Twitter also has a reputation for providing its users with fast-paced news updates. No one can deny that taking the time to find blog posts that are newsworthy and timely does not compare to quickly scrolling through the New York Times' or CNN's Twitter feeds.
That being said, new blogs pop up every day. Sure, many blogs out there are not exceedingly intelligent. Some of them, like the Jogging, feature strange "photo stock-esque" pictures of scenes such as fried eggs in CD drawers and make you wonder how they ever could have gained such a strong following. The bloggers who babble endlessly about certain TV shows or post "GIF" after "GIF" exceed those who try to voice their opinions about important political issues—but I don't think this necessarily means that the former overshadows the latter. Not to mention, not every person with a Twitter account posts the smartest tweets—some tweets have made headlines and gone viral for being incredibly offensive. In fact, with the growing number of tweeters out there, it's easier to come across one of these subpar accounts than to find and thoroughly read through a 'stupid' blog post.
There are more than 145 million blogs on Tumblr, and that number is growing each day because every single one of those blogs is bringing something unique to the table—personal experiences, interests and quirks. A person's blog is truly a reflection of him or herself, and it isn't at all odd to see someone blog about their favorite TV show couple and then join a conversation surrounding feminism and society's view of women. Just as each and every person is unique and has varied interests, each blog differs from one to the next.
So yes, some blogs have no intellectual content at all—and sometimes we need that. Whether you're on a much-needed study break, taking some time to procrastinate or simply relax, we often look for mindless but fun diversions to take off some edge. But if intellectually stimulating content is what you want, you can easily find it.
In the end, while blogs don't have the same level of popularity that Twitter does, they won't be going away anytime soon. Blogs serve as platforms for many intelligent and witty people to share their thoughts and feelings and also find like-minded people. The market for that can only grow.