Show Team Support, One Stock at a Time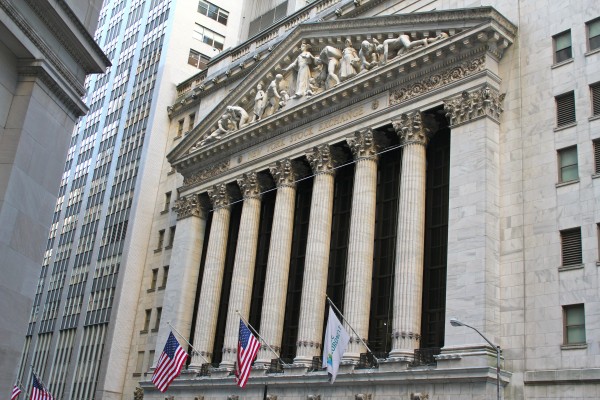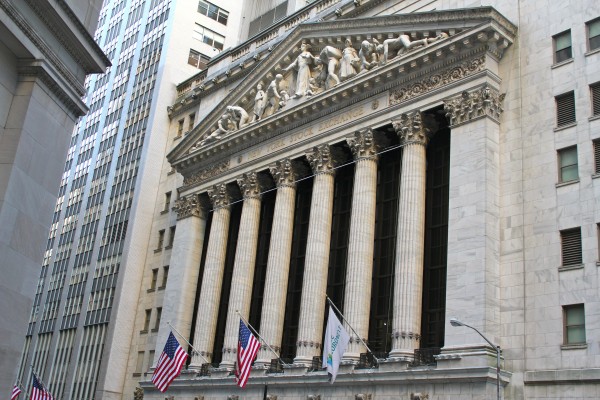 Whether the spirit of athletics comes in the form of a dedicated player storming the field or a hardcore fan donning a painted face, many Americans love taking part in the beloved game of football. Now, thanks to Wall Street, football fanatics are able to partially own their favorite players.
On Oct. 17, a startup company called Fantex Holding announced a new system of trading exchanges that allow investors to buy and sell interests in professional athletes. Critics have their reservations, but I think that this is the perfect way to provide fans with yet another opportunity to show their support for certain teams and their players.
The ability to invest in your favorite athlete takes "fandom" to a whole new level. For those unable to play, the easiest way to get involved in the game was once old-fashioned gambling. Then fantasy leagues were created.
Fantasy football allows individuals to become "general managers" of virtual teams based on real players from the National Football League (NFL). In this interactive competition, fantasy football team managers are able to draft, trade, add and drop players. Fantasy football providers—ESPN, Yahoo, CBS and even the NFL itself—keep track of statistics online, making it easy for fantasy league members to keep tabs on the happenings of their "team."
But for some, this level of involvement in the game still isn't enough. This is where Fantex's new trading system comes in: Fantex's website reassures investors that this is a legitimate tracking stock that is in accordance with a registration statement filed with the Securities and Exchange Commission (SEC). Every share you buy on Fantex represents ownership in the series of common stock of Fantex, Inc. This common stock is linked to the economic performance and value of the brand of a professional athlete, including everything from income earned from contracts to money received from endorsements and appearance fees. Critics are quick to label the buying of stocks based on an athlete's performance—and essentially his popularity—as "irresponsible" and "dehumanizing" but I don't see how buying stocks in an athlete is any different than the practices of gambling and "owning" fantasy teams that already take place.
According to the New York Times Dealbook, the rationale behind Fantex's idea is, "If thousands of fans are willing to pay as much as $250 for an Arian Foster jersey, wouldn't they pay up for a few shares of Arian Foster stock?" Although this very concept is backed by executives from Silicon Valley, Wall Street and the sports world as a whole, Fantex still chose to release 37 pages of risk factors involved in purchasing stock in an athlete. The risks ranged from brief performance slumps to extremes, such as possible career-ending injuries. By acknowledging the risks involved, Fantex Holding clearly isn't trying to trick investors into making poorly-informed decisions; rather, the company is just trying to capitalize on the popularity of the NFL.
Even still, many significant people in the sports world have voiced their concerns. Bradley Shear, a sports management professor at George Washington University, points out: "You are potentially one hit away from losing your money. On any given Sunday, anything can happen to any player." In addition, some skeptics feel that partly "owning" an athlete turns them into an object rather than a person. What they fail to realize is that buyers won't own the athlete as a person; they will simply be investing in his talent.
Like anytime you put your money at stake, you must think clearly and make rational decisions, and Fantex's system of trading exchanges is no exception.
Just because something is risky, however, does not make it wrong.