FCLC Students Hone Their Craft in London
For students who are interested in training as actors in the United Kingdom for one semester: look no further than the London Dramatic Academy (LDA) Conservatory Acting Program. Fordham Theatre became aligned with LDA during the 2007-2008 school year. Since then, Fordham and LDA have offered this unique opportunity to study various aspects of theatrical training such as period dance, stage combat, speech/dialects, movement, voice and acting Shakespeare. The program is supplemented with regular theatre and site visits, as well as other cultural activities and the impressive roster of faculty such as Ellen Newman, director of LDA, and guests such as Alan Rickman, Imelda Staunton and Sir Ian McKellen. Just recently, acclaimed British actor Ben Whishaw came and visited LDA students during their final Shakespeare presentations. Whishaw is expected to continue his association with the Academy.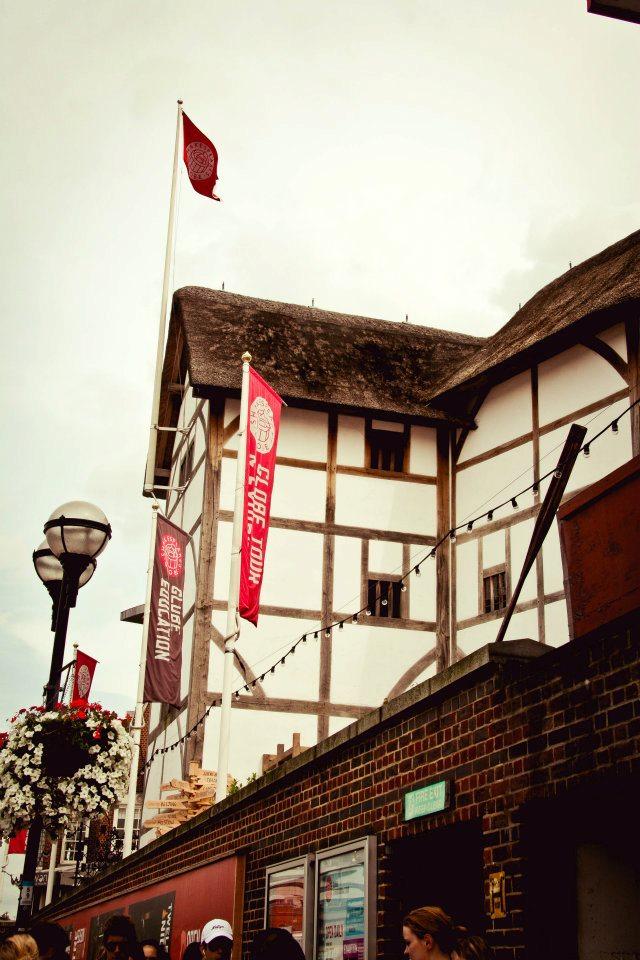 Applying to LDA is not restricted to theatre majors; all students can apply. Candidates are accepted by an audition and recommendations from professors. The lessons offered at LDA will generate skills useful in any kind of profession, skills such as a well-rounded voice and physical ease. Many students return from LDA reporting a greater knowledge of their physical habits and a better control of their body.
One of these students, theatre major Anna Crivelli, Fordham College at Lincoln Center (FCLC)'14, said, "I found out I spoke out of the right side of my jaw, I never knew I did that, and now, I am learning to realign my jaw." Several other students also recounted growing an inch, literally, after their London travels. It is due to their "Alexander Technique" classes, which teaches students to own up to their full height, to be aware of one's body, and not to "squash yourself for others."
Other students recounted their personal transformations, including theatre major Shea Kelly, FCLC '14. She said, "I wasn't tied down by the person I was…as a kid, or who my parents thought I was; I could just focus on the person I am now."
Typical of a conservatory-style program, the classes taught at LDA are challenging, but are also effective for having the students and teachers work as a unit. "Every class is a wheel and each teacher is like a spoke of that wheel," Newman said. Another point that often comes up in student accounts of their LDA experiences is that studying theatre in London is vastly different from studying theatre in the United States. Celebrities and actors in the UK are not worshipped or hounded, but treated with a certain reverence. In America, being an actor is often viewed as a less-than-wise decision. However, in the words of Newman: "In London, no one is going to challenge your right to be an actor."
Theatre major Josh Tarpav,  FCLC'15, is set to travel to LDA next semester. When asked about what he hopes to gain from his study abroad experiences, he said, "I just want to meet new people, gain new experiences and learn from that, as well as work on my technique."
For more information check out the Fordham University Office of International Studies website.