Resident Manager Receives Promotion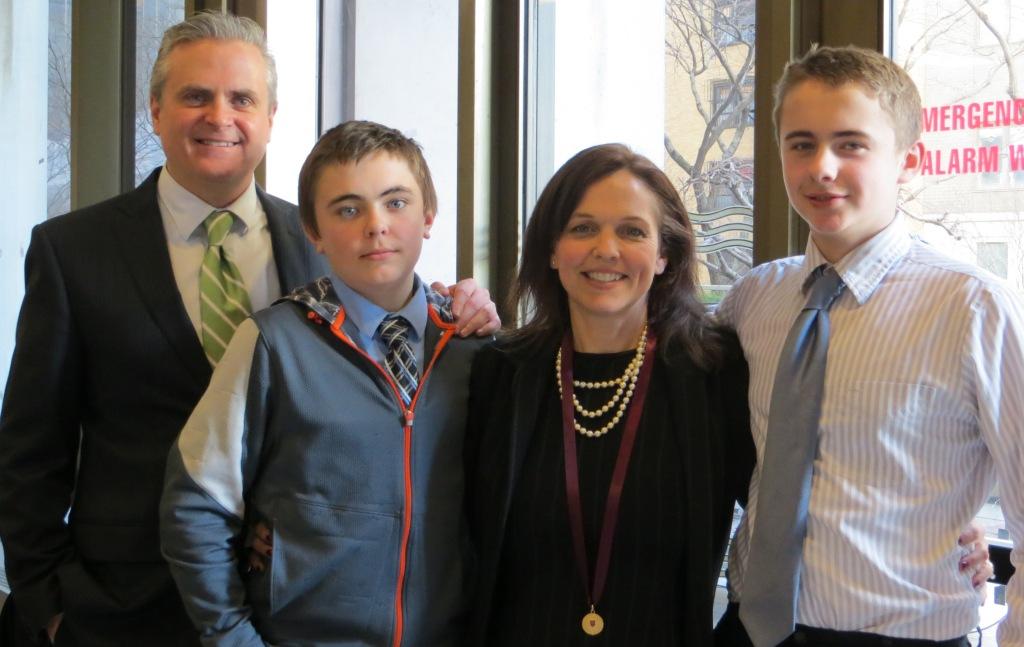 Leslie Timoney has been appointed associate director of campus operations, which is a new position at Fordham College at Lincoln Center (FCLC) due to the opening of the new law school in fall 2014
Previously, Timoney's position as the resident manager put her in charge of only McMahon Hall. Her new position puts her in charge of McMahon Hall, the Lowenstein building, the current law school and the new law school.
Since Timoney will have greater responsibility than before and more tasks to complete, students' work order requests will be handled differently. Before Timoney used to directly handle all of the requests personally, but now there will be a "dispatcher to handle all of the maintenance requests, " Timoney said.
Currently, she has been concerned with the construction projects on the street, which, "requires a lot of coordination with our day to day operation that effect the whole campus."
According to Timoney, maintenance and facilities will continue to work on fulfilling work orders and preventative maintenance in McMahon Hall, which is now in its 20th year of operation.
While students will not see many improvements during the academic year, Timoney said, "Once we have more space in the building in the summer we will update more of the kitchens, paint the walls according to the new color scheme and re-carpet the building."
The facilities projects around campus are ongoing, but, according to Timoney, everything, including the construction of the new law school, is "on schedule."