Most Promising Education Policies: Lhota or de Blasio?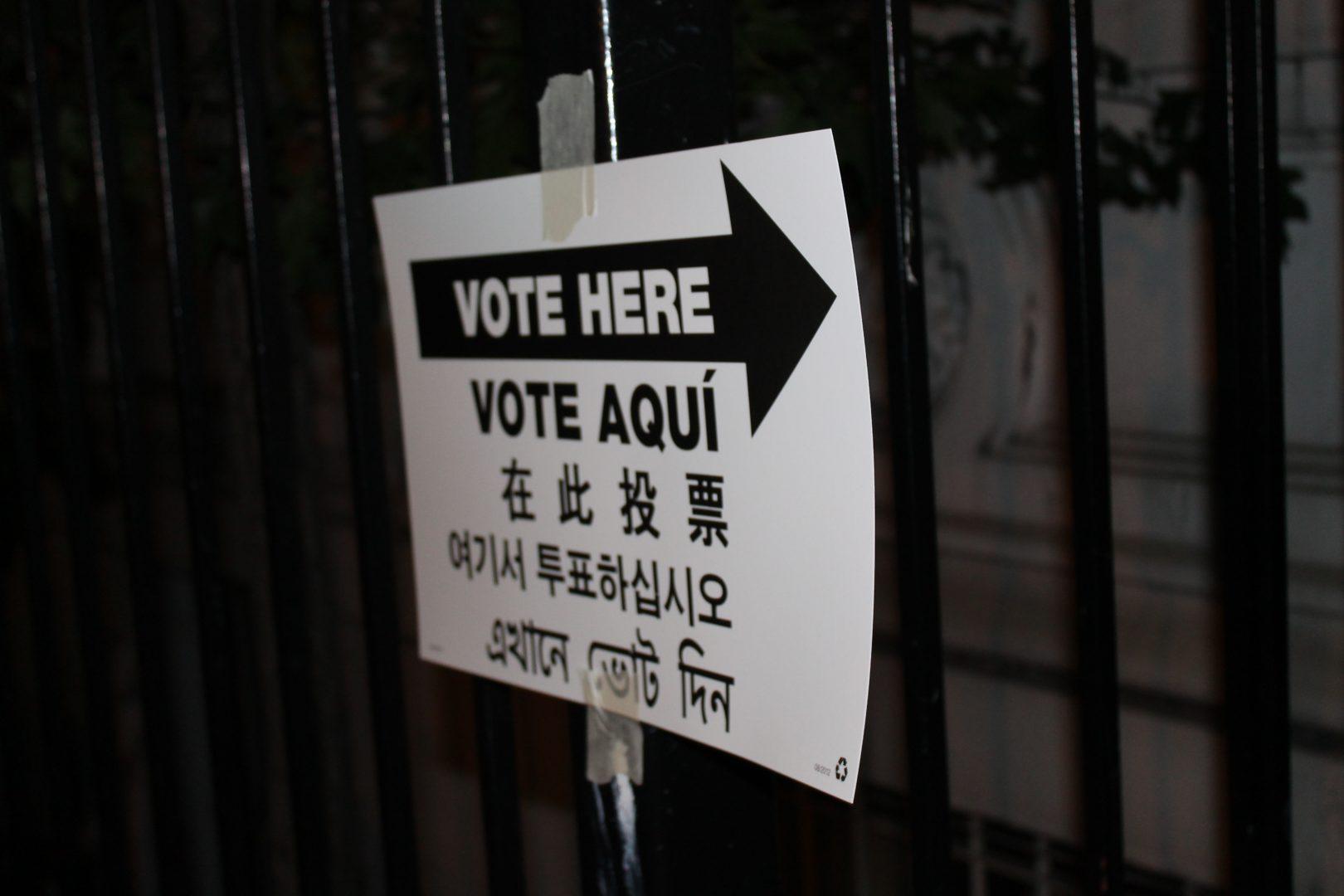 POINT: Joe Lhota for Mayor
By RACHEL SHMULEVICH

I may not be a New York citizen (and therefore not eligible to vote for the next mayor), but it is incredibly important to me that the next person to take office is the right person for New York City. Not only do I live in the city nine months out of the year, but the policies and legislation that the next mayor implements in NYC will set a precedent for other cities across the nation.
The mayor of New York City will have to deal with problems that many other politicians do not even have to consider, and a lot of this comes from the sheer amount of people living in the city. With his experience running the oft-hated but necessary and vital part of city life that is the subway system, Republican candidate Joe Lhota is incredibly well-equipped for the job. Former Chairman of the New York City Metropolitan Transportation Authority, Lhota is much more in touch with the people than current Mayor Michael Bloomberg but perhaps more important than Lhota's personable disposition are his views on education.
Subpar education policies are the root of many of NYC's problems, including crime and public safety. Lhota seems to believe that the reason that the crime rate is so high in poor (and often minority) communities is because the public schools in those districts do not have adequate curricula nor do they offer their students opportunities to succeed. In fact, a University of California-Berkeley study found that effective schooling significantly reduces the chance of incarceration; educational differences between black and white men alone accounts for 23% of the black-white gap in imprisonment.
In a speech Lhota gave in June, he stated, "[M]y #1 priority will be our students," not teachers and teachers' unions—which, while important, are secondary to the students. The mission of schooling is to educate students, not to cater to ridiculous policies like guaranteed tenure for public school teachers for simply breathing for two years. Lhota supports implementing merit pay for teachers who are doing their job well, teaching a high demand subject, or working in the toughest schools. To improve NYC's largely dysfunctional public school system, Lhota wants to measure and evaluate school performance, seek input from teachers and professionals and provide teachers that have less-than-satisfactory performance with the tools they need to improve.
Lhota also believes that charter schools are powerful educational institutions. He seeks to double the number of these schools in the city and has vowed to never completely shut down any schools. Although he will not keep failing schools open, Lhota will not allow these buildings to become abandoned. Instead, he'll work to improve the schools, their curricula, and their teachers and principal.
Whoever is elected mayor must make education their priority. Joe Lhota is the right man for New York City because he recognizes the importance of education. He knows just how central a good public school system is to improving many social and economic issues.
---
COUNTERPOINT: Bill de Blasio for Mayor
By NINA GUIDICE
As New York City fails its lower and middle class citizens time and time again, the city's next mayor needs to be someone who will work—actually work—to better the lives of the average people who make it possible for the wealthy to flourish. And that someone is Bill de Blasio.
As the Democratic nominee for the upcoming election, he is in place to become the next mayor of New York City and take the city to the next level in terms of equality and justice. I believe that he deeply cares about these issues and will do his best to fight for equality and justice for all New Yorkers, not just for the rich.
One of the most contentious issues within the mayoral debates is education. Public city schools are failing as the wealthy are pushing their children into well-financed, private schools to escape them. De Blasio is the only candidate to put his own children in public school, and he does so with pride. While I can somewhat understand why no other candidate with children has done the same, what I want in a mayor is a person with a stake in the game. With his children enrolled in a public school, de Blasio has more incentive to take action to improve NYC's schools than any other candidate.
His biggest push in education is to create a universal pre-kindergarten program as well as after school programs for all middle school students. He plans to do this by imposing a tax on New York's wealthiest residents—those making over $500,000 a year. A plan to bring early childhood education to all New Yorkers, regardless of income, would go a long way in ensuring that the best services do not go only to those who can afford to pay their exuberant prices.
De Blasio plans to prepare young New Yorkers for higher learning by increasing the focus on college and career readiness. Most people of color in New York are extremely unprepared for college and careers due to their underperforming and underfunded schools. De Blasio is willing to help high school graduates jump right into their career if that is the route they choose.
His crusade to help lower-income New Yorkers doesn't stop there: he also has plans to make school breakfasts more available to those who are entitled to them, as only 35% of those eligible receive their free meals.
No candidate is going to be the absolute perfect choice and no one person is going to be adequately prepared for everything that comes with being the mayor of New York City, a position often referred to as the "mayor of America." But it's high time that NYC experiences something different—or rather, someone different—than it has in the years past. De Blasio is the best choice for mayor because he wants to take schools that are struggling and turn them into great ones.