Ready, Set, Go! Back to School Steals and Deals
Yes, it's really that time again, and it did not sink in until the very first fall syllabus appeared in my inbox. Happy back to school, everyone! If you've begun to unpack your summer vacation bags, then it is probably time to hunt for last-minute back-to-school deals in the supplies, dorm décor and electronics departments. For most of us, this is the fun part. You know, the excitement of fresh new school supplies and the perfect "first day of class" outfit.
For Fordham College at Lincoln Center's (FCLC) classroom necessities, The Observer picked out some back to school essential deals that can be found in New York City to prep for a brand new semester in its entirety.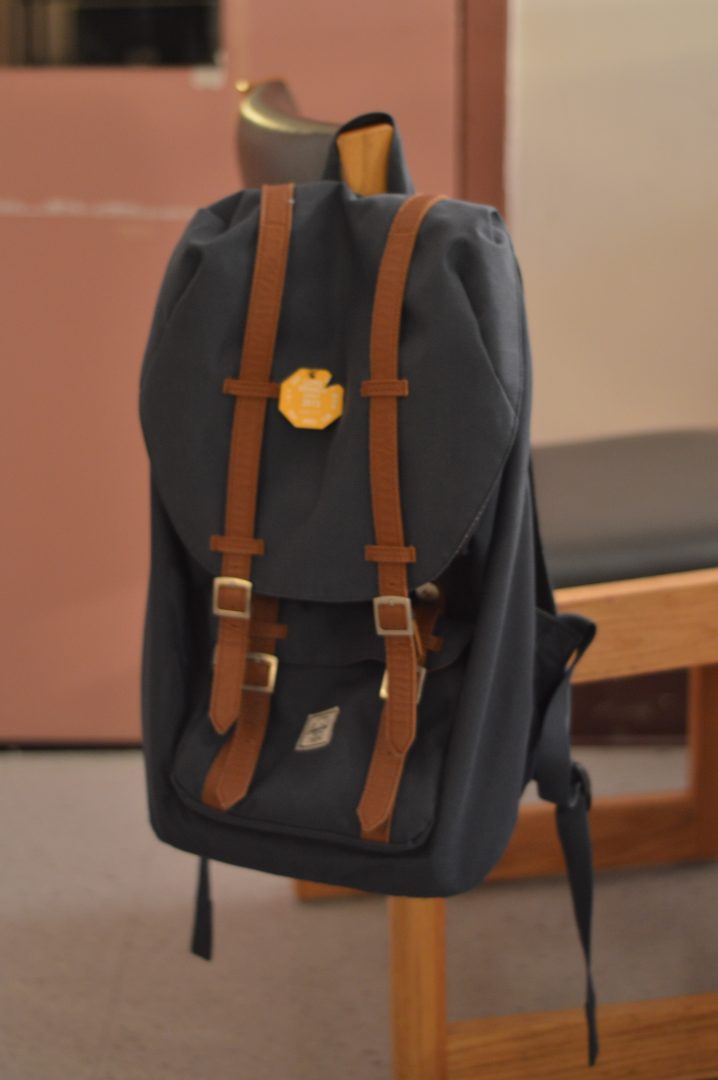 1. A School Bag
This one item causes the most dilemmas when it comes to purchasing new things for the school year. We often look back at the school bags we used last year and decide whether or not we want to recycle the same one that's a little worn out or to splurge on a brand new one. Katherine Base, FCLC '14 said, "You definitely always need a new bag for the semester, after lugging the same old bag around for months throughout the city not only does it start to look old but styles change." Look no further, there's no need to splurge on a school bag.
It's no secret that H&M is known for their more than reasonable prices, but the store has noticeably outdone their bag and tote selections. There are a variety of bags to choose from in fun fall hues like maroons, midnight blues and blacks to textures like nylon, canvas and leather. If you decide to purchase a school bag from H&M a good tip to remember is to aim for buying a boxy tote to carry around since its interior is made for heavier school essentials, such as laptops and textbooks.
Price: $24.50-$40.00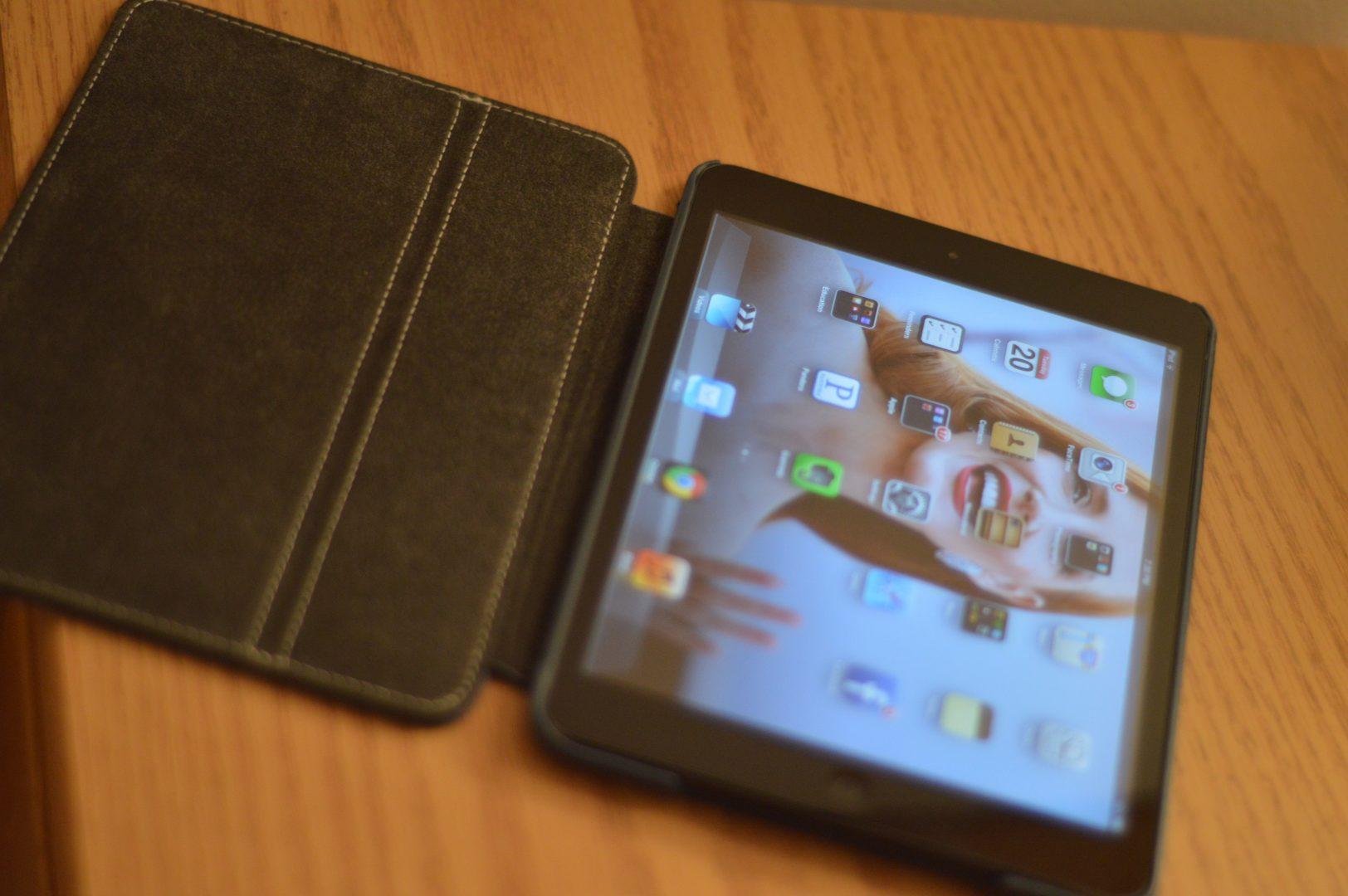 2. iPad Mini 
While the Apple community is keen on buying iPads for classroom use, they are also aware that the product can be expensive. But, Apple users can purchase the iPad Mini and receive a $50 gift card to buy applications specified for the device along with any other programs that might be needed for school. The 15 percent college student discount is also offered as part of the promotion. It's always more comfortable to carry the lightweight iPad mini instead of trudging a laptop along with you.
Price: $329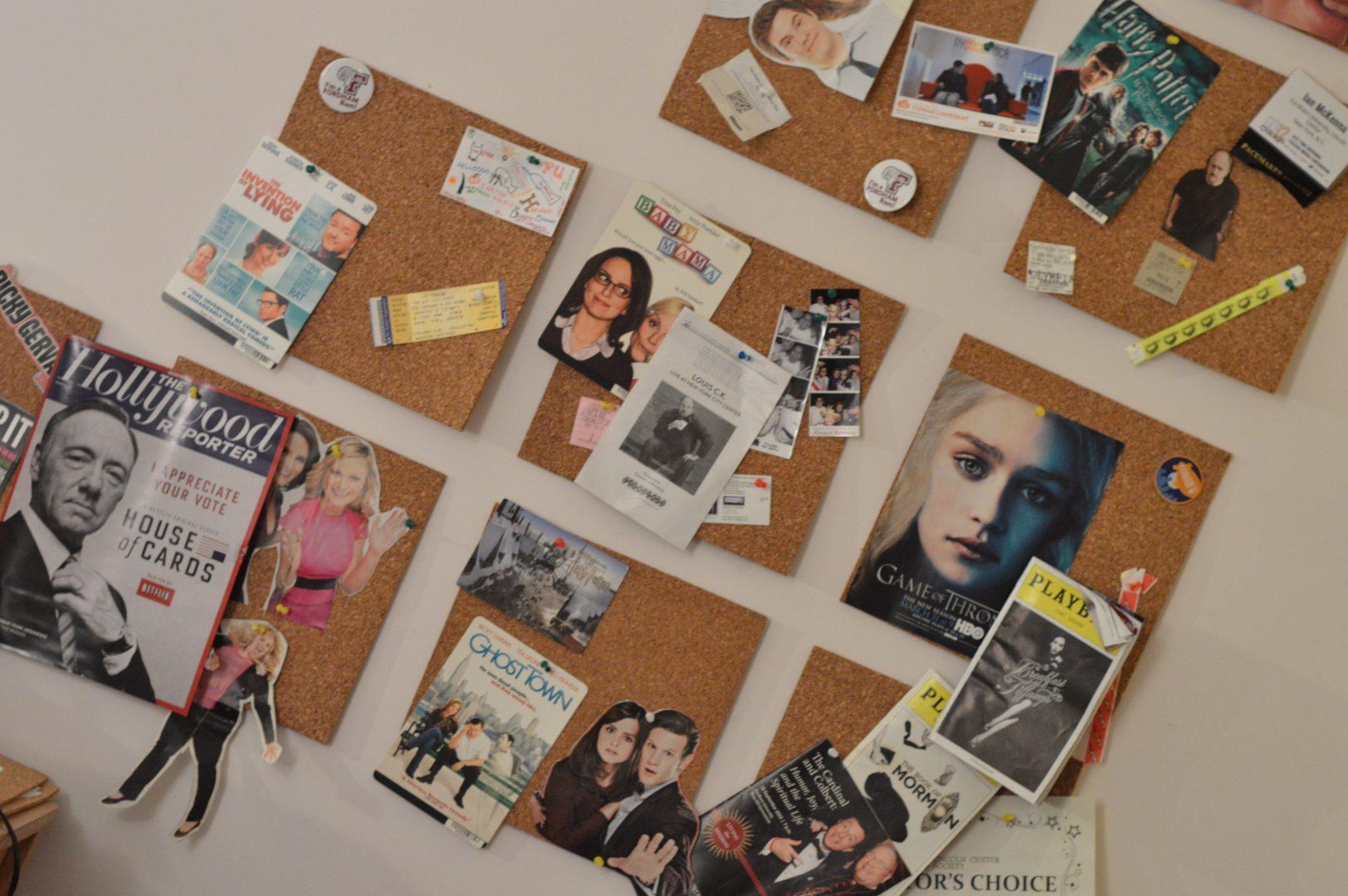 3. Dorm Décor: Organization Boards 
Every dorm should include an organization board near the desk space.  These boards are a lifesaver and they are extremely convenient when it comes to remembering exam dates, social events and chores. Most organization boards come with a calendar, two mini shelves, post-it notes, color-coded stickers and everything else needed to stay on top of tasks! You can find them at stores like Bed Bath & Beyond, Target and IKEA.
Price: $25-$30