Hollywood Studios Learn to Sing and Dance
What do "Rocky," "Big Fish," "Bullets Over Broadway," "Bridges of Madison County," and "A Time to Kill" all have in common?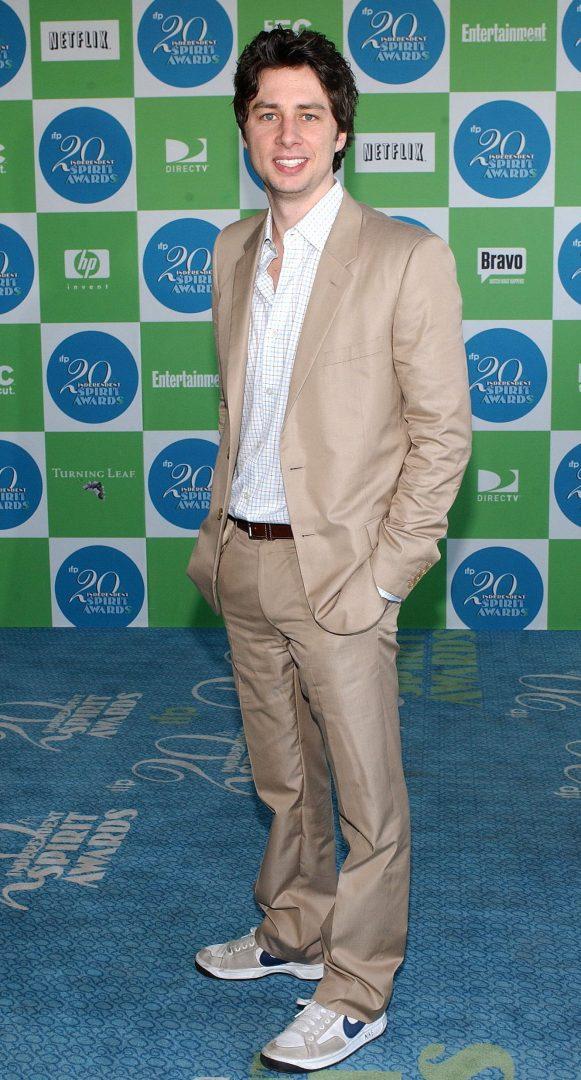 Besides being popular films of varying degree, these titles will land on Broadway this season in their stage form, "A Time To Kill" will feature no singing or dancing and will arrive as a straight play, while the others are musicals.
Increasingly, Hollywood studios are looking more and more to Broadway as another source of revenue by adapting popular movies into stage shows. Two of the Best Musical winners at the Tony Awards in the last five years include "Once" and "Kinky Boots," both based on films.
20th Century Fox has announced a joint venture with Broadway producer Kevin McCollum, "In The Heights," "Motown", in July to develop a slate of nine to 12 musicals based on Fox films. 20th Century Fox has over 4,500 properties, so possibilities include everything from "Mrs. Doubtfire" to "Moulin Rouge" to classic Marilyn Monroe films and hit animated flicks like "Anastasia."
"For years we have been eager to expand our entertainment expertise to the world of live stage, but we wanted to do it right and, most importantly, with the right people," Jim Gianopulos, Fox's Chairman said in a statement to the press in July.
Twentieth Century Fox joins Disney, Warner Brothers, MGM, Sony and Universal, who have developed screen-to-stage adaptations, and will continue to do so.
This upcoming Broadway season will feature a slew of new musicals based on films, including "Big Fish," "Bullets Over Broadway" and "Rocky" with varying degrees of studio attachment.
"Big Fish," which tells the story of a traveling salesman with a gift for storytelling and a complicated relationship with his son, will bow on Broadway this fall, based on the 2003 fantasy adventure film.
Tony winner Norbert Leo Butz will star in "Big Fish" as Edward Bloom, a role made famous by Ewan McGregor and Albert Finney. Kate Baldwin will co-star as Sandra Templeton in the role, previously played by Jessica Lange and Alison Lohman in the film. While the film featured an old and young Edward and Sarah Bloom, on stage, the roles will not be divided.
The musical will feature a book by John August, who wrote the screenplay for the movie. The production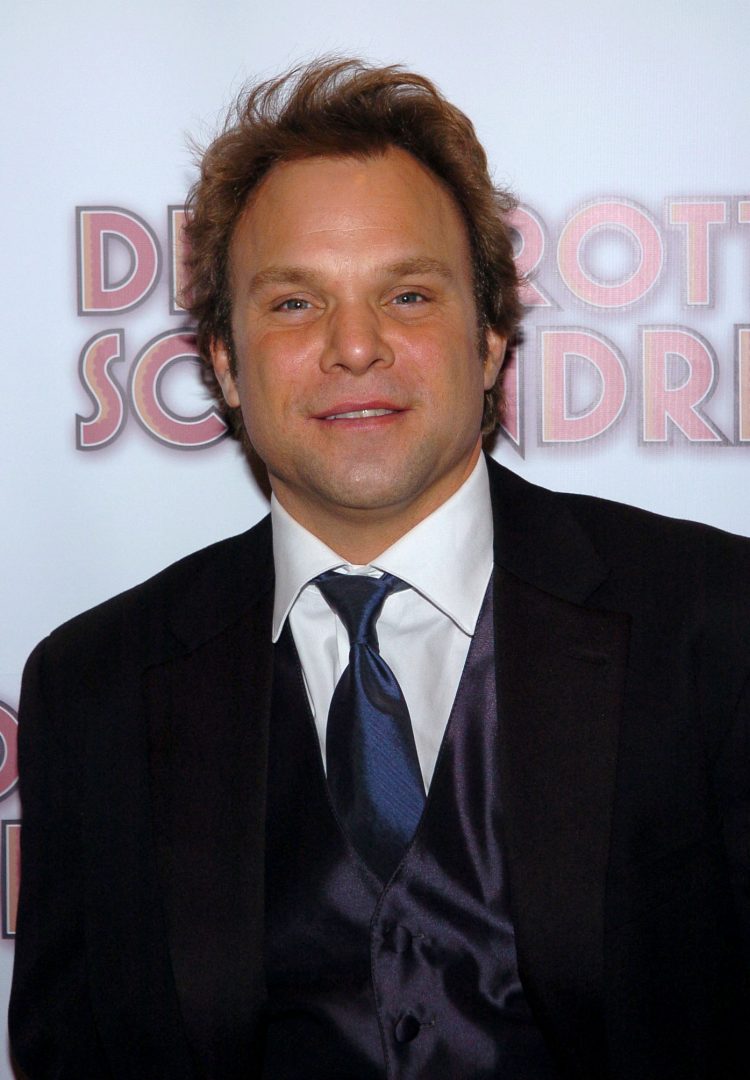 had an out-of-town tryout in Chicago earlier this spring.
In a press junket, director Susan Stroman spoke about why this was the perfect piece for musicalization, citing both the rich emotional content of the father-son dynamic, as well as the elements of storytelling built in the movie.
"For me, as a director, not only does it have wonderful emotional scenes, of course it has great fantastical scenes, because we're able to create the stories that Edward Bloom tells. He'll launch into a big story, and all of a sudden, the stage will turn into that story," Stroman said.
Stroman will also direct and choreograph "Bullets Over Broadway," the Woody Allen film that is set to premiere on Broadway this spring, featuring period songs from the 1920s, when the film was set.
The film follows a struggling playwright, played on film by John Cusack and featuring Zach Braff in his Broadway debut onstage, forced to cast a mobster's girlfriend in his show to finance it.
"I was instantly attracted to the project because the plot is a backstage comedy—so it lends itself to becoming a musical—and asks questions that are very appealing to me: What is real art, and how far would you go to compromise your art for the sake of success?"  Stroman told the New York Times in an interview.
Though "Big Fish" and "Bullets Over Broadway" seem to fit on Broadway, the "Rocky" musical seems impossible to translate to the stage.
The Oscar winning film tells the story of a streetwise boxer from Philadelphia and is most associated with its use of "The Eye of the Tiger."
"Rocky" had its world premiere in Hamburg, Germany, featuring music by Stephen Flaherty and lyrics by Lynn Ahrens, "Once on This Island," "Ragtime", and was conceived by the star of the movie, Sylvester Stallone.
"The title has very high recognition, so I'm sure tourists will want to see it, but we wouldn't bring it to New York if we didn't think it would appeal to traditional theater-goers," said Bill Taylor, CEO of Stage Entertainment USA, part of the producing team for "Rocky."
Though many theatergoers are excited to see some of their favorite movies sing on stage, others are more concerned with the commercialization of Broadway as just a profit machine.
"Commercial Broadway has a lot of people involved with making a show, and there are many times you're asked to compromise in the name of commercial value," Stroman said to the New York Times. "You have to decide when to put your foot down and say no."