Step Out on the Rainbow Carpet at NewFest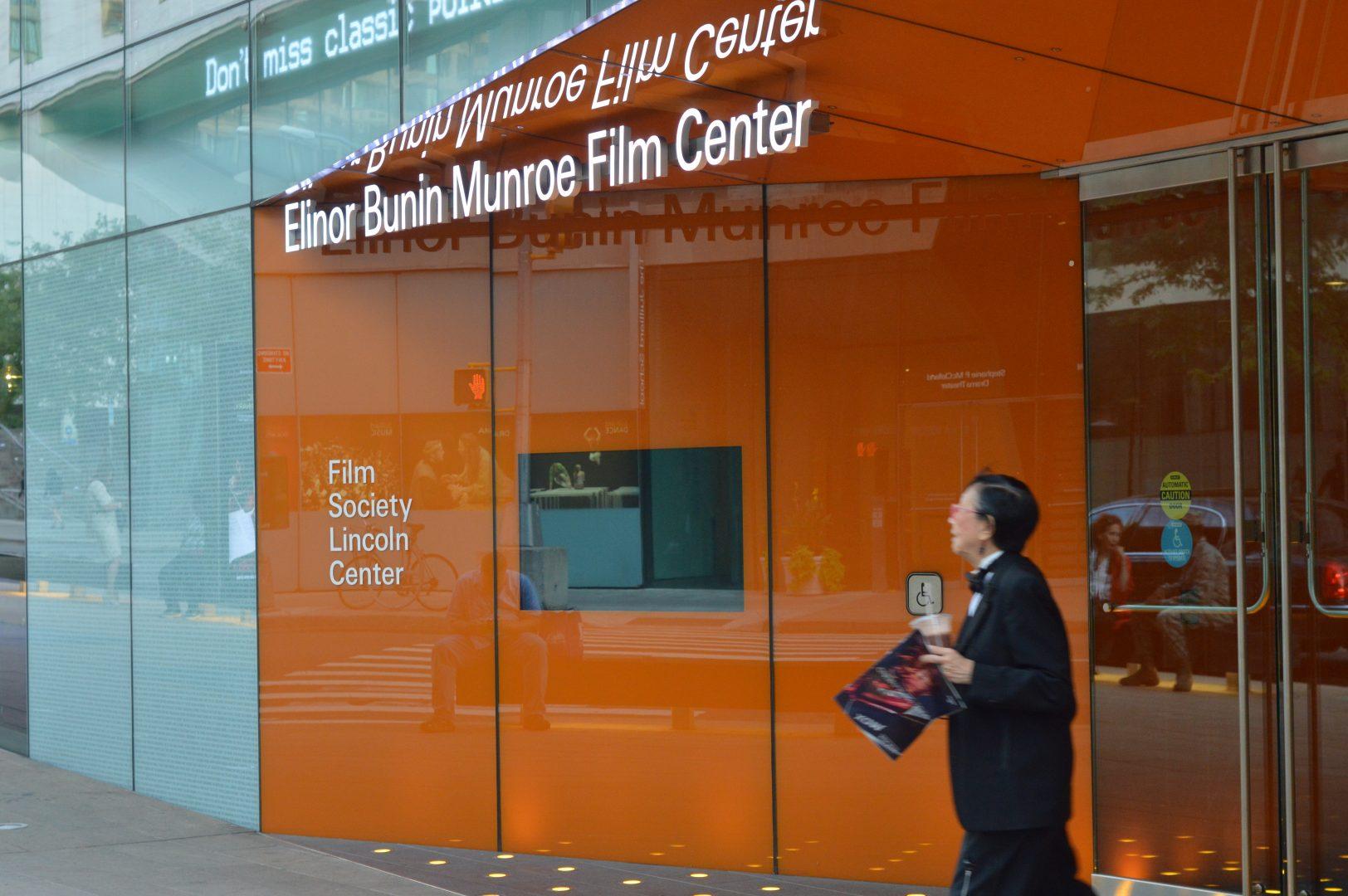 Stories of sexual renaissance, forbidden love and self-realization can all be found this September at Lincoln Center. The NewFest film festival is back to celebrate its twenty-fifth anniversary, just a block away from the Fordham College at Lincoln Center (FCLC) campus, at the Film Society of Lincoln Center's Walter Reade Theater from Sept. 6 to 11. NewFest, the New York Lesbian, Gay, Bisexual, and Transgender film festival, hopes to promote and raise awareness of gay rights. The festival will showcase independent films and documentaries to relay their message.
Sponsored by Logo, MTV's LGBT-dedicated network, NewFest is expected to have a favorable outcome with widespread support. Established in 1988, it is part of a multimedia arts-devoted non-profit organization that places the spotlight on some of the best LGBT films. Its goal is to unite people and bring about equality among people of all sexualities by visualizing the gay community through film. However, this year's festival will be slightly different from those in the past. Newly partnered with Outfest, Los Angeles' LGBT festival, NewFest will offer New York's LGBT community a little something extra: fresh knowledge and new films full of entertainment.
Opening night will premiere Stacie Passon's "Concussion" at 7:15 p.m., with an encore showing at 10 p.m. Featured in the Sundance Film Festival, "Concussion" tells the story of a lesbian who undergoes a sexual awakening and eventually becomes an upscale call girl.
Closing night will conclude the festival with Chris Mason Johnson's "Test" at 7:15 p.m. Awarded the Grand Jury Prize For Outstanding U.S. Narrative and recipient of the Outstanding Screenwriting Award at Outfest 2013, "Test" traces the budding relationship between two male dancers in 1980s San Francisco.
The entire festival will consist of 31 special events, 15 narrative features and four documentaries, including two small productions co-directed by famed actor James Franco.
Tickets go on sale to the general public on Aug. 21 for an average movie price of $13. Discounted tickets of $8 will be available at NewFest's Box Office for members of the organization, students and senior citizens with a valid ID. Get opening night tickets for $50 or closing night tickets for $30, both of which will include an exclusive after party event.
IF YOU GO
NewFest
When:Sept. 6th through 11th
Where: Film Society of Lincoln Center's Walter Reade Theater 165 West 65th Street (between Broadway and Amsterdam)
More Info:http://newfest.org/wordpress/news/