Superficiality is Not a Secret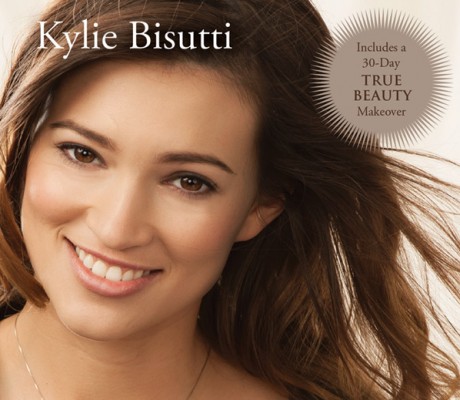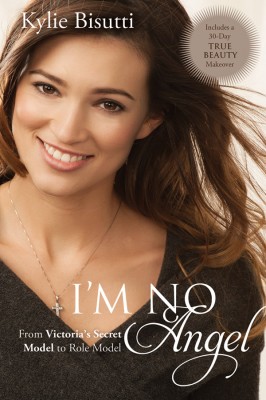 We live in a shallow world.
I thought this simple statement was common knowledge, but evidently the world's praise of beauty and sex appeal came as a shock to ex-model Kylie Bisutti. In her new book "I'm No Angel," Bisutti criticizes her former employer, Victoria's Secret, for making her feel "like a piece of meat." After winning the Victoria's Secret Angel Search competition in 2009, Bisutti recounts her brief time working for America's most famous lingerie company. She tells stories of laying on beds essentially naked with photographers hovering over her. After a photographer demanded that she pose seductively, it suddenly dawned on Bisutti that she was being paid to "strip down and pose provocatively to titillate men."
This "epiphany" prompted Bisutti to announce her retirement from the modeling industry and retreat to Montana for a quieter life. Bisutti said that life as an Angel disgusted her and she grew weary of asking day after day, "God, why did you have me win the Victoria's Secret Angel competition if it was going to make me feel this way? I'm not honoring my husband. I just want answers!'"
Call me unsympathetic, but I find it very hard to believe that Bisutti didn't know what she was getting herself into before signing her contract with Victoria's Secret. It's commendable that she finally figured out what she felt was morally right and stuck by her beliefs (even though it cost her a multimillion dollar deal in the process), but I have to wonder—what did she expect?
It's 2013. Victoria's Secret isn't the first company to be criticized for objectifying women and it certainly won't be the last. I'm hesitant to think that Bisutti truly didn't know that her job with Victoria's Secret would entail superficial behavior to some degree when society's focus on women and their appearance is even evident in cellphone applications. The New York Times claims that a popular mobile app called Tinder has achieved a new level of superficiality. The app yields to the shallow side of dating—one that is concerned only with looks. All Tinder account members have to do to find new friends and dating candidates is browse through profile picture after profile picture…and nothing more.
No names, no information. Just pictures.
When a Tinder user finds a particular person's picture aesthetically pleasing, he or she can "like" it. If the user "likes" his or her photo back, the two can then proceed to engage in conversation and exchange information.
As a product manager explained to The New York Times, "You don't have to fill out a profile, you don't have to put in info—you just have to like the way someone looks."
Sound superficial? That's because it is.
Tinder's co-creator, Sean Rad, defended the app's superficiality, saying that "In the real world, you see someone's face and you decide if you have an attraction to them."
So is all this superficiality in today's media wrong? Maybe. I definitely think that this focus on image is a bit disconcerting, but you have to be completely oblivious to think that it wasn't present in our world before. Look at the infamous Marilyn Monroe: the 50s movie star built her entire career on her looks. Although social media heightened this focus on image (think about how important it is to have the "perfect" profile picture on Facebook), a world basing worth on image and beauty is nothing new.
Whether its Tinder or Victoria's Secret, superficiality is inescapable. Yes, it's unfortunate. Yes, it's unfair.
But, sorry, Kylie Bisutti, it's no secret.