USG's Last Event of the Year, Under the Tent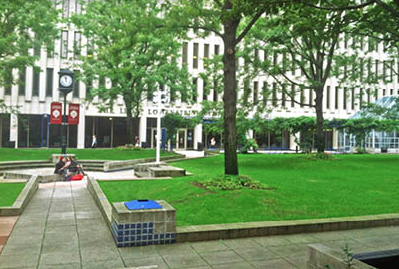 Fordham College at Lincoln Center (FCLC)'s United Student Government (USG) will be hosting their second annual Under the Tent dance on Thurs. May 2 at 7 p.m on the Outdoor Plaza.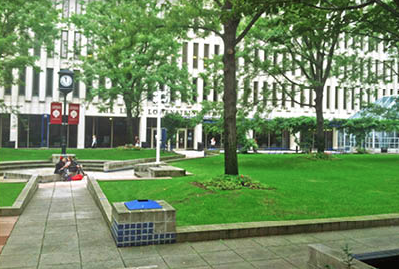 The theme for the dance is ancient Greece. According to one of the coordinators of the event, Shery Arce, FCLC '16, USG wanted to bring elegance to the last event of the semester. "Last year, the event took place under the crane during the construction of the new residence hall across the plaza," she said. "This year, we will have a big tent that will spread across the plaza with ancient Greek columns, statues and vines."
According to Arce, Under the Tent will be a semi-formal event. "We do not suggest t-shirts or casual jeans. This is the last event of the year, so we suggest everyone to look very nice," she said.
The food that will be served is based on surveys students took at last year's Under the Crane. "The top choices were mini cheese burgers and hamburgers, the sushi towers and the turkey carving station. These choices, along with some Greek styled food, will be available," Arce said. "There is going to be a lot of great food, so come hungry!"
There has been a great demand for tickets for Under the Tent. "We sold over 150 tickets during the first few days of ticket sales. But students demanded more and the Club Activity Board (CAB) was nice enough to contribute 10 more tickets," Arce said. "There may be four to five tickets left in Room 408."
For more information on Under the Tent, contact the representatives of USG at [email protected]