Spring Celebration: Cherry Blossom Festival at Brooklyn Botanical Garden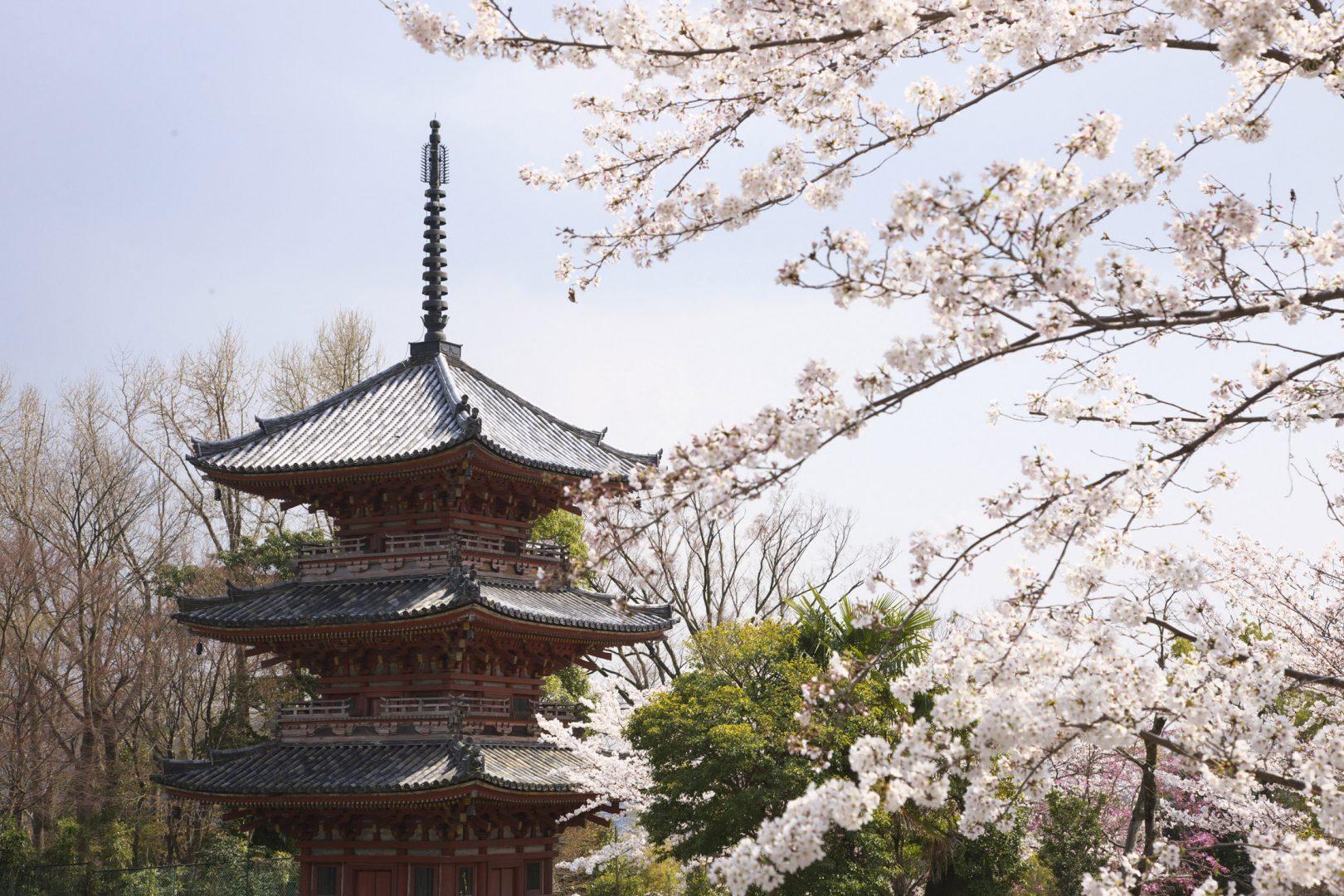 The Brooklyn Botanic Garden will host its annual celebration of the blooming of its 115 Cherry Blossom trees with the two-day Sakura Matsuri festival on April 27 and 28.
The Sakura Matsuri Festival is not only the perfect way to celebrate the long-awaited spring, but also a way to learn more about Japanese heritage through a wide variety of interactive events. The festival is well-known by New Yorkers, as well as tourists. Its past success made it popular through sites like Yelp and Trip Advisor.
The events of the festival feature collaboration with the Japanese community of New York, which includes a wide variety of artists and associations. One of the bigger Japanese associations of New York, the Japanese Folk Dance Institute, will participate in the event by parading the traditional Hanagasa Odori (Flower Hat Dance) on April 27 and performing the Minbu dance on Apr 28.
Other events such as Samurai sword fighting, a Cosplay Fashion Show, the Nihon Buyo Classical Dance performances by Sachiyo Ito and Company (a non-profit arts organization that promotes the Japanese culture through dance) are just a few more of the diverse attractions that the festival has to offer.
Attendants can enjoy food from a typical Japanese delicatessen and a vast choices of teas at the Terace Café, surrounded by the blooming trees of the Steinhardt Conservatory Garden.
The Sakura Matsuri Festival will occur on April 27 and April from 10 a.m. to 6 p.m. at the Brooklyn Bonatic Garden. Tickets for the event are $15 and can be found on the Brooklyn Botanic Garden website.