Splinter Group Showcases Non-Theatre Majors with "Into the Woods"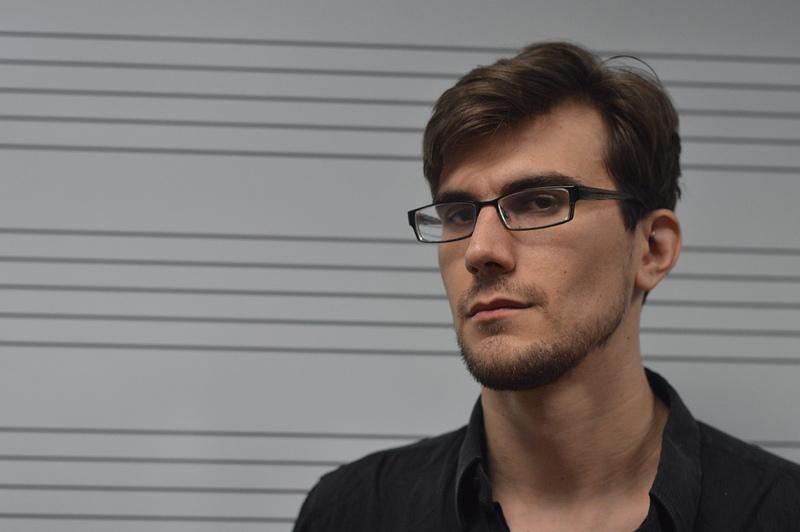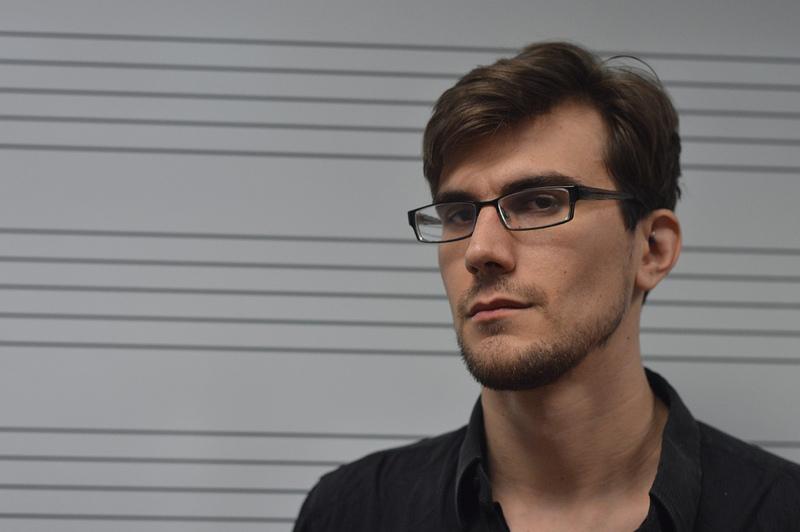 Despite the intensity of our theatre program, Fordham College at Lincoln Center (FCLC) also offers non-theatre majors a change to grace the stage. An organization called the Splinter Group is helping FCLC present a production of the Steven Sondheim musical "Into the Woods" featuring non-theatre major actors, opening on April 22.
"What's different about this production from theatre department productions is for one thing that it's a musical, which has allowed for more creativity than the theatre department productions," director Jon Bremner, FCLC '14, said."The actors in this show are also participating for fun instead of for their careers."
"Into the Woods" makes a twist on traditional fairytales by taking the separate stories and integrating them together into a single storyline.  The show features the characters Cinderella, Little Red Riding Hood, Jack and the Beanstalk, Rapunzel and many more.  Some original characters created by playwright James Lapine are a Baker and the Baker's wife, who serve as the primary means of connecting all the characters and their stories together.
The student actors in the show come from a variety of majors yet all share a common interest in recreational theatre. Gatlin Miller, FCLC '14, an anthropology major and international humanitarian affairs minor, who plays the role of the baker said, "I've always been interested in theatre and participated in it high school, but since coming to college I just didn't really have time for it anymore."
The Splinter Group, has faced some challenges due to limited resources in lighting and music.
"Since the work is funded solely by the students that support it, and not the theatre department, we have the exciting challenge to be more creative without resources than may occur in a theatrical space where a lighting and sound system, or even rehearsals in the performance space are already provided," Bremner said.
Bremner and the rest of the crew have managed to overcome their obstacles in fun and creative ways, like inlcuding a-cappella musical performances, but he insists that, "the vocal work being performed by the students in the show is some of the best musical theatre I've heard since coming here."
Becca Hare, FCLC '14, producer and vocal director of "Into the Woods" as well as vice president of the Splinter Group, said she likes working with non-theatre majors because they use the show as their own creative outlets and "are so dedicated to this production," she said. "Most of these cast members haven't been in a show since high school, and it feels great to give them the opportunity to perform in a hard-working and fun atmosphere. It's definitely a lot of work, but the show has been extremely rewarding."
The student actors come from both FCLC and Fordham College Rose Hill (FCRH) and "are all very talented," according to Bremner.  The show even features a faculty member, Stuart Sherman, associate professor of English.
"My role, the Narrator, is small and mostly sedentary; it allows me to be what most narrators are—and what this one explicitly says he is—an 'outside observer'" Sherman said. Even Sherman has worked with Sondheim plays before but has never experienced what he describes as the "actor's vantage."
"For all my fascination with theater, I'd never till now grasped the intricacy, intensity and intimacy of the work that goes into sculpting a few hours of audience pleasure, second by second by second," Sherman said.
"Into the Woods" will be showing for one night on April 22 in the Pope Auditorium at 8 p.m. Tickets are free for all Fordham students and $5 for all non-Fordham students.