Dystopian Books Endangered By Movie Versions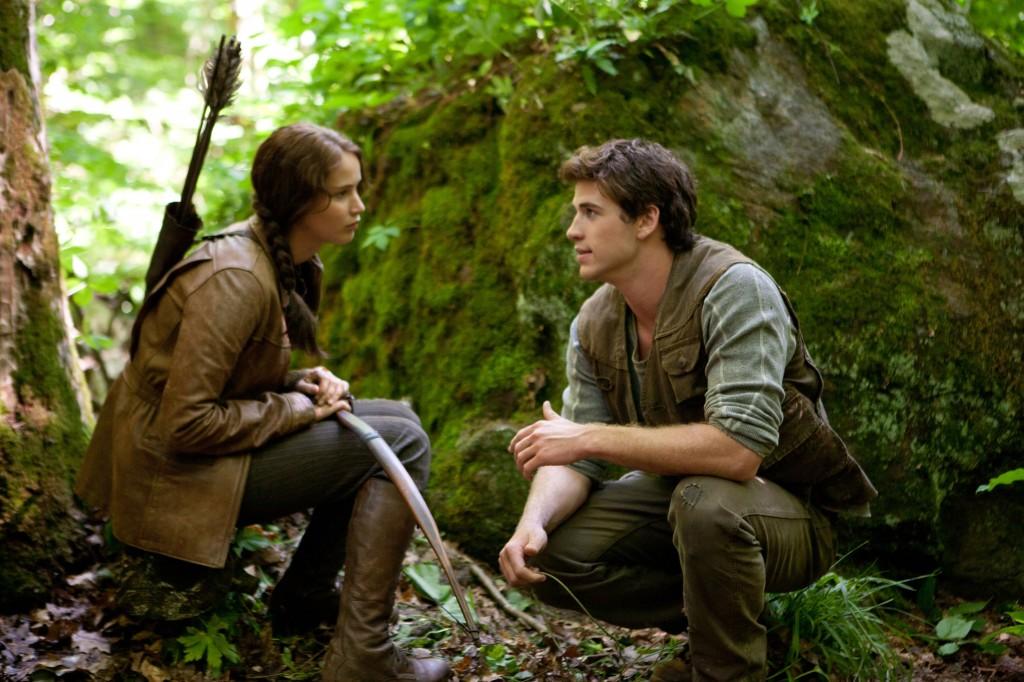 Modern readers are no stranger to dystopian novels and movies, whether it's "1984," "Brave New World" or more recently, "Beautiful Creatures," "I am Number Four" and "The Hunger Games." As the proud owner of a Mockingjay pin, I think it's safe to say that the recent resurgence of dystopian novels and movies perhaps stems from our own fears about an uncertain future clouded by economic crises, global and domestic tension.
Hollywood directors have taken that obsession to the next level, buying movie rights to every dystopian work known to man in the hopes of creating another hit like "The Hunger Games." However, the trend we see in film adaptations of dystopian novels are just generating flat, repetitive themes and content for audiences. As tempting as it is to watch some of our favorite books on the big screen, it goes without saying that Hollywood has a tendency to deviate from the books so much that the movies and shows almost become unrecognizable to fans of the books. If filmmakers want to keep the dystopian media trend fresh, they at least have to draw the line by refraining from releasing dystopian movies simultaneously.
The TV adaptation of "Delirium" perfectly illustrates my point. A trilogy by Lauren Oliver set to hit the small screen next year, information about the pilot episode reveals that the show's writers won't even bother maintaining the order of the events in the books. By tampering with the storyline, the writers are taking away parts of the trilogy that made readers fall in love with the books in the first place. No matter how original the books are, the show will eventually become a pastiche of every action-filled dystopian work we've been exposed to.
Alongside "Delirium," the "Divergent" trilogy by Veronica Roth is also on its way to becoming three movies within the next couple of years. I loved reading these books because they managed to hold their own when they first released. But as intriguing as both trilogies are, they still share the humdrum societal factions and corrupt governments that fall too close to the "Hunger Games." It doesn't help their case that "The Host" is now in theaters, too—or that "Atlas Shrugged" is on its way.
While it's true that anyone can publish a book, the same rule should not apply to movies. Producers are striking while the iron is hot but, at this point, they're wearing out the iron and dwindling it to the point of nothingness. What may help filmmakers is that unlike some of the earlier trends, many events in dystopian novels have some semblance of reality so people are always curious to read about something that hits so close to home. Nonetheless, we've all seen all there is of dystopian worlds whether they include societal factions, dictatorships, cloning or genetic mutations. Dystopian novels may linger longer than vampirism or wizardry, but before we know it, the abundance of post-apocalyptic shows and movies will grow old and become another trend we all groan at the mention of, once again, due to the entertainment industry capitalizing on (and tainting) great literature.