Nitehawk Cinema: Movie Theater and Restaurant In One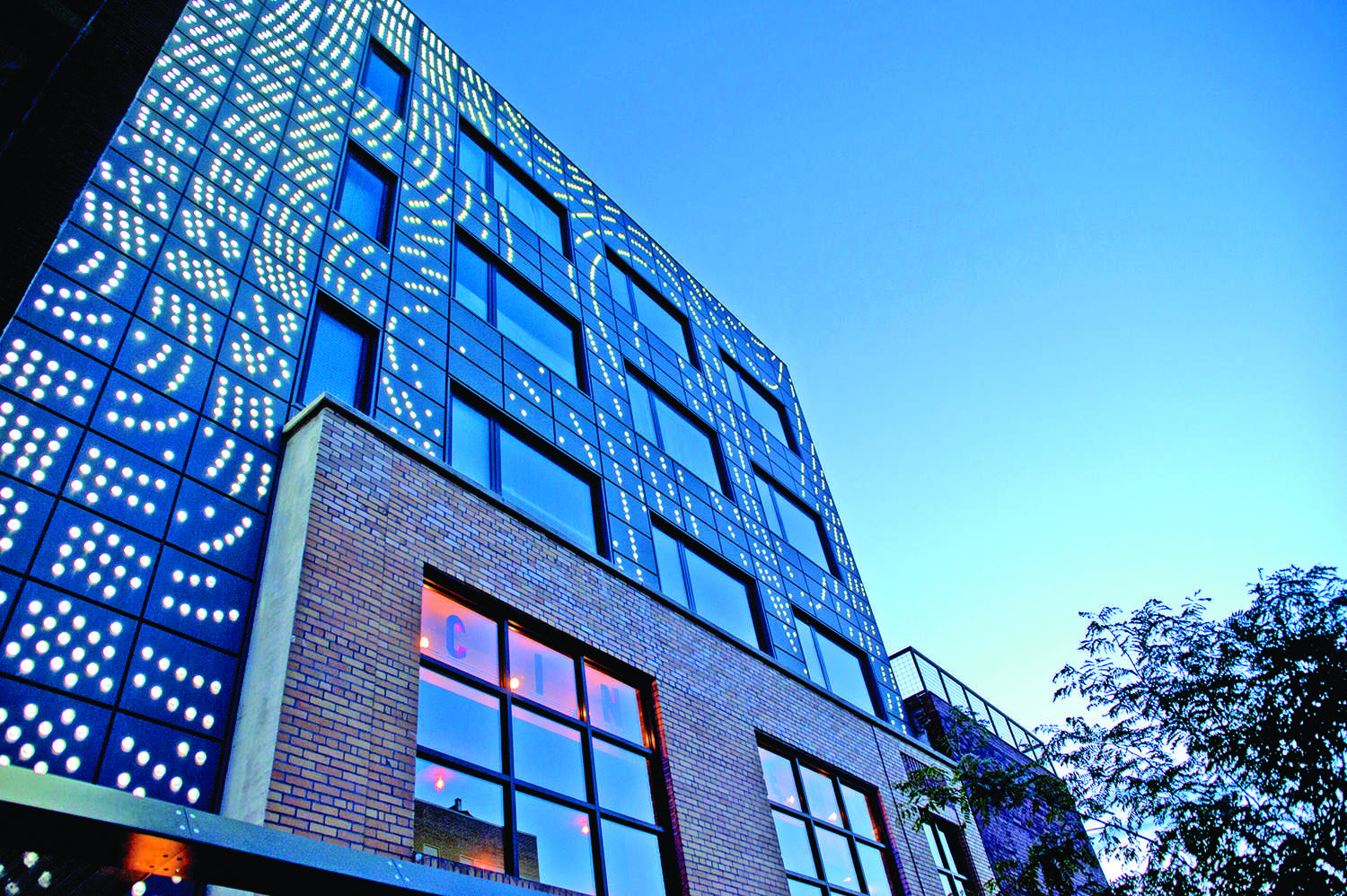 Nitehawk Cinema, located in trendy Williamsburg, Brooklyn, is a venue made up of vintage décor and eccentric elements that make other movie theaters seem just ordinary. Nitehawk provides their customers with a cozy cinematic experience that includes a bar to hang out by before the film starts, a funny, quirky preshow that pertains to the film you are seeing and unlimited food and drink service throughout the film.
Before heading over to Nitehawk, check their blog and online calendar to see what kinds of events and special screenings they are having. There are always a wide range of movies to choose from, such as '80s classics like "Weird Science" and this year's Academy Award winning film  "Silver Linings Playbook."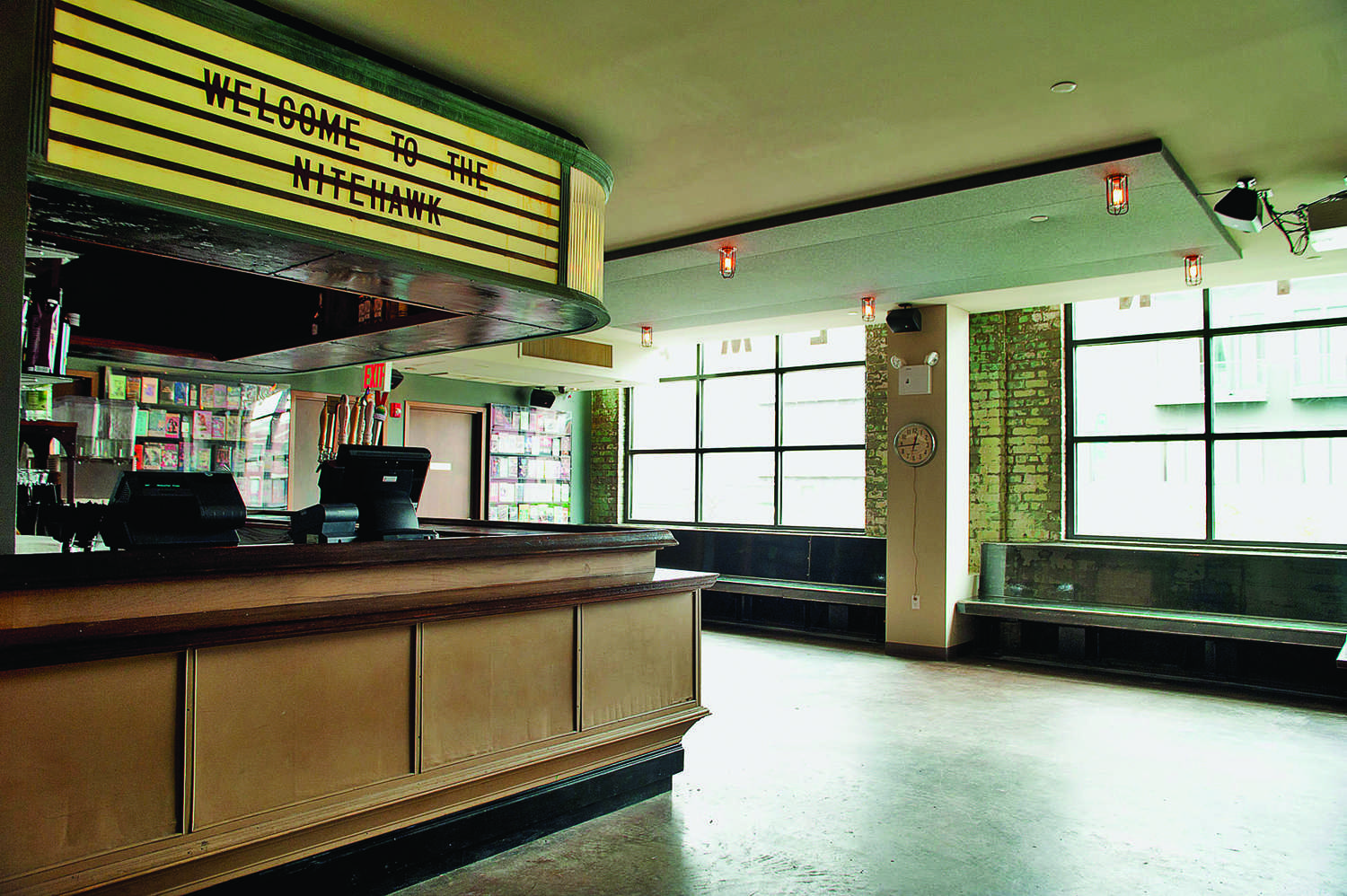 Apart from big screen hits, Nitehawk also has a retro signature series called "Art Seen" where each month, the theater explores the world of art in the film industry and shows videos and documentaries of artists and artist-directed features.  The "Art Seen" program for the upcoming month of April is called "F for Fake" and features Orson Welles' documentary about fraud and fakery. It launches on April 20.
Some of Nitehawk's special events consist of cutting-edge films, which come with a menu that is organized associated with the specific film's setting or origin. For instance, coming soon to Nitehawk will be "Godfather Part III" with an Italian menu. The midnight showings usually have a smaller menu, but the menu selection varies for each film.
When I went to Nitehawk to see "Silver Linings Playbook," my friend and I arrived early. As we waited for our theater to open, we sat at the bar while I ordered the Hot Cider cocktail and he a Guinness. The bartender asked us what movie we were about to see and when I told her this was our first time at Nitehawk, she said, "Oh you'll love it. The 'Silver Linings' pre-show is pretty hilarious and you'll have a lot of options with the menu." Her opinion of our expected experience was spot-on.
Before the preshow and film began, I ordered the Philly style "Kandy Kakes" and soft serve ice cream. The vanilla cake was creamy and moist and it was a perfect combo with the ice cream that fulfilled my sweet-tooth cravings. My friend went for a savory meal and ordered the Texas Style roast beef sandwich. Both of our choices were filling and enjoyable. The service was prompt and cooperative as there was constantly a waiter coming in and out of theater to check if we needed another glass of beer or a bowl of popcorn.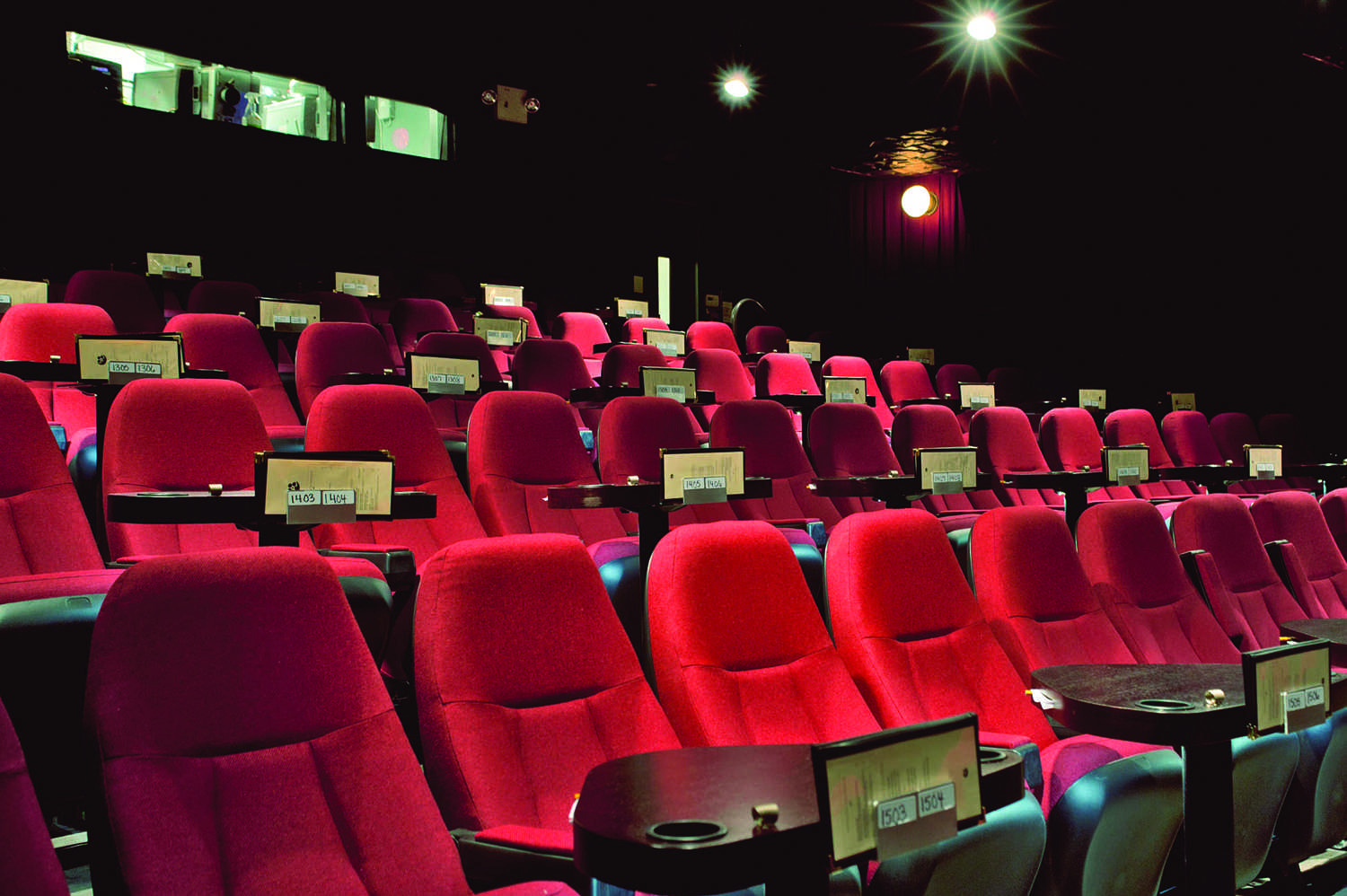 Aside from "Silver Linings Playbook" being a great movie, the "Silver Linings Playbook" preshow was my favorite part of Nitehawk. The preshow was a collection of different clips that were relative to the film. There were clips and scenes like a montage of actress Jennifer Lawrence posing seductively in bikinis, a scene of Marilyn Monroe enchantingly singing the phrase "Always look for a silver lining" and a clip of the Philadelphia Eagles celebrating their victory. There were many more clips of the actors in the film, additional movie scenes and other famous media clips, which made up the 30 minute preshow.
Going to the movies is just one way to escape reality and relax. Nitehawk Cinema is the perfect place to enjoy a meal and perhaps a drink or two while watching a classic or new release.
IF YOU GO
Nitehawk Cinema
Where: 136 Metropolitan Ave. between Berry Street and Wythe Avenue
Price: $11 general admission and additional costs depending on concessions
More Info: http://www.nitehawkcinema.com/