Transferring Schools: A Different Take on the Meaning of "First Choice"
Can you imagine starting college all over again? Whether it stemmed from watching too many movies, or from people constantly reinforcing the idea that "college is the best time of your life," we all had certain expectations of what college would be like. Yet, as is often the case, our imagined scenarios didn't (and still don't) quite align with the reality of the situation.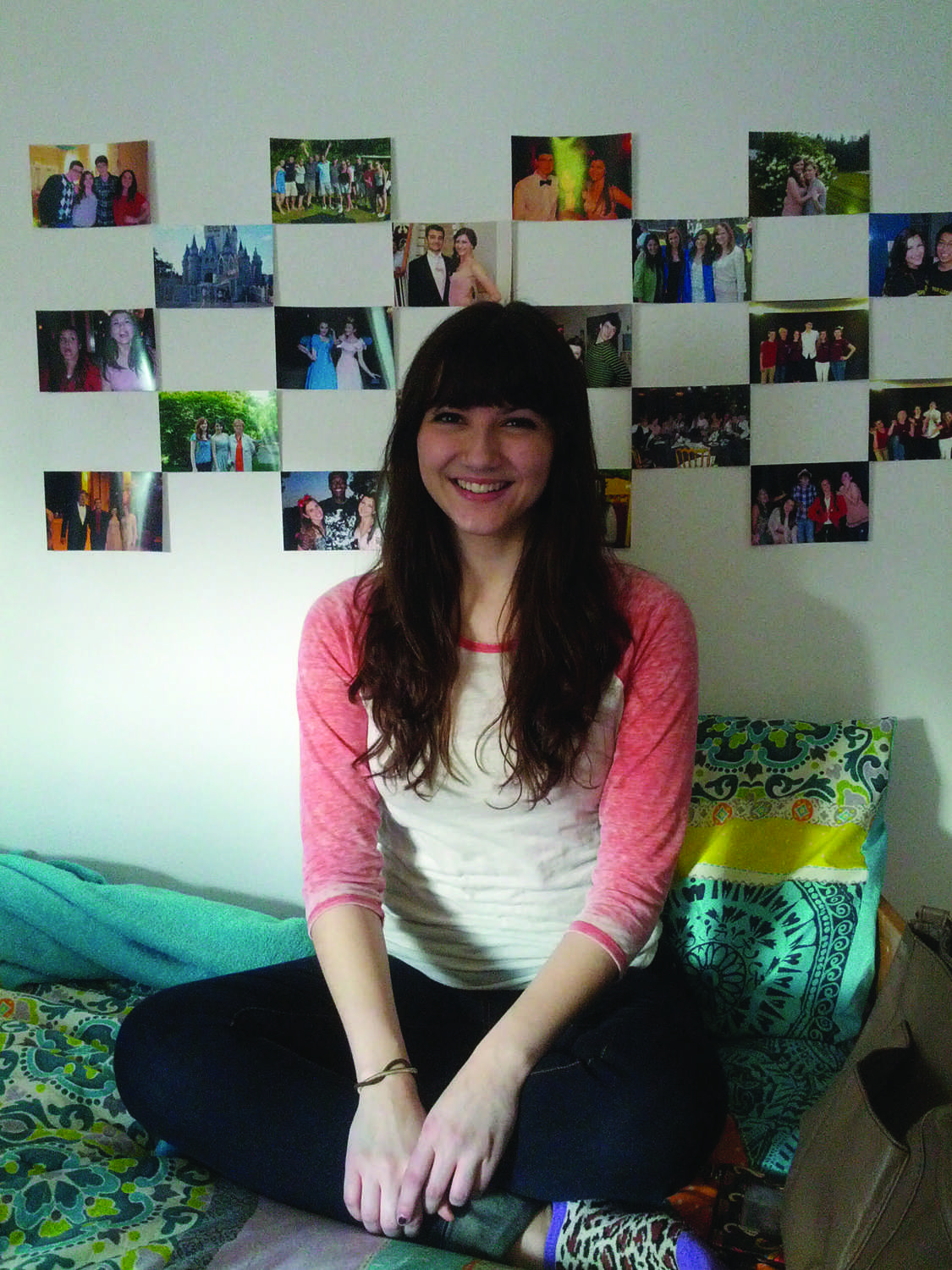 At some point during our four years in college, we might question, "Well, what if I didn't choose the right school?"
Is transferring too desperate of a measure? Or do we really feel so obligated to our first choices that we view the idea of changing them as a reflection of weakness?
To better answer that question, I spoke with two of new transfer students here at Fordham College at Lincoln Center (FCLC). Meet Alexandra Vittorini, FCLC '15, and Kathleen Hayes, FCLC '16.
Both women transferred from other New York colleges. Vittorini went to Marist College for one year before going to Duchess Community College last semester, and Hayes attended Hofstra University in Long Island for a semester before transferring to Fordham.
As for expectations, "[Marist] wasn't what I expected; I was expecting it to be better. [But] everything here is what I wanted my college experience to be like," Vittorini said.
Hayes, on the contrary, wasn't entirely sure what to expect. "I'm from San Francisco, and I knew nothing about [Hofstra]. They gave me a lot of money, and [it was] close to New York City, so my parents were like, 'go!' I'd never even been to New York City," Hayes said.
Moving away from home is the biggest source of stress for many. However, it can also become one of the major perks of college.
"It's different living on campus [now] because I commuted to my other schools. And I live on a farm in Hopewell Junction so this is the first time I've ever lived in an urban area. There's actually a community here. I love the independence of it; being completely responsible makes you realize why your mom told you to do the dishes—because someone has to," Vittorini said.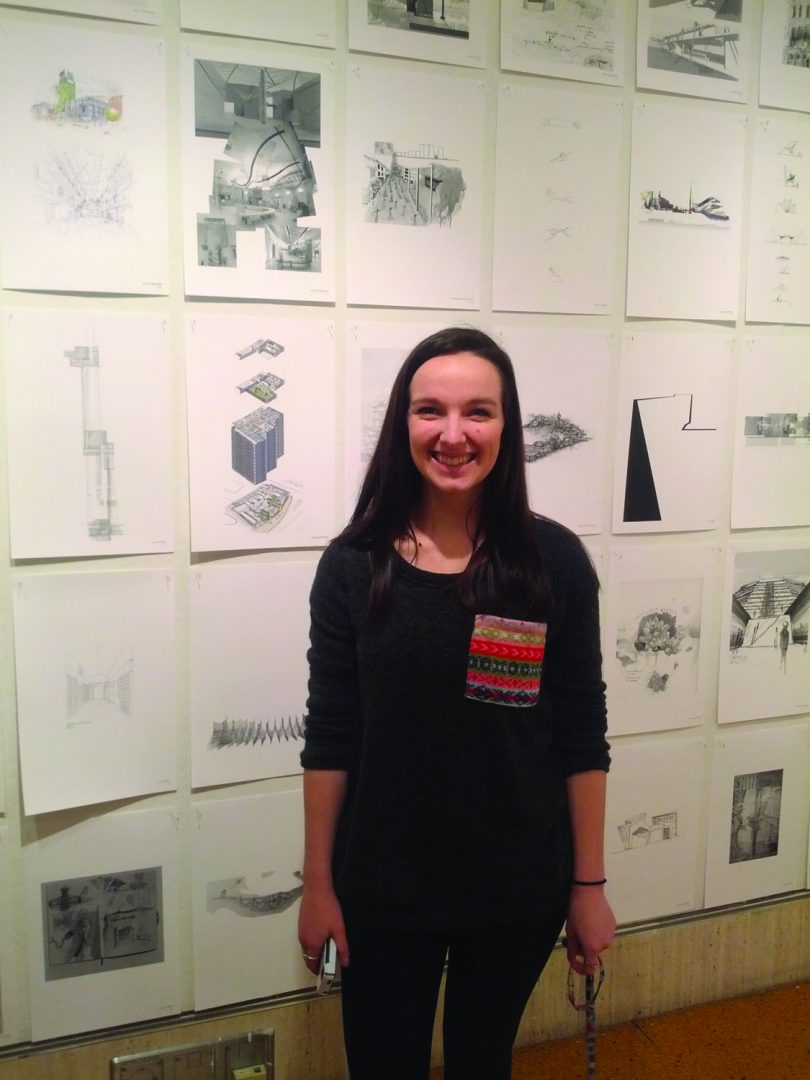 "Even though there's no campus [at FCLC] there's still a home base. I love the fact that it was 19 degrees last week and I didn't go outside for four days," Hayes said. Being able to forgo a jacket in the dead of winter? Definitely one of the perks of living on-campus.
A worry that many of us had going into college was the "roommate from hell" situation. "That was my biggest fear, that [my roommates] would all be horrible. I was so scared. But after meeting them, that's not it at all; everyone I live with is so nice to me," Vittorini said. Her suitemate, AJ Quiray, FCLC '15, interjected, "Did you expect us all to be this crazy?"
"My roommates are great, [but] it's hard meeting freshman [because] I live on an upper classmen floor. I wish they had some program where I'm invited to the freshman events in the dorms," Hayes said.
Transferring isn't an easy process. There are applications and forms to be filled out and once accepted, you have to go through the adjustment process of college all over again—it might be stressful, but who said it couldn't be fun as well?
Vittorini is still in the process of learning where things are. She said, "I didn't know where the laundry was until today. I took laundry home the first time I had to, and I still can't remember where my classes are." Granted, finding the laundry room is a bit easier than finding good friends, but New York City isn't the shabbiest place to do some figuring out.
"I've realized that I had to go to Long Island to fall in love with New York City," Hayes said. "And I think it worked out right. Whenever I feel bummed out or lonely, I look at all that I have, and [realize] it's so much better than where I was at. The people I've been meeting here are seriously passionate and driven to change what's going on."
---
Fun Facts:
Alexandra Vittorini
Major: Communication and Media Studies
Favorite class: Philosophy
Job: Worked for New York State Senator Greg Ball
"Hi, this is Alex from Senator Ball's Office."
Pets:11 goats, four sheep, two sheepdogs, three cats
Skills:Birthing a goat, putting on a full theater production
Celebrity sighting: Aaron Carter
Kathleen Hayes

Major: Psychology
Favorite class: Theology
Clubs: Rainbow Alliance
Job: Sitter service
Vacation spot: Ireland
Spring break plans: New Orleans