Pope Steps Down, Pledges Obedience to Replacement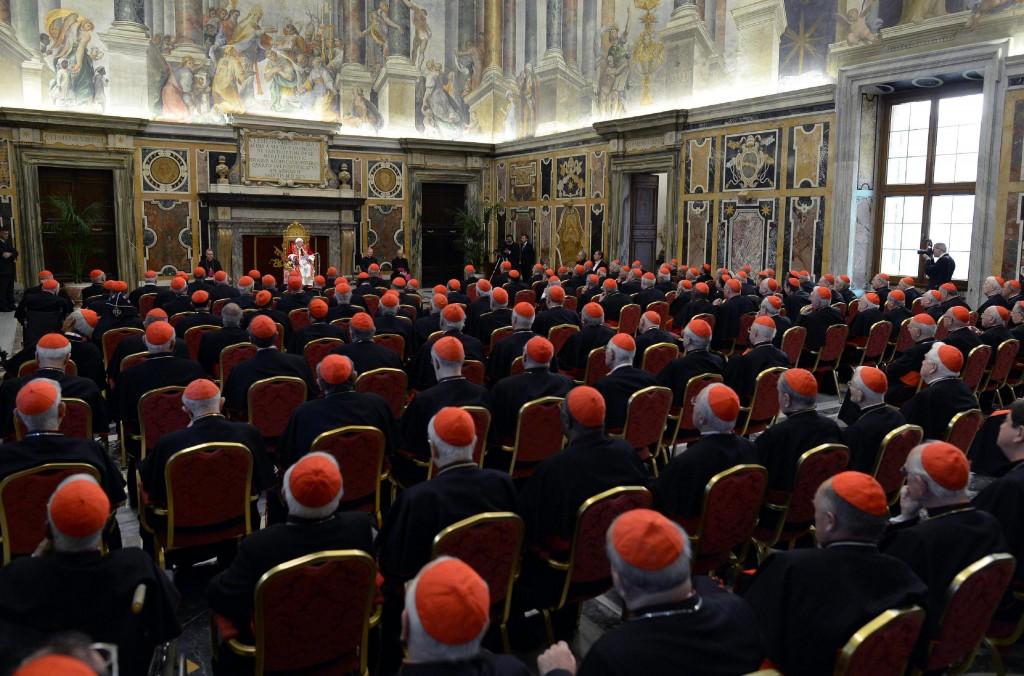 Pope Benedict XVI's reign as head of the Roman Catholic Church will end today with his resignation at 2 p.m., EST. In his last public address of his papacy, Benedict discussed his decision to resign, as well as his future life and his hopes for the spread of faith.
"I have taken this step in full awareness of its severity and also its novelty, but with a deep peace of mind," Benedict said, according to an English translation of his speech. "Loving the Church also means having the courage to make difficult, trying choices, having ever before oneself the good of the Church and not one's own."
"I do not return to private life, to a life of travel, meetings, receptions, conferences and so on," Benedict said. "I do not abandon the cross, but remain in a new way near to the Crucified Lord. I no longer wield the power of the office for the government of the Church, but in the service of prayer I remain, so to speak, within St. Peter's bounds."
The conclave of Catholic cardinals that will elect the new pope is expected to meet in mid-March.