Fashion Highlights and Let Downs at The Oscars Red Carpet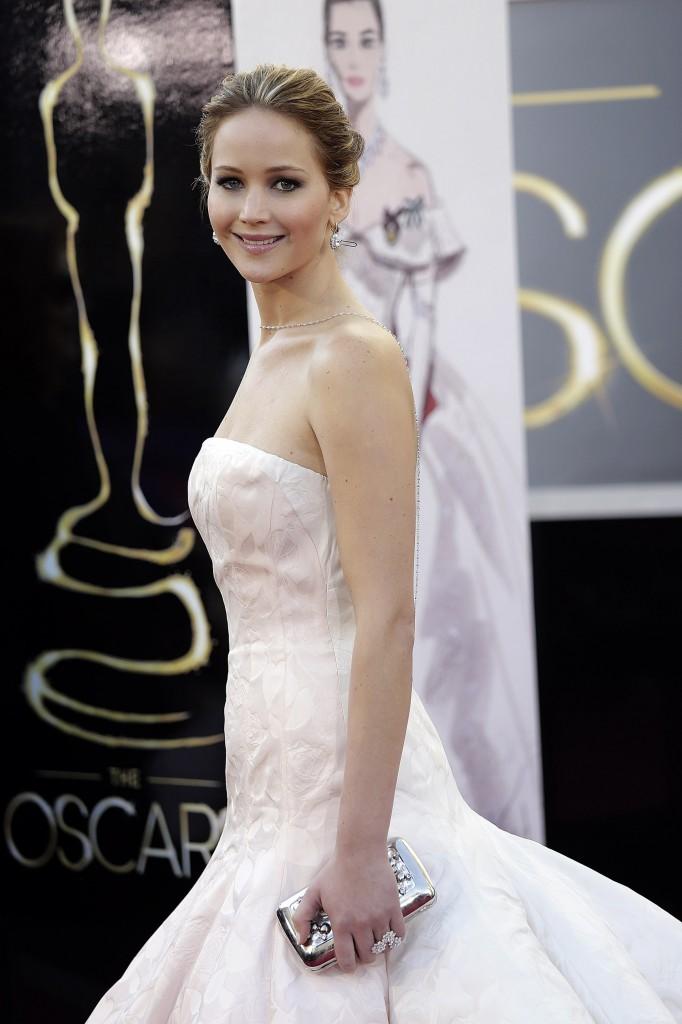 By KIMBERLY GALBRAITH
Asst. Features Co-Editor
Published: February 24, 2013
The Oscars are like the Super Bowl of fashion. It's a time for stars to shine on the red carpet – or fall flat on their facse.  On Sunday night, Feb. 24, Hollywood's biggest stars walked down the red carpet for the 85th annual Academy Awards looking their best– and worst.  From Reese Witherspoon to Jennifer Aniston, A-list stars showed off their glamorous gowns and sparkling accessories.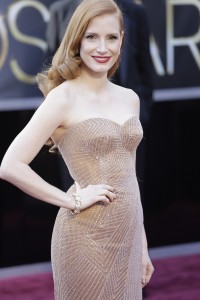 Jessica Chastain did not disappoint in her Oscars gown. The actress stunned in an Armani Prive gown with a patterned bodice full of Swarovski crystals. Chastain completed her look with vintage Harry Winston jewels, side swept hair and red lips, making her look even more flawless.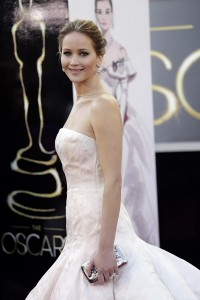 Jennifer Lawrence looked like a princess on the red carpet. The actress wore a gorgeous light pink Christian Dior gown with a voluptuous skirt that made her seem even more glamorous. The simply low run and jewels heightened Lawrence's lovely look.
Kerry Washington looked like she was heading to prom rather than the Oscars. Wearing a coral strapless Miu Miu gown, the actress disappointed on the red carpet. The star accessorized the look with Chopard jewels, but the look was not Oscar worthy.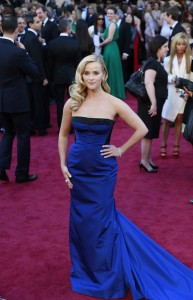 Reese Witherspoon brought the glitz and glam to the red carpet. The actress looked was beautiful in a cobalt blue Louis Vuitton dress with side swept curls. Bravo!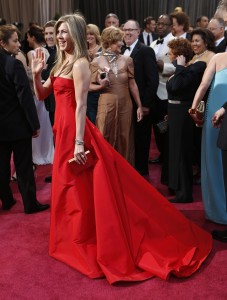 Aniston looked glamorous in a bright red Valentino gown making it hard to keep your eyes off her. Aniston finished her look with a Salvatore Ferragamo clutch and Fred Leighton jewels.
From Jessica Chastain to Reese Witherspoon, stars made their looks bold and eye-catching with red lips and side swept curls. You can find red lipstick from Maybelline at your local drug store for less than $9 and a Conair curling iron for just $16.99.