F#'s Sing Their Way to Competition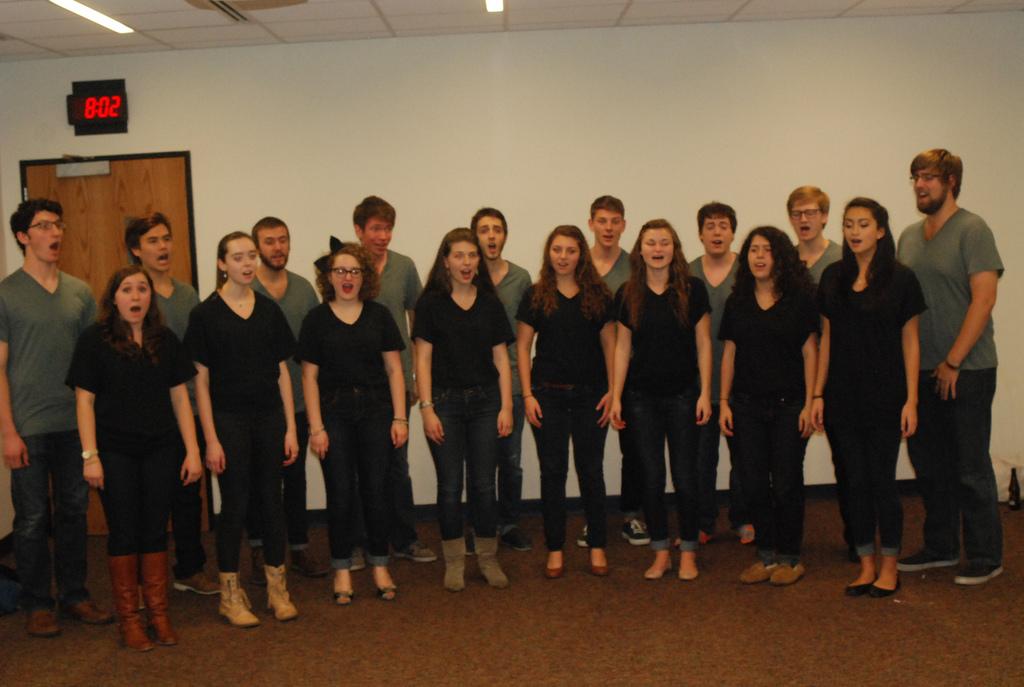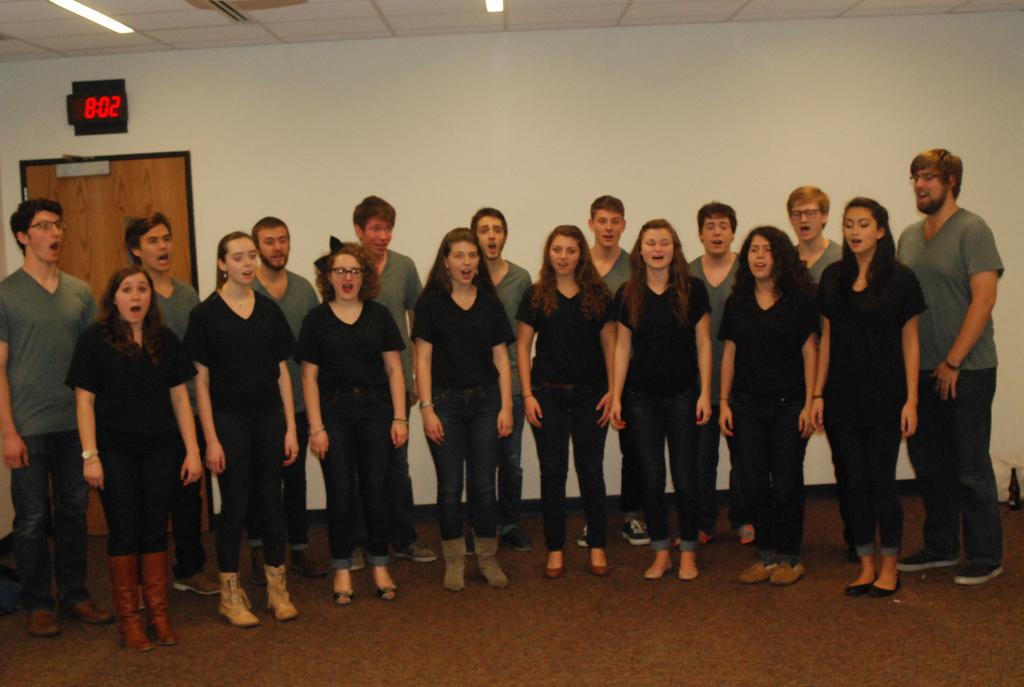 The F#'s, Fordham College at Lincoln Center (FCLC)'s a cappella club, competed against other collegiate a cappella groups at the Varsity Vocals International Championship of Collegiate A Cappella, held Feb. 9 at Rutgers University, for the first time in their three and a half year history.
Going up against a cappella groups from Columbia, NYU, Rider and Delaware University, the F#'s did not place, but President Dan Mullen, Fordham College at Lincoln Center  '14, said he is happy that the group has put their toe in the water in competition.
"I didn't really expect much out of it, except for learning if we could be serious competitors next year," Mullen said. "It ended up being a lot of fun. Overall, it was a great experience."
Founded in 2010 by former Fordham students Peter Hodgson, NYU '14, and Nellie Catzen, Penn State '14, known then as "Choral Fixation," the group became Lincoln Center's first a cappella group.
Their first concert was in April of 2010 in the Atrium, where they played to a sold out room. Since then, the F#'s have played climbed the ladder and played the Student Lounge and Pope Auditorium to full houses.
Since their inception, students looking to join the F#'s have increased, thanks in part to the recent popularity of a cappella groups because of television shows like "The Sing Off," "The Voice," and "Glee," as well the feature film "Pitch Perfect," who charted a collegiate a cappella group's journey to Nationals.
While competing at next year's ICCA's is almost a foregone certainty, for now, the F#'s will focus on their annual spring concert, which will take place in Pope Auditorium on Tuesday, April 30.