Need Plans For the Weekend? Check Out Fordham's DJs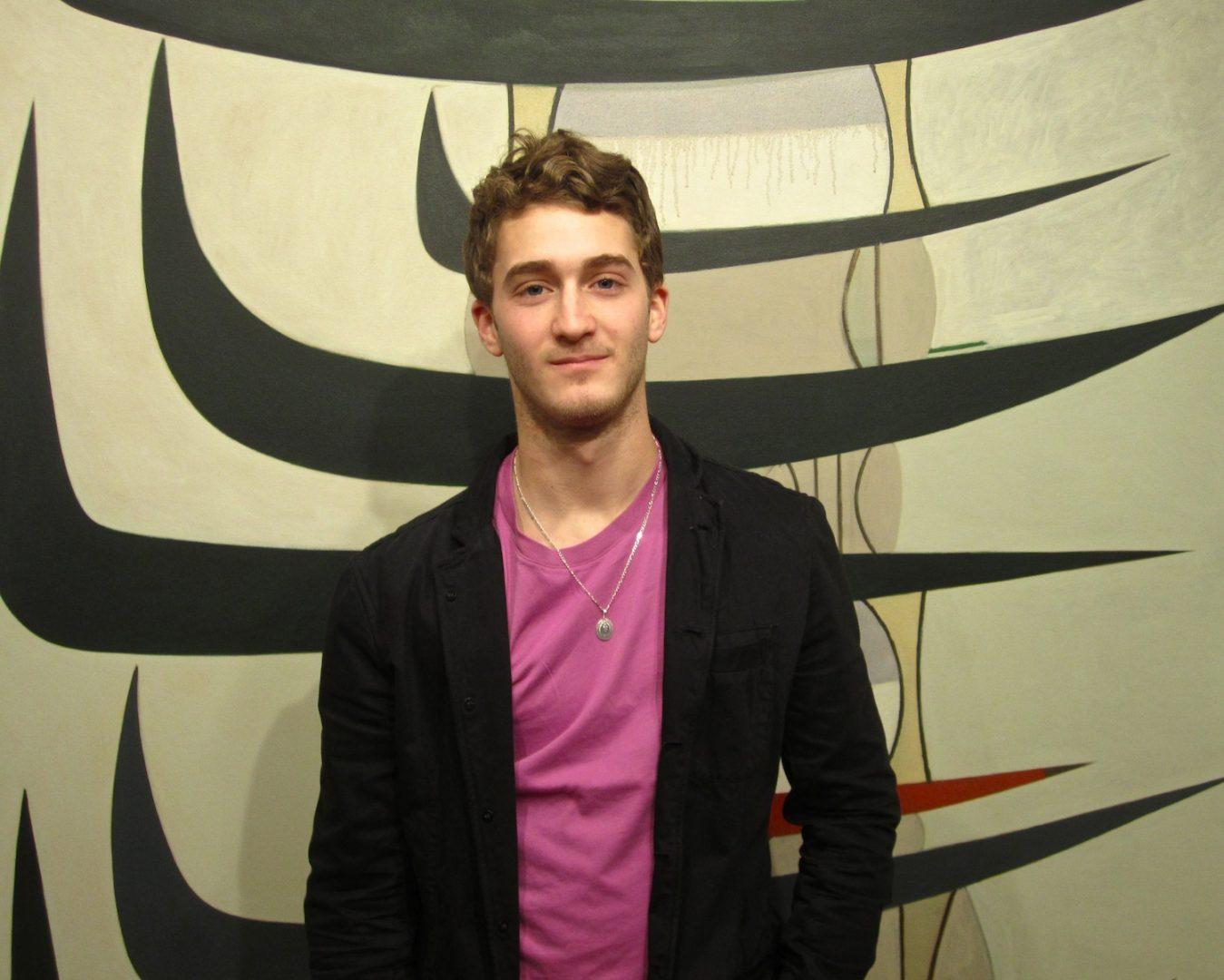 Meet Rhazes Hernandez, Evan Kaloudis and Carlos Kerr, Jr. They're not exactly average students at Fordham College at Lincoln Center (FCLC). Together, the three guys have formed a team of DJs, doing something they love and providing entertainment for young adults in the NYC area. The Observer sat down for an interview to get to know them better.
The Observer: When did you each start to DJ? How did it all start?
Carlos Kerr:  It was about freshman year. I was at a house party with my friend. It was a dance major party. The DJ sucked. I figured since I've been to a bunch of concerts and know what dance majors want to dance to, I asked if it was OK to spin. I only had my phone with a DJ app. Everyone loved it, so the next time my friend threw a party, he asked, "Can you DJ for me?" I did, so I started to take it more seriously, investigating it more and more.
Rhazes Hernandez: About five years ago in Venezuela, while I was living there.
Evan Kaloudis:  I started six months ago. I would just play music for my friends. I have my own music site called Beats Per Minute.
Observer: When was the first party you hosted?
C.K: The first time we collaborated as a group was when we were hanging in a friend's room.
E.K: I think the first time for me was last year after Halloween. We just collaborated and got some pretty good feedback.
Observer: Do you each have individual roles at an event or do you all do the same thing?
C.K: We all have our individual roles but it's like a team. We all share the same passion, love for music and sharing that excitement with other people.
Observer: What kind of music do you guys play? Is it one defined genre or a variety?
C.K: We have very varied styles. Whatever we like, we play. I'm really into the groove, lots of bass, hip hop and even '80s music.
E.K: We all have three very distinctive styles.
R.H: For me, it's mostly deep house, tech house, house, techno and new disco. It depends on the party.
Observer: What kind of venues do you play at?
E.K: Usually venues or spaces out in Brooklyn.
C.K:  Sometimes we do our own mixes and post them online. We mostly get invited to events, but we also do school events, like dances at the Rose Hill campus or here at Lincoln Center's Atrium.
Observer: Is this a career option for you all or is it just a hobby on the side?
E.K: I guess the easiest way to put it is if we could, we would. Right now, I just have my website, Beats Per Minute, on the side.
C.K: Personally, since I'm a dancer for Ailey, I want to go on to dance. But if I could, I'd still like to keep my reputation and host events on the side.
R.H: Right now, I'm researching and looking into it. I'm a math major, so I'm doing other stuff. It's really just on the side.
Observer: What inspired you to DJ? Do you have a major influence or a favorite DJ?
R.H: For me at least, after I graduated from high school, I lived in Berlin for a year. There I discovered my passion for electronic music. You see, it's not just about the DJ and the music; it's about the crowd, the people and the fun you had that night.
C.K: I think it's mainly a generational influence. DJ influences for me are Fatboy Slim and Diplo.
E.K: I want to produce music, so my influences are mainly new wave producers, like Flying Lotus and Burial.
Observer: I know your last event was called "The Circus: Neon City." The dress code was to wear bright colors, right? Are your events usually themed?
C.K: So far, yes. We've been talking about creating a brand. We're always brainstorming and throwing ideas out there.
Observer: How can Fordham students find out about your next show?
R.H: The best way to stay updated is online. Find me on Facebook. My artist page is Rhaz.es. Also check out Evan's site www.beatsperminute.com.
C.K:  Also, go to www.soundcloud.com/acekerr.