Does Commuting Weaken A Student's Academic Performance?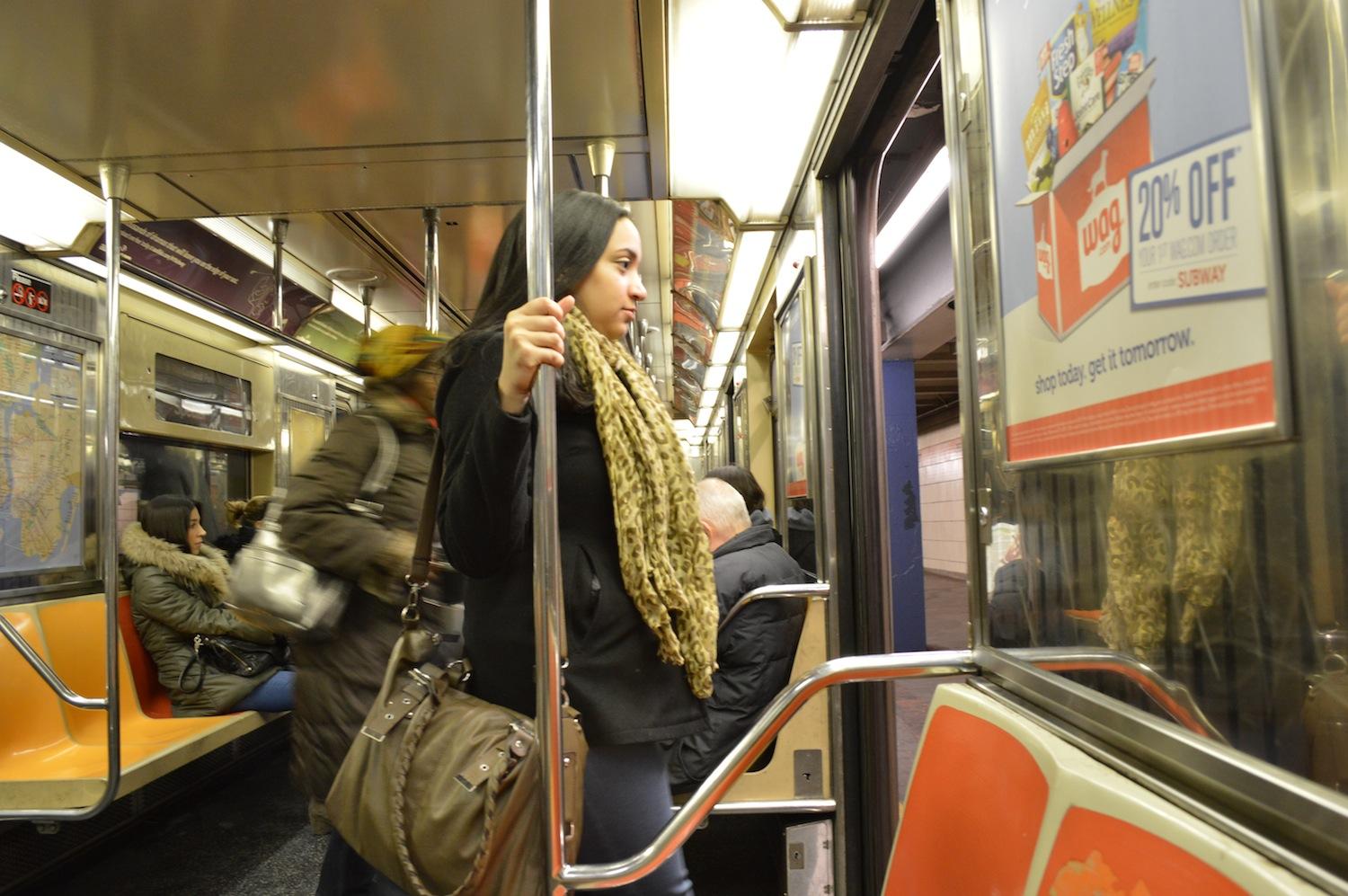 POINT: Yes, Commuting Hinders Learning
By BRIGITTE AYAZ, Staff Writer
Published: February 20, 2013
The life of a commuter is tiring and taxing. It takes a heavy toll on students mentally and physically to juggle their academics, internships and daily commute while trying to maintain relationships with their friends and significant others. And with all of this juggling, a student's academic performance is bound to suffer, even if in the slightest.
When it comes to academic performance, commuter life can either make or break you. It challenges you to plan your course schedule around your transportation just so you can make it on campus with only minutes to spare before class starts. During my first semester at Fordham, it was close to breaking me. On an average morning I'd wake up at 7:30 a.m. for a 10 a.m. class. During the rush hour ride I'd fidget in my seat and nervously stare out the window on an 8:15 a.m. bus, pleading to the traffic gods that there are no annoying obstacles so that I can get to campus before all the desks are taken.
Despite my efforts, I still make sure to warn my professors that I will be at least five-10 minutes late to their morning class because of the commute. Thankfully, Fordham professors have been very understanding, but once I get to class I am already drained and find it completely hard to focus because I did not have that extra time to grab a coffee or muffin.
Sure, I can always be productive and study on the D train or the bus. But I'd rather be in a calm, quiet space where I know I do not have to read my textbook with the loud snoring man sitting uncomfortably close to me. By the time I get home, I do not even want to pick up my laptop to start my eight-page paper because I am already exhausted from running to catch the bus ride back or disappointed that I had to miss a club event I'd been looking forward to.
One positive thing I can say that I've gained from commuting is that it has taught me an extraordinary amount of patience. But commuting is ultimately like adding another class to your busy schedule that you put a bunch of work into it without getting any credit. If it is not a requirement, then avoid registering for it.
---
COUNTERPOINT: No, Commuting Stimulates Students
By KAMRUN NESA, Contributing Writer
There is a sense of displacement amongst us commuters. We are college students but do not reside at college. We are on campus for a large portion of the day, but cannot, wholeheartedly, call Fordham our home. Instead of rolling out of bed five minutes before class, we roll out of bed two or more hours beforehand. However, this does not imply that residents are better off. Nor does it imply that commuters are performing poorly in classes. In spite of these disadvantages, there is no denying that commuters have the best of both worlds. We may not reside on campus, but we can be as involved on campus as residents while simultaneously going home at the end of every day.
While it is understandable why some may assume that commuters are more likely to struggle academically, there is more motivation for us to do well. According to a study performed by University of California, Irvine in 2007, roughly 63 percent of commuters are able to understand their class material more and think critically as opposed to the 58 percent of residents.
It is also assumed that commuters are the likely candidates to skip classes because they live farther away, but it is quite the opposite. Attendance is more valuable to commuters because it is harder for them to get notes or talk to professors since they are not on campus at all times. When residents are absent, they can ask a roommate or another resident to collect notes and can even study for tests together in the dorms.
Personally, I am more serious about my academics because of the demands I face as a commuter. There is more pressure to finish homework ahead of time and have everything organized because I have to get up early and get to class. Residents can run to their rooms if they forget something, but commuters have to be more responsible. In many cases, commuters have their academic lives better thought out than residents because they have to manage their time more efficiently.
Commuters' lack of a typical college experience does not serve as an obstacle but, in some ways, a vehicle to stimulate them academically. Speaking from personal experience, it is never easy being a college commuter. It is harder to socialize and be more involved on campus. However, we are still able to create our own college experience.