Forever a Visitor, Never a Resident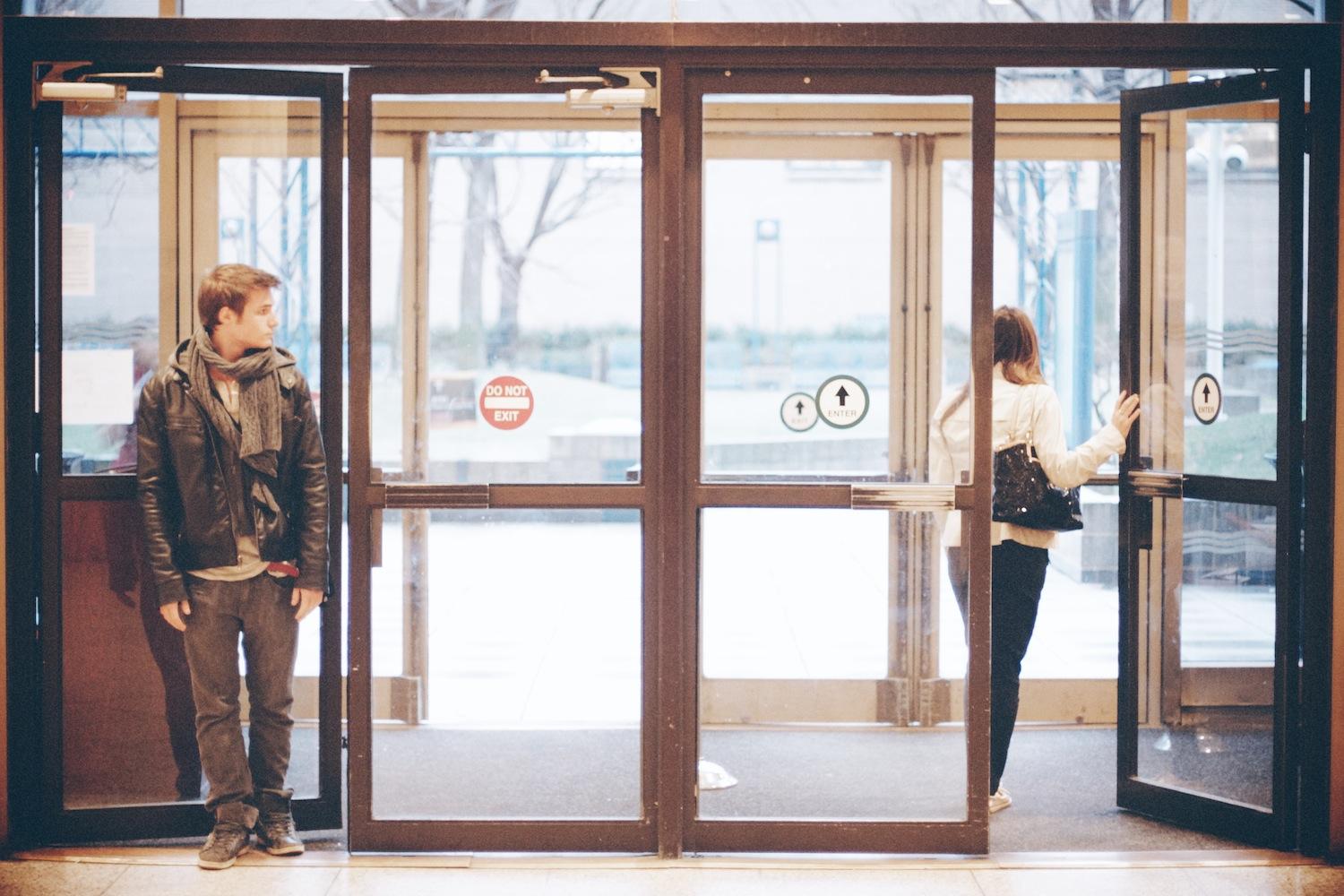 When I think about the future I sometimes see myself in a classroom—only this time I'm standing in front of school desks, not sitting in one. My thermos is in one hand and my copies of "Longing to Tell," "Feminist Theory" and "When the Chickenheads Come Home to Roost" sit under the other as I look out from the projector. My students are captive and inquisitive. They invest hours throughout the week to explore the authors I present to them, freely offering their insights with their classmates with me inside and outside of the course.
But that daydream is now dying after I read an article in The Chronicle of Higher Education on a growing trend of visiting professorships. A significant population of our educators are being denied job security by getting stuck in visiting and adjunct positions and it is not only unfair to the hard working professionals that do their best to educate us, but it is negatively impacting our lives as students.
What are visiting professors? These people are educators that are being hired on limited contracts (only for one to three years) to fill teaching positions while keeping down budget costs for schools. Visitors are compensated relatively well for their work, earning salaries close to tenure track faculty with assistant titles as well as health benefits. But while they can be smart financial move for colleges, visiting professors, like adjuncts, are much less likely to eventually receive tenure and risk leading dead-end careers hopping from one university to the next.
The whole college community is impacted by this trend, as professors that are visitors or adjuncts are not allowed to engage in important departmental affairs that enrich the academic lives of their students and colleagues. As Margaret Schwartz, an assistant professor on the tenure track in the communication and media studies department explains, this means that visitors and adjuncts can't be involved in faculty committees to discuss developments in curricula and university-wide initiatives, labor rights for educators, goal evaluations for academic departments, decisions in new hires or support for one another's research. They also can't serve as advisors for students and student organizations, leaving larger workloads for tenured faculty.
The impact upon students doesn't end with the fact that visitors and adjuncts can't serve as advisors. There is also the problem that despite their extensive capabilities as educators, visitors and adjuncts are often teaching syllabi (sometimes in important core classes) that are not finalized or overseen to ensure that they align with the goals of their academic departments. As a result, students can finish these courses without being as prepared as they should be.
I've heard a few Fordham professors complain about these problems during my time here as a student. It's no wonder they do; though there aren't many visiting professors in our university, adjuncts make up 30 percent of our arts and sciences faculty alone, and they're working for substantially less than visitors and assistants on the tenure track. According to faculty sources, a starting salary for a new visitor or assistant professor at Fordham could make approximately $65,000, but an adjunct receives less than $5,000 for each class they teach for a whole semester. Even worse, they don't receive health benefits and are likely to have long commutes because they can't afford to live nearby campus. With the challenges that these professors' livelihood, they cannot be present and supportive of their students in the way they should be.
Proponents argue that being a visiting professor or an adjunct is a great way to rack up experience. But don't they say the same thing about internships? How would you feel if you were posed with the prospect of continuously jumping from one internship to the next, even it were a paid position? Would you honestly be satisfied with the career that's been laid out in front of you? And sure, educators may not be forced into working in higher education, but when these are the only positions universities and colleges are making available for hire, what else are these people supposed to do?
Building experience is essential to a good career but having job security is just as important. Our educators deserve better and so do we. Universities may be looking to place employees in these positions as a way to save money, but those methods aren't helping anyone if they're causing so much stress to students and faculty. If our academic institutions are going to prosper, quality of life and education must always precede profit.