Students and Faculty Discuss Fairness of Unpaid Internships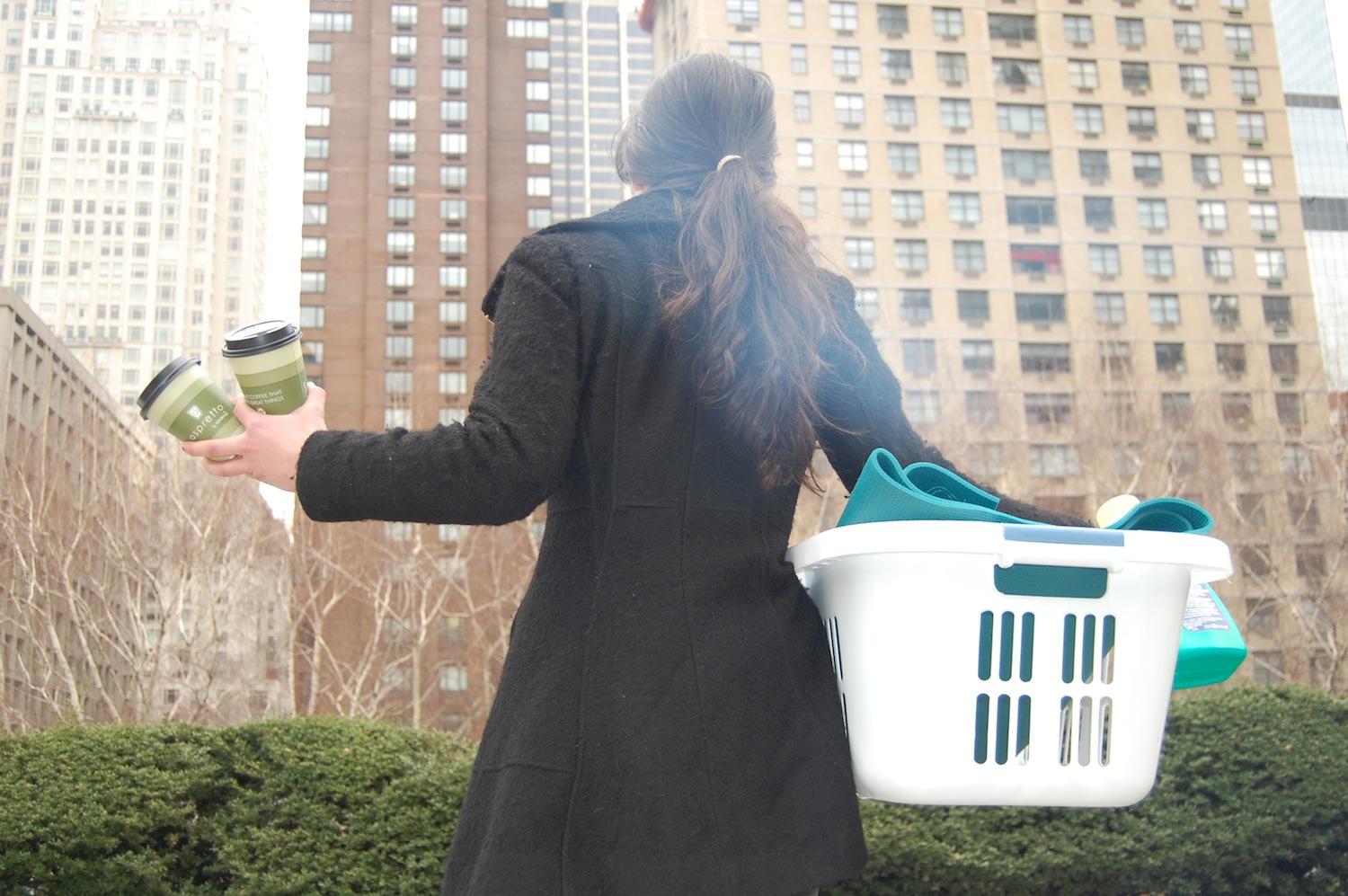 Although many Fordham College at Lincoln Center (FCLC) students said paid and unpaid internships provide valuable learning experiences, there is a widespread sentiment that these services should be compensated. According to an article in The New York Times, "Giving Credit, but is it Due," companies have seized the concept of an educational credit provision as a way of reducing their legal responsibility toward interns.
As the writer of the article points out, because former interns have filed lawsuits against companies such as Hearst Corporation and Fox Entertainment Group demanding pay for their services, companies are increasingly drawn to the notion of college credit as compensation. This growing tie between companies and universities protects internship sites from legal trouble over exploitation. But there is still debate concerning the fairness of for-credit, unpaid internships among universities.
Director of Experiential Education at Fordham Bernard Stratford said that he does not believe unpaid internships are exploitative. "I think the entire experience has to be taken into consideration, and in the state of New York student interns have to be compensated, either through pay or through credit," Stratford said. "The majority of them are for-credit, and in that case interns are paying for the academic experience."
According to Brian Rose, professor of communication and media studies and director of the communication internship program, internships are legally prohibited from assigning interns the jobs that real employees are responsible for. He said that since internships have their own legal category, there should not be different expectations from interns based on whether or not they are monetarily compensated. Regarding whether or not all internships should be paid, Rose said, "My feeling is that ultimately, internships should have some type of compensation."
But some FCLC students who are current interns or have recently interned said that job descriptions and expectations should vary depending on whether or not the services are paid.  They also said they value the learning experience that internships provide, but some type of monetary compensation would better their financial situation and would encourage them to perform to their best ability.
Caitlin O'Kane, FCLC '14, said that whether or not unpaid internships are exploitative depends on the tasks the intern is expected to fulfill. "At my current internship at CNBC I get paid and I'd say the tasks are really difficult just for the learning experience and no other compensation," O'Kane said. Regarding internship tasks, Emma Brennan, FCLC '13 also said, "I don't think internships' expectations of interns should be as high if they're not paid." Brenner said that her paid internship motivated her more to go above and beyond than her unpaid internships did.
Julia Castro, FCLC '13 and current CBS Local intern said, "I don't mind having an unpaid internship for the experience and for my resume, but any service should be paid. I'm happy I'm getting the experience but the pay would be helpful."
Some students said they are satisfied with the experience component. When asked whether internships should be compensated monetarily, Erica Mancinas, FCLC '13 said that the experience itself should be viewed as compensation. "Perhaps the greatest value of unpaid internships is the networking opportunities. It's a great way to get a foot in the door to the industry in which one wants to work."
Mancinas interned for several companies including Alprion Capitol Management, Lower East Side People's Federal Credit Union and Greenpeace, some of which were unpaid. She said she does not think unpaid internships are entirely exploitative, "but these internships are limited to those students who can afford to work for no monetary compensation."
According to Stratford, interns are not exploited unless the employer changes the expectations and demands more from them than what was agreed on prior to starting the internship. "My responsibility is to be an advocate for the student in that case. But this happens very rarely, sometimes once a semester if at all," he said.
When asked whether unpaid internships leave out students who cannot afford to work without pay, Stratford said that internships are not meant to take up an overwhelming amount of time. He said that when students make the decision to get an internship they have to realize that they are typically expected to work 12 to 20 hours a week, but not beyond that. "We tell students to talk to us if their internships ask them to work for over 20 hours. We tell students to factor that in," he said.
Stratford added that although students who wish to pursue internships are advised not to commit to more than 20 hours, there are negotiable cases. "We understand there's a time commitment and we usually don't tolerate over 20 hours," he said. "If paid interns are asked to work a few extra hours we are flexible and we think it's negotiable."