FCLC to Showcase Student Talent in GO! Benefit Shows
Published: April 3, 2008
If you're reading this paper, chances are you know a thing or two about New York City's history of shaping talented young musicians. Bob Dylan should have been a sophomore at the University of Minnesota when he shipped himself to the east coast and started playing shows around the Village. Sonic Youth came to exist only after guitarist Thurston Moore called it quits at Western Connecticut State University and moved to the city. Simon and Garfunkel played around the Village while they attended Columbia and Queens College; Regina Spektor established herself at the East Village's Sidewalk Café (as did Kimya Dawson) after graduating from college early, and Jeff Buckley made it in the East Village, too. The Velvet Underground recorded their first demo at their loft on Ludlow Street, Miles Davis moved to NYC to attend Julliard, Norah Jones moved to NYC after two years at the University of North Texas and of course you've got NYC-natives like Jennifer Lopez (who attended Baruch while establishing herself).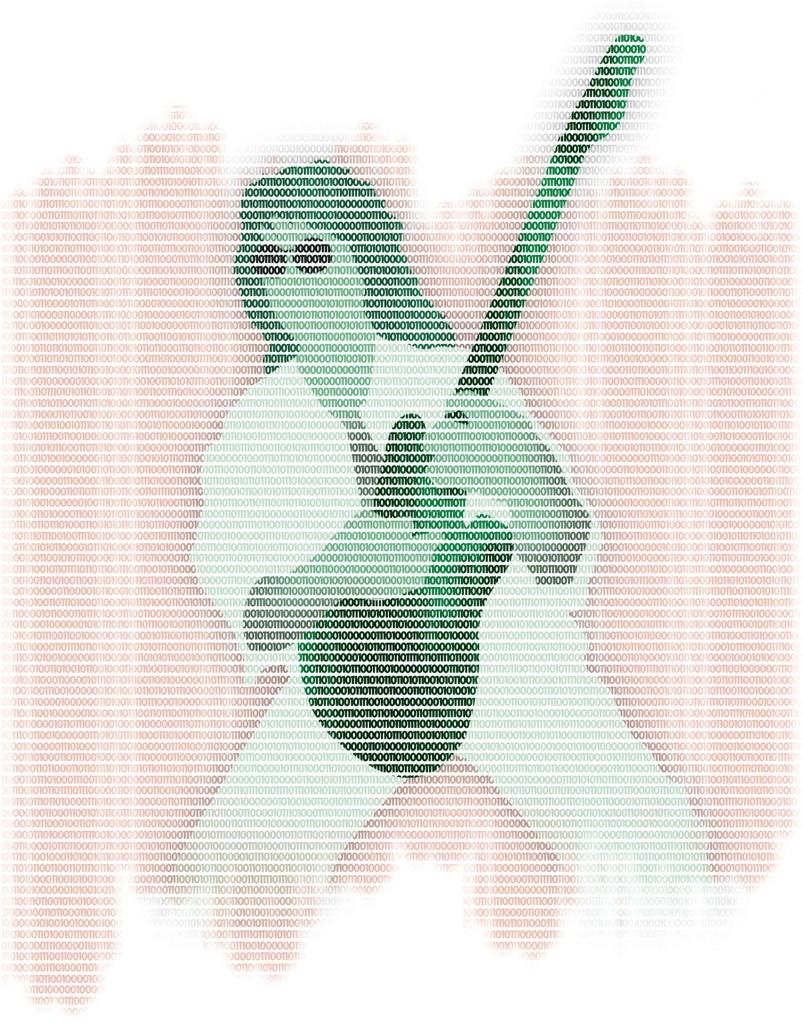 It's unfortunate that NYC's high costs of living might start to skew this trend—even for students at Fordham College at Lincoln Center (FCLC), who are lucky enough to live in the city or close by, playing shows is becoming increasingly difficult, as venues jack up cover charges (most places are 21+ anyway) and require two-drink minimums. But thanks to the work of freshman Juliet Ben-Ami, more opportunities for musicians to perform and have their voices heard right here at FCLC will soon be available. On March 31, "GO! Great Artists" began hosting on-campus gigs, which will raise money for FCLC's Global Outreach projects.
"GO! Great Artists" will fill a void for FCLC musicians, providing them with on-campus performance opportunities that currently don't come around as often as they should. Admission to shows, which will all take place in the Student Lounge from 7 p.m. to 8 p.m. on their respective dates, will cost $3—an extremely reasonable price, compared to other NYC venues.
"I realized that there are limited opportunities for college kids to play in NYC and for their friends to attend at a reasonable price," Ben-Ami said. "Most college students can't afford [$10 cover charges with two-drink minimums] every time their musician friends have gigs. I decided that instead of complaining about it, I should do something about it."
The shows will be short, one-act performances, run by students and with no MCs. All of the proceeds will go directly to the GO! Board, who will distribute the earnings. The program is currently temporary but hopes to become permanent next semester if enough students show an interest and attend. Aside from raising money for GO!, the goal is to showcase one artist at a time, help musicians develop a fan base and make their talent known on campus.
"In order for this program to become permanent so that more people can have chances to get their own gigs at FCLC, lots and lots of people should come out and support Keely, Mike, Natasha, Claire and Global Outreach," Ben-Ami said of the series' first string of performers. "It's a reasonable admission fee for a quick set and some good times listening to some very, very talented musicians whom you probably know. Come out and support! When they become famous, you can say you saw them live."
And as we know, that is an extremely promising prediction.