Dean Discusses Possible New Majors at FCLC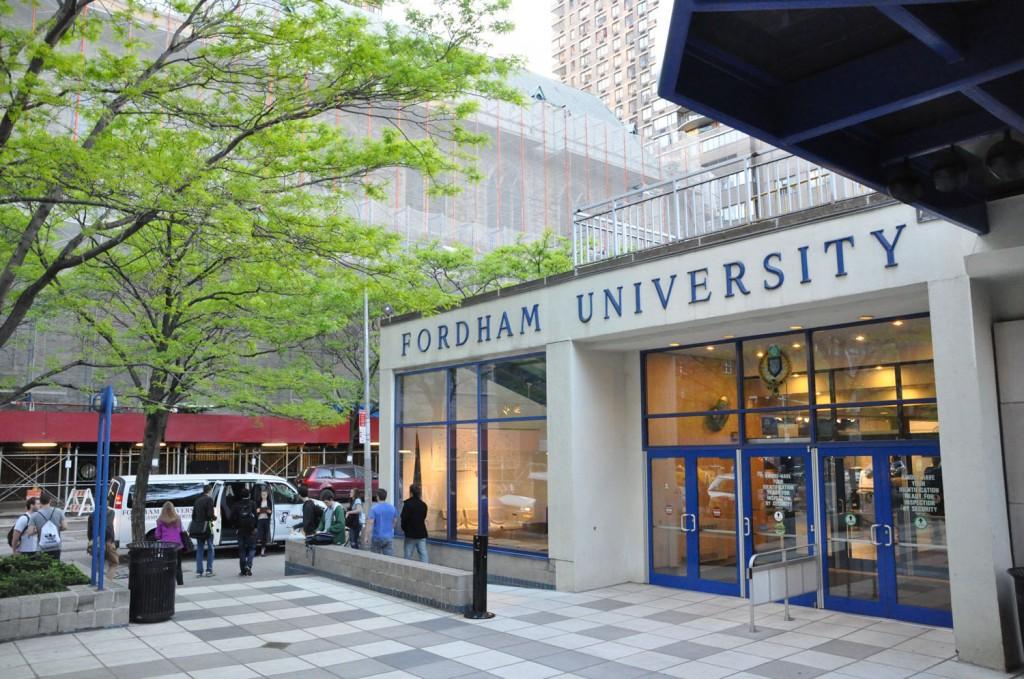 As part of the preparations for the opening of the residence hall atop Fordham's new law school building, faculty and administrators at Fordham College at Lincoln Center (FCLC) are investigating a set of new majors for future FCLC students. According to Fr. Robert R. Grimes, S.J., dean of FCLC, a few of the programs currently being discussed are an improved version of the current music major, a new musical theatre major and a humanitarian studies major developed from the current humanitarian affairs minor.
"This is all purely in the planning stages," Grimes said. "Over the course of this year, we will be working on a lot of things. Other programs will probably come forward that are not yet being discussed."
Grimes mentioned that FCLC has had a music major for some time, but would like to see it fully developed. "We need to have a piano classroom to teach keyboard harmony, and we would need to expand our performance opportunities," Grimes said.
"Musical theatre I don't think could happen without more facilities," Grimes said, mentioning the need for an additional studio for rehearsals and performances. A new space could possibly include telescopic seating and be used for rehearsals as well as performances. According to Grimes, there has been no approval for these programs so far.