Campus Ministry Sponsors Sandy Relief Projects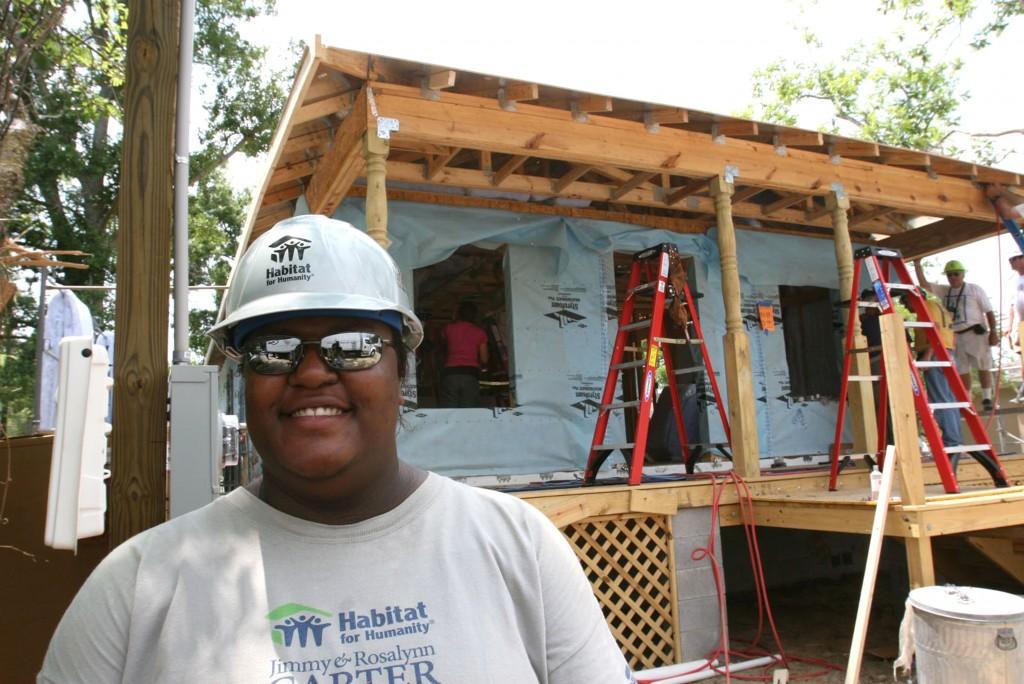 Fordham's Dorothy Day Center for Service and Justice (DDCSJ) has organized a series of trips to the Rockaways to help clean up after Hurricane Sandy. DDCSJ announced in a campus-wide email that interested students will be working with Habitat for Humanity on selected Saturdays from 7:30 a.m. to 4:30 p.m. assisting families sort through damaged goods and gutting damaged homes. According to the announcement, the upcoming dates are:
Jan. 26, 2013
Feb. 9, 2013
Feb. 23, 2013 (for Fordham College at Lincoln Center students only)
March 9, 2013
March 23, 2013 (Sponsored by the Gabelli School of Business)
April 6, 2013
April 20, 2013
Students may sign up at this link or contact 718-817-4510, [email protected], or visit the Dorothy Day Center at Lincoln Center in SL-18A.