A Holiday Away From Home
Thanksgiving Feast Tips for Students Spending Break at Lincoln Center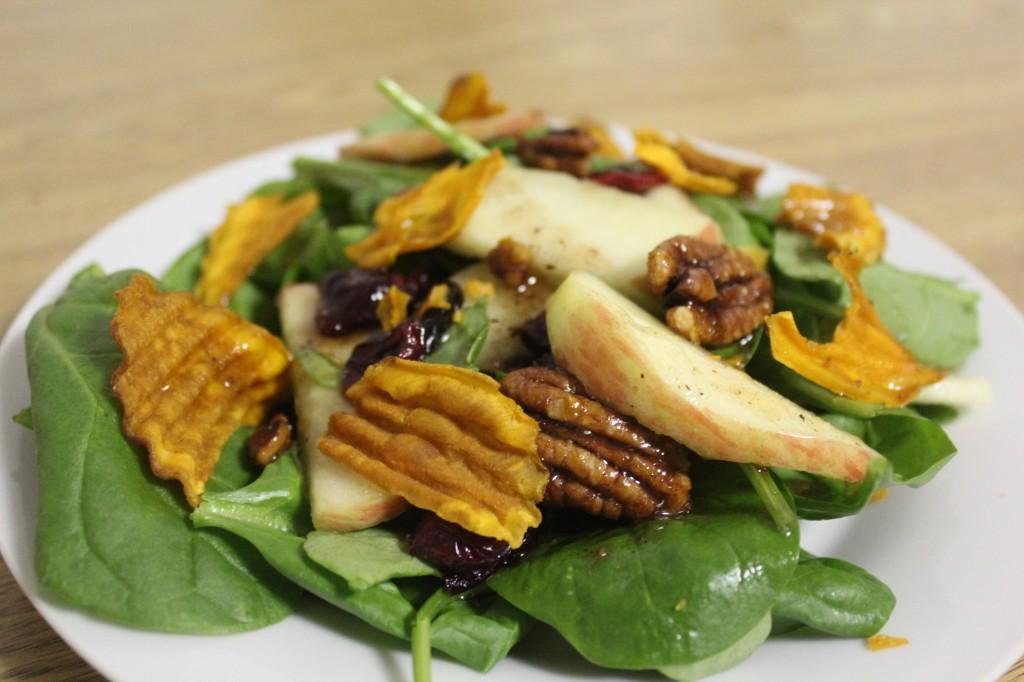 Thanksgiving dinner is a college dorm kitchen's worst nightmare. No electric mixer, no turkey pan, no pie pan and virtually no funding. And with expensive airfare and such a short break, many students will be unable to go home this Thanksgiving. However, we are in New York City. Anything is possible, including a wonderful "orphan" Thanksgiving away from home that won't break the budget.
The Food
One of the major inconveniences of grocery shopping in the city is having to store-hop between Whole Foods, Trader Joe's, Morton Williams and Western Beef to find the best quality food for the lowest prices. For a low-cost, high quality, and easy Thanksgiving dinner, Trader Joe's is the place to go. A bag of cornbread stuffing mix is $3, jarred cranberry sauce is $2 and frozen mashed sweet potatoes are $2.50. For dessert, they have $5 frozen pumpkin pies and a half-gallon of spiced apple cider for $3.
However, for those who want to cook this Thanksgiving, there are some easy and cheap options available. If you're not so keen on a storebought pie, you might want to consider making muffin tin pumpkin pies. All you'll need to do is make a quick pumpkin pie filling of canned pumpkin pie filling (different from plain canned pumpkin), condensed milk and two eggs; cut out four-inch rounds of thawed frozen pie dough, and place them in the muffin tin; pour the filling into the cups, and bake for 15 minutes at 425 degrees, then for another 20 at 350 degrees. These mini pies are a creative twist on the traditional pumpkin pie and don't require a pie pan, plus they make you look like quite the chef.
Two more easy homemade touches you can bring to your meal are mashed potatoes and mashed maple sweet potatoes. Both require five common ingredients, and can be made in just one pan in 45 minutes. While Trader Joe's does sell frozen mashed sweet potatoes, they lost to homemade mashed sweet potatoes in a taste test I arranged with some hungry friends.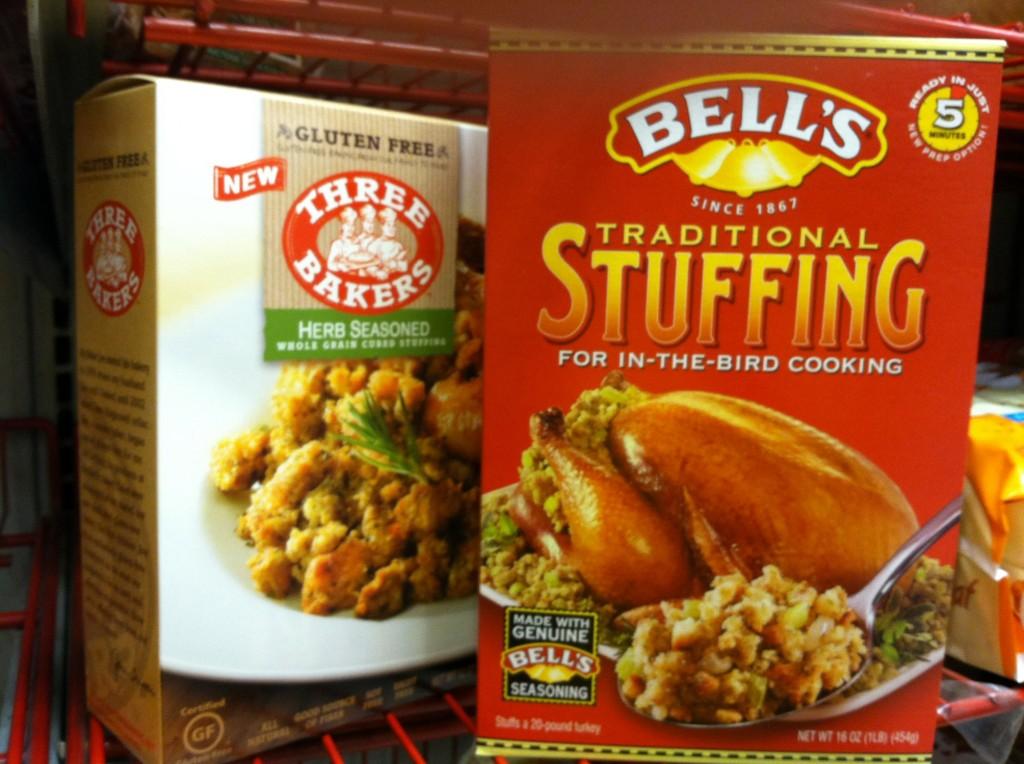 To round out your meal, Trader Joe's spiced apple cider is delicious both heated and cold. If you add milk and caramel sauce, you can turn it into your own spin on Starbucks' Caramel Apple Spice drink.
By now, you've probably noticed that there is one key component of Thanksgiving dinner that I've left out: the turkey. You can get a bird catered from Whole Foods, which costs $65 for a whole turkey and feeds 8 people or $7 per pound for turkey breasts. If you don't care that much about the turkey, I recommend going vegetarian this Thanksgiving. Save room for some extra pie.
The Fun
This is the easy part: holiday activities in the city. The obvious option is the Macy's Thanksgiving Day Parade, which rolls right through our very own Columbus Circle. Beware that it does take some planning and strategic analysis to have a good parade-watching experience. It's best to arrive at the parade by 6:30 a.m. to make sure you get a prime spot right on the curb. Since the parade doesn't start until 9 a.m., you'll need to layer to stay warm. Also, make sure you choose a spot in advance that is close to the beginning of the parade route: it will only take the parade about an hour and a half to pass by 70th Street, for example, while those down at 34th Street will wait the full three hours to view the entire parade. (The parade starts at 77th Street and Central Park West, and public viewing areas begin at 70th Street.) And it never hurts to position yourself near a coffee shop or public restroom.
For those who want to avoid the crowds at the parade, the parade balloons are blown up around the Museum of Natural History on Wednesday November 21st from 3 p.m. to 10 p.m. It gets more crowded the later it gets, so arrive early. But keep in mind that the balloons won't look like much until around 4:30 or 5 p.m.
The weekend after Thanksgiving, you can go Black Friday shopping, see the New York City Ballet's "Nutcracker" at Lincoln Center, or go ice-skating at Rockefeller Center or Bryant Park. Tickets for the ballet start at $29, but get tickets early to ensure that you get the seats and prices that you want. Ice skating admission at Rockefeller Center is between $20-25, and skate rentals are $10. Bryant Park ice-skating is more reasonably priced, with free admission and $14 skate rentals. And don't forget, there is always the no-cost option of simply walking around the city and enjoying being in New York City during the holiday season.
So don't let the Thanksgiving break daunt you if you are in the city for the duration of our break. Embrace it, throw a Thanksgiving dinner party, watch the parade, and get out to explore the city. Who says that Thanksgiving break orphans can't have fun?