Fordham ID: Your Ticket to Access and Discounts Across the City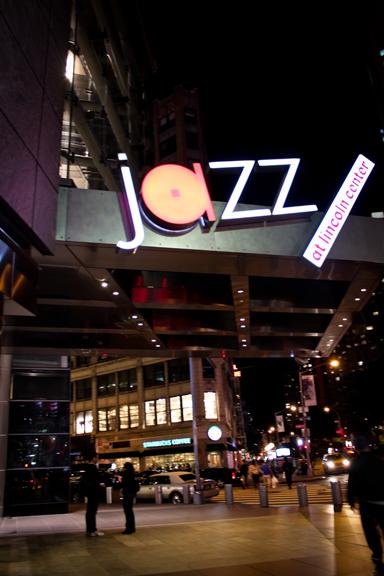 For Fordham College at Lincoln Center (FCLC) students, carrying around a student ID is a must. It gets us into the Lowenstein Building, pays for food at the Ram Café and allows us to check out books at the Quinn Library. However, it can also be used to acquire discount show tickets around NYC. Broadway shows, the Metropolitan Opera, the New York City Ballet and Jazz at Lincoln Center provide student rush tickets to students with a valid student ID. Student rush tickets give students a discount, with some tickets as low as $10.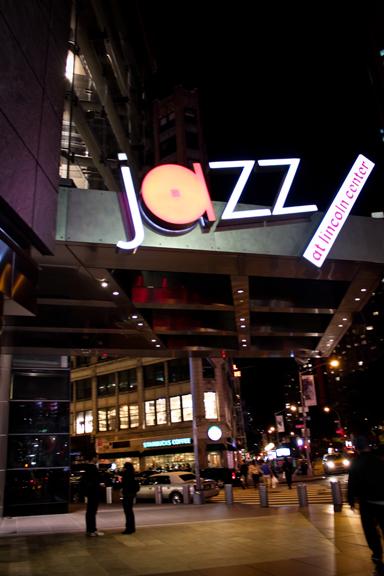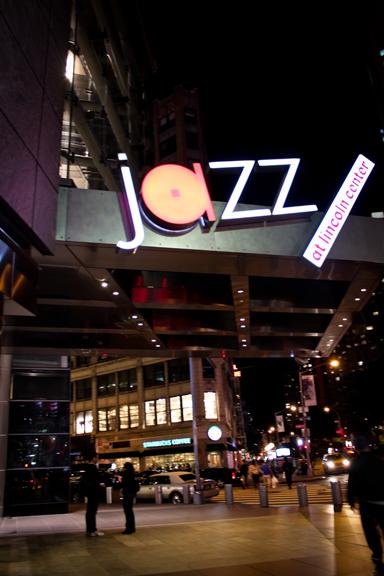 Broadway
"Anyone willing to wake up and get to the box office early, spend some time in a line, or stand during the show, can get greatly discounted tickets to the majority of shows on Broadway," Matthew Blank, online art editor of Playbill.com, said. Student rush tickets to shows on Broadway "are sold on the day of the performance, usually as soon as the box office opens," Blank said. A student ID must be displayed upon purchase. Broadway box offices open at 10 a.m. (12 p.m. on Sundays), but it is best to be in line 3-4 hours before the office opens. According to Playbill.com, the student rush prices vary from $25 to $40 depending upon the show.
"The Book of Mormon," regular price tickets range from $69 to $175, but their lottery ticket is only $32. Go two and a half hours before the show starts to print your name and number of tickets (choose between one or two) you want to purchase. Names are drawn two hours before show time for a limited number of tickets. If the show is sold out, standing room only tickets will be available for $27 each. A student rush ticket for the show "Once" is $34.50 Tuesday through Thursday and $39.50 Friday through Sunday. Regular price tickets range from $60 to $160.
The New York City Ballet
For student rush tickets to the ballet, "Students are entitled to two tickets. They are $20 each. All you have to do is show your ID and come the day of the performance in person to the box office," Erica Marie, a sales ticket representative for the New York City Ballet, said. Twenty-dollar tickets are cheap, compared to regular price tickets that range from $29 to $135. Students can get tickets at the David H. Koch Theater box office, located at 20 Lincoln Center Plaza (Columbus Avenue at 63rd Street). The box office is open Monday 10 a.m.–7:30 p.m., Tuesday – Saturday 10 a.m.–8:30 p.m., and Sunday 11:30 a.m.–7:30 p.m. Student rush tickets are available for "Swan Lake," "The Sleeping Beauty," and "Serenade." However, there are no student rush tickets available for "The Nutcracker," which starts playing Nov. 23.
The Metropolitan Opera
The Opera has a program, called the "Met Opera Student Program," which provides discounted tickets to students. Students must register for the program online at www.MetOperaFamily.org/metopera/students and will then be eligible to ticket savings and access to final dress rehearsals. Once registered, tickets can be purchased online or by phone by calling the box office at 212-362-6000. Student ticket prices are $25 with a $2.50 fee for weekday performances and $35 with a $2.50 fee for performances from Friday through Sunday. Regular priced tickets range from $25 to $340, depending upon the day of the week. "The Tempest," "Turandot" and "Le Nozze di Figaro" are shows that are currently playing.
Jazz at Lincoln Center
Jazz at Lincoln Center offers the cheapest student tickets of any theater. According to Karen Reeze, a sales ticket representative for the Jazz at Lincoln Center, student rush tickets are only available one hour before show time if there are any seats available. The tickets are $10 each, for any show, and you can get up to two tickets. You can save around $30 by getting the student rush ticket instead of a regular priced ticket. Student rush tickets can be purchased at the box office, which is located in The Shops at Columbus Circle at the Broadway and 60th Street entrance. "Molly Johnson," "Pete Zimmer Quartet" and "Gregory Porter: Be Good" are currently playing. Shows usually start at 7:30 p.m.