For Giants, a Second Chance to Stop the Streak
Published: January 31, 2008
Super Bowl XLII offers the New York Giants a special opportunity for revenge and another chance to prevent the New England Patriots from becoming the first team in National Football League history to go undefeated in a 19-game season.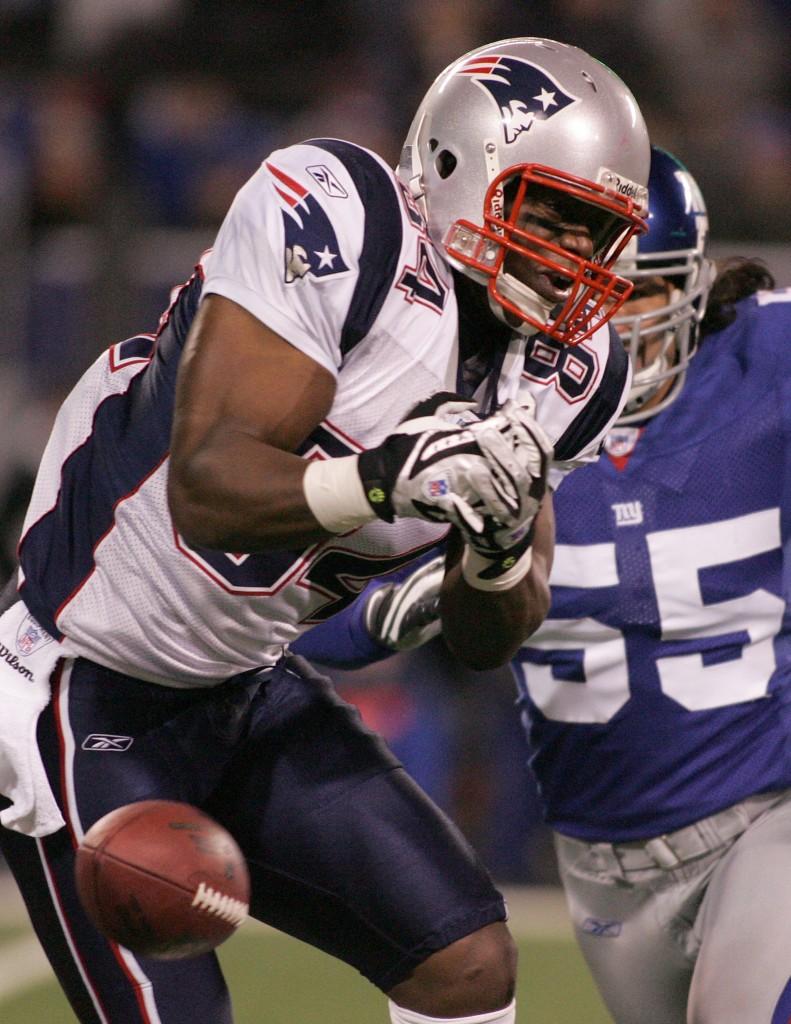 The Giants came close to beating New England in the final week of the regular season, losing 38-35 despite holding a 12-point lead in the third quarter.
New England answered with three straight touchdowns, including a 65-yard strike from quarterback Tom Brady to wide receiver Randy Moss.
The win, which sealed the Patriots' perfect regular season, proved the team could play resiliently from behind, as the 12-point deficit was the largest New England had faced all year. Brady threw for 356 yards and two touchdowns in the game, with wide receiver Wes Welker catching 11 of those passes for 122 yards.
Although the Patriots left East Rutherford, NJ, with the W, the Giants should not have been disappointed. Quarterback Eli Manning completed 22 of his 32 passes for 251 yards and a season-high four touchdowns. Wide receiver Plaxico Burress was another bright spot, hauling in two touchdowns in a game many considered to illustrate his return to full strength after a season of injury problems.
The aftermath of the Week 17 match-up has been surprising, with the Giants bouncing back to win three tough road games, and the Patriots claiming sloppy wins over the Jacksonville Jaguars and San Diego Chargers. Comparing quarterbacks is also surprising: Manning has yet to record an interception in three playoff games; Brady threw three in his last game alone.
When the two teams finally do meet, the Giants will certainly have been slapped with the "underdog" label, but judging by the near-upset in Week 17, it's a tag they don't mind.