What if Fordham Put the "Real" in Reality TV?
One Student Wants a Change in Her TV Programming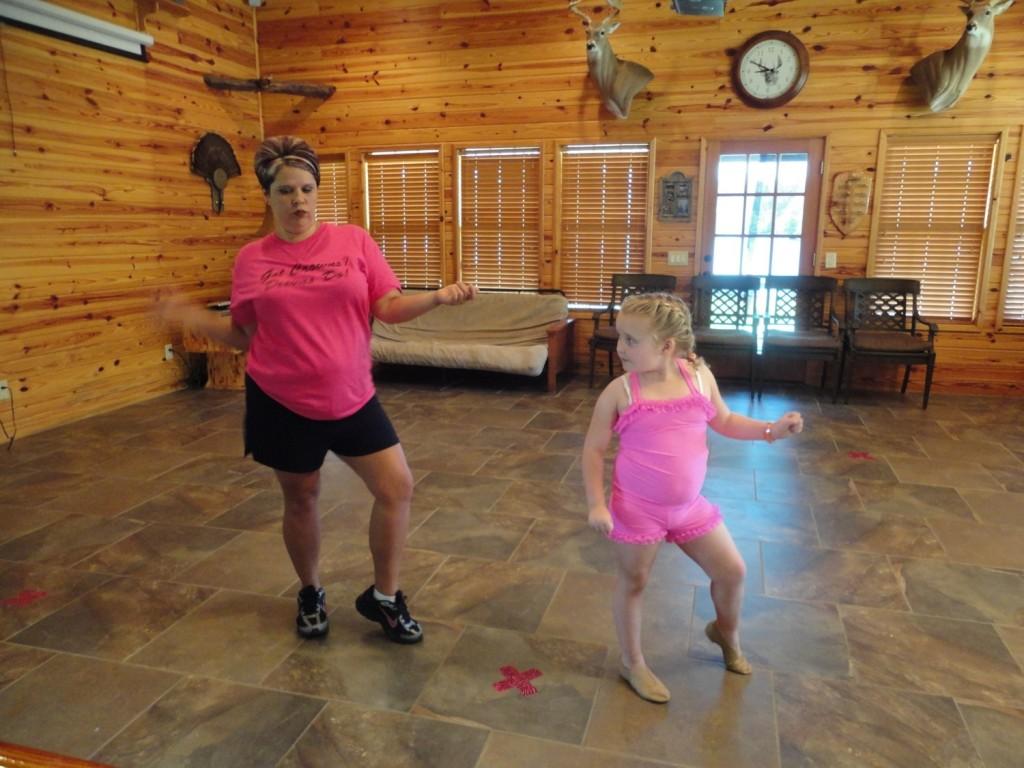 Daily life for a college student is inarguably full of stress. Between classes and homework and exams and term papers and projects, it's hard to find a moment just for yourself.
So how do you spend your time when that glorious, tweet-worthy moment arrives when you have absolutely nothing to do? Throw on some PJ's, curl up on the couch, and flip on the television.
And the first thing that you hear?
"You better redneckognize!"
Oh. God.
It's hard to believe what TV has come to define as "entertainment." Switch on TLC, and crack up at "Honey Boo Boo Child" and her family competing in the Redneck Games. Switch on MTV, and watch in sympathetic pain as a pregnant teen juggles her time between high school and childbirth class. Switch on VH1, and witness wives of mob members try to strangle each other (or, at the very least, throw a drink or two).
Face it: there's no escaping reality TV. But what makes this type of television so appealing to its audience? Why is it that more young people will tune into "Snooki & J Woww" before even considering catching up on the nightly news?
First, I must point out that is nothing wrong with loving reality television. I have an addiction to reality television that could nearly be classified as an illness; my roommate and I watch "Teen Mom" religiously, will schedule time out of our day to catch up on any "Toddlers & Tiaras" episodes that we've missed and scour the web for old "True Life" seasons when we are bored.
After noticing the extent of my reality TV addiction, I asked my roommate her thoughts as to why reality television is our ultimate source of entertainment. She responded simply, "Reality TV feeds into our age, emotions and lifestyle."
If you think about it, this is very true: teenagers can't look away from shows like "Teen Mom" or "16 & Pregnant" because the girls that are featured on them are the same age. The fact that it could have potentially been "us" makes it all too real; we try envisioning our own lives as teen moms every time those girls come across our TV screen.
Then emotions come into play. Where do you think the highest ratings for shows like "Say Yes to the Dress" come from? Wannabe brides! Producers realize that many girls dream of that "fairy tale wedding," and they tap into that emotion.
Considering the immense popularity reality TV has gained in recent years, it's safe to say that it's not going away anytime soon. But who dictates whether or not a concept is deemed "reality TV worthy?" If Snooki can captivate audiences, why can't a Fordham student? Can't we get a break?
Think of all of the Fordham students courageously standing up for what they believe in every time they meet with ISIS or attend a Rainbow Alliance meeting. Think of all of the Fordham students who admirably gave up their last days of summer by participating in Urban Plunge. Think of all of the Fordham students who serve the community through programs like Environmental Club or Global Outreach.
Shows like "Teen Mom" and "Toddlers & Tiaras" allow me to give in to my guilty pleasure of trash TV, but at the end of the day, it's the Fordham students stepping out into New York City and making a difference that I want to watch while curling up on the sofa in my comfiest pajamas.
Instead of turning the TV on to the shrill voice of Honey Boo Boo, we'd hear:
"This is the true story…of 1,775 students…accepted to attend Fordham College at Lincoln Center…working together and having their lives taped…to find out what happens…when people stop holding back…and start venturing into the city to make a difference…The Real World: Fordham."
Has a nice ring to it, right?
Maybe one day reality TV will step in the right direction.