Tribeca Film Festival Showcases Cinematic Cream Of The Crop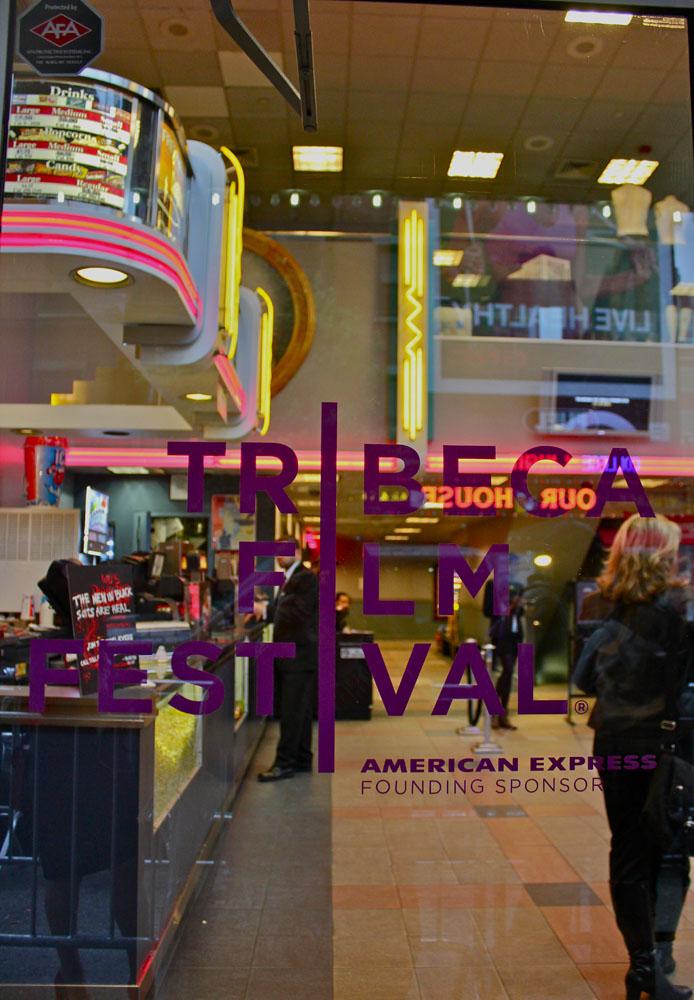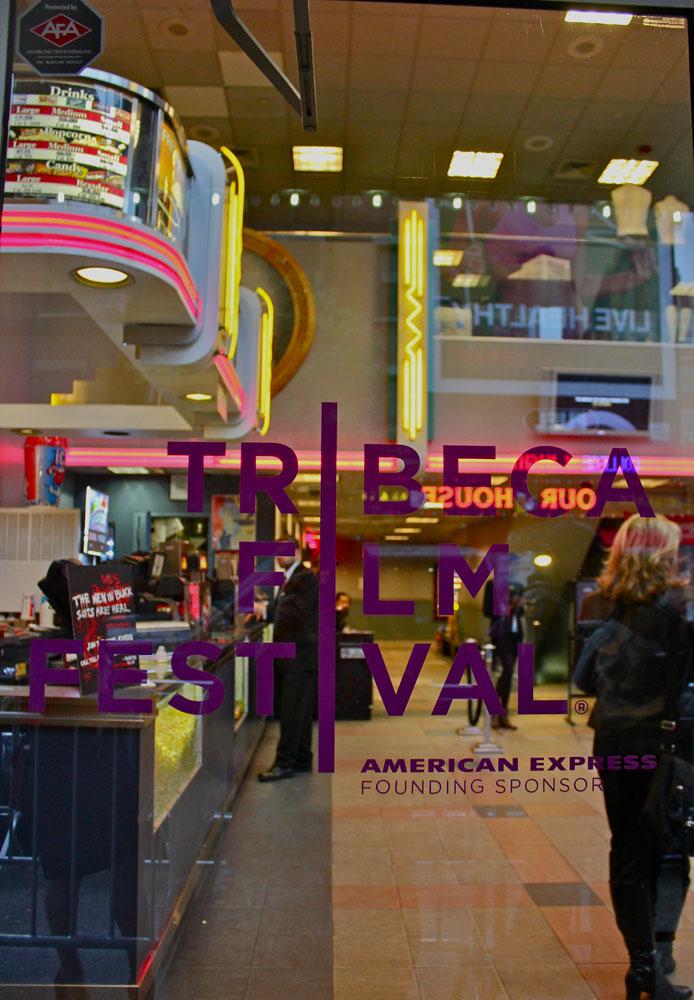 The Observer got the chance to attend the Tribeca Film Festival to check out some of the industry's most anticipated films arriving in the coming year. It certainly did not disappoint, with films ranging from strong family dramas to documentaries on the beauty found in male grooming. Here are four of our favorites.
Your Sister's Sister
The Tribeca Film Festival seems to favor emotional family dramedies that end in cliffhangers, leaving the audience surprised and a little bit annoyed. "Your Sister's Sister" was exactly that type of film.
It centers around Jack (Mark Duplass), his best friend and his dead brother's ex-girlfriend Iris (Emily Blunt), and her sister Hannah (Rosemarie Dewitt). After a hilarious and awkward outburst at the one-year anniversary of Jack's brother's death, Iris suggests Jack get away and stay at her family's cabin off the coast of Seattle. However, when he gets there, Hannah is standing half-naked in the kitchen.
The two quickly bond while swapping sob stories over a bottle of tequila that ultimately ends in sloppy drunken sex. The two wake up with hangovers and a surprise visit from Iris. While the three bond, there are multiple secrets being held from each person including a sneaky pregnancy plot, unrequited love and the awkward drunken sex between Jack and Hannah.
The plot of the film is a bit played-out, but the characters are what make the movie worthwhile. Watching them joke and hang out made you wish your friends were as funny as them. Although there is an unexpected twist, the film didn't provide much more than a few good laughs.
Take This Waltz
In Sarah Polley's latest film, "Take This Waltz," one can learn a thing or two about love and marriage. The protagonist Margot (Michelle Williams) is married to her loving husband Lou (Seth Rogen). The two are seemingly very happy, waking up each morning telling each other, "I love you so much I wanna mash your head in with a potato masher."
When Margot is abroad for work, she meets a handsome and charming man (Luke Kirby) who just so happens to be her next-door neighbor. The two have an immediate intense connection and begin to go on walks, go for drinks and  take midnight swims together.
The sexual tension is so strong between the two of them, you have to awkwardly squirm and look away. But every night Margot comes home to her loving husband who cooks her a chicken dinner and showers her with affection.
Ultimately the young and immature Margot is overcome with sexual desire and decides to leave her husband for her hunky neighbor. In what is possibly the best scene of the film, you get a glimpse at their life together over the following year in a fast-forward montage of, at first, constant sex with multiple partners, then a rearranging of the furniture and finally them sitting on the couch just watching TV.
The moral of the story comes from a quote in the film. "Will you still like him in 10 years?" It seems obvious by the quick deterioration of their sex life and their move to the lifestyle of a boring married couple situated on the couch that maybe Margot made the wrong decision.
Downeast
For the folks of Gouldsboro, ME (or 'Downeasters' as they like to be called), the nation's poor economy and unemployment rate have the small town significantly hard, particularly the senior citizens of the former sardine canning company that put almost all the towns' residents to work.
But when Italian businessman Antonio Bussone comes along to reopen the canning property and turn it into a lobster processing factory, the people of Gouldsboro regain a little bit of hope when all they want to do is get back to work. But one underlying theme this poignant documentary of Smalltown, America shows is the David versus Goliath-like struggle of a man looking to take care of the people of Gouldsboro and the fight against the major banks who suspiciously aim to shut Bussone down altogether.
"Downeast" doesn't use any bells and whistles to grab the attention of the viewer. Instead, the testimonies and interviews of the towns' senior citizens and fishermen provide a humorous yet heartfelt dissection of what matters most to them: family and keeping their dignity despite their age. The documentary explores a region of the U.S. that is rarely seen but should certainly get more exposure, due to the interesting dynamic the Maine fishing industry has with the rest of America and Canada. "Downeast" creates heroes and villains, but sometimes it's difficult to determine just whose opinion is right. The viewer rallies for Bussone and his success where, by the end, the intensity of not knowing whether he is able to keep the lobster plant open grabs at one's heartstrings and pulls.
Mansome
Never has there been such a cinematic feat when it comes to documenting a man's beard: Morgan Spurlock, the filmmaker known for 'Super Size Me,' is back with 'Mansome'—a look into the world of male grooming, masculinity and what really constitutes what it means to be a man in 2012. Interviews with Zach Galifianakis, Judd Apatow, and a comedic commentary conducted between Will Arnett and Jason Bateman at a day spa only add to this uproariously funny, insightful and smart look into male hair.
Spurlock evokes the same personality that viewers love in all his documentaries; genuinely enthusiastic, interested and a well-likeable guy that is able to laugh and insert himself into the project. While Spurlock shaves his famous handle bar mustache in honor of No Shave November, the movie also explores the other side of the spectrum in competitive beard growing. Jack Passion, the egotistical, sometimes neurotic American champion, walks the viewer through his philosophy of beard growing, paralleling the movie's attempt at deciphering why men consider hair so masculine.
And "Mansome" isn't only for the men—women get in on it to. Testimonies from women range from "I love it" to "I can't stand it" when asked whether they like facial hair on a guy. The responses are hilarious, while the men justly try to defend their beards to the last hair. "Mansome" leaves the men rooting for their gender while at the same time questioning it, a fantastic juxtaposition that is entertaining for all.