A Picture Is Worth A Thousand Words, But Is It Worth A Billion Dollars?
Facebook wasted money in buying Instagram, a social media platform that has limited and unimpressive features.
For our technically dependent generation, life is about sharing—laughs, moments and triumphs to your best friends, biggest foes, and all those in between. These bragging rights have become much easier through social media platforms like Facebook, Twitter, Tumblr, Foursquare, Pinterest, YouTube, WordPress, and many others. As much as some of us would like to deny that we are thirsty for the approval of our peers and feel that we are above the hype, we all divulge in it. You can't notfeed into it. You have to tweet pictures of that really cool graffiti you saw downtown last week, or of you and your friends looking super cute at that party last weekend, or post a status about the concert you've been waiting almost a year to go to that's finally arrived. We can't help it; it's in our DNA as children of the digital age. Enter, Instagram. Instagram is a social media platform for sharing photos with no ads, annoying status updates, drama, etc. Just a stream of artsy, filtered pictures. And that's the way Instagram users like it.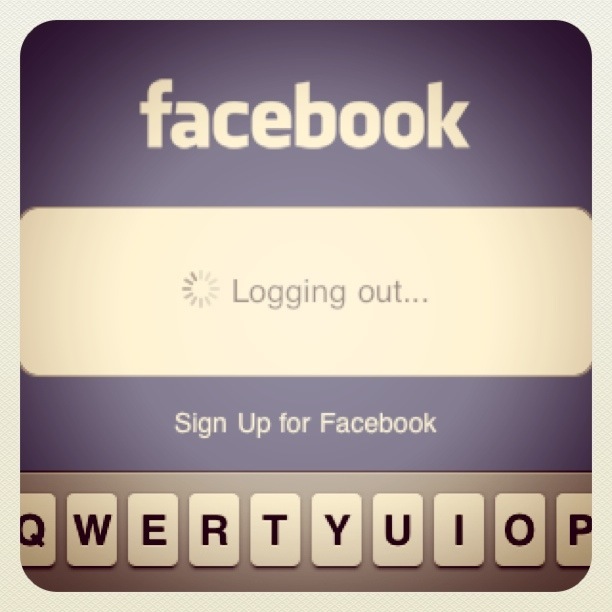 "Instagram is one of the chillest apps out there," said Instagram user Ally Greco, Fordham College at Lincoln Center '15. "No advertisements, no words, no emails, no shit. Just straight forward pictures enhanced beautifully that can easily be shared to all of your other social media accounts with the touch of a screen or the click of a button." Many other users feel the same about Instagram's simplicity, exclusivity to smart phones (originally an iPhone exclusive, expanded to the Android world via Google Play beginning in early April), and straight forwardness. But now that Facebook has gotten involved, users fear that things may change.
Recently, Facebook acquired Instagram for a whopping billion dollars. A picture is worth a thousand words, but who would have guessed that they're worth that much money? True, Instagram is popular, with 30 million iPhone users, and 5 million Android users obtained in only six days. But before Facebook purchased the tiny start up, the company had no revenue plans. There were no ads and it was a free download in the App store and Google Play. The startup is only two years old and it has grown slowly. Facebook overpaid for a social media platform that offers nothing but filters found in iPhoto and other simplistic photo-editing sites that age your photos (which I think can ruin the quality). Furthermore, Instagram is used by the majority to go on solely to post on to other social media platforms. It's a waste. The platform does not even exist in an online format, just a logo page that directs you to download the App for free on iPhone App Store or Google Play for Android. What makes this worth a billion dollars?
Most Instagram users like that the app makes any photo, even one of a pair of running shoes or a plate of macaroni and cheese, look artsy. They like the feeling of being part of an "elite" community of smart phone users with exclusive access to something fun and whimsical. The bottom line is that the simplicity of Instagram may be appealing, but it only serves as an add-on to our other social media accounts. Without Facebook, Tumblr, or Twitter, Instagram could not successfully exist the way each other platform can stand alone.