Cindy Sherman: Queen of the 'Selfies' Returns to MoMA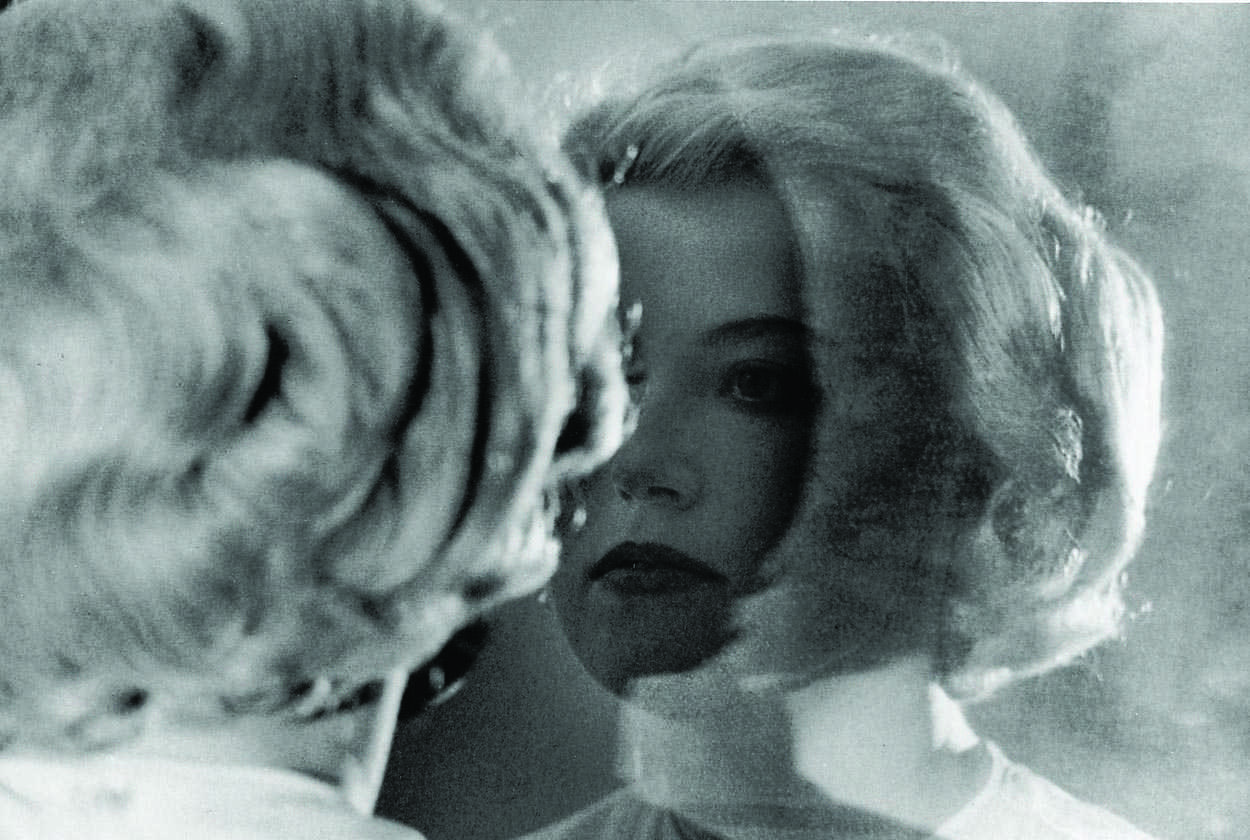 Photographer Cindy Sherman claims she spent most of her childhood glued to the television, watching old movies.  It was these Old Hollywood films from the 1940s, '50s and '60s that are what Sherman claims to be her inspiration for her first series of black-and-white photographs made in the late 1970s to early '80s.  In the series, Sherman uses makeup, wigs and vintage clothing to create different characters, a similar process for most fashion photography. However, the subjects of Sherman's photographs are not high-profile fashion models; rather it is always the artist herself.
In fact, Sherman almost never includes anyone in her photographs but herself.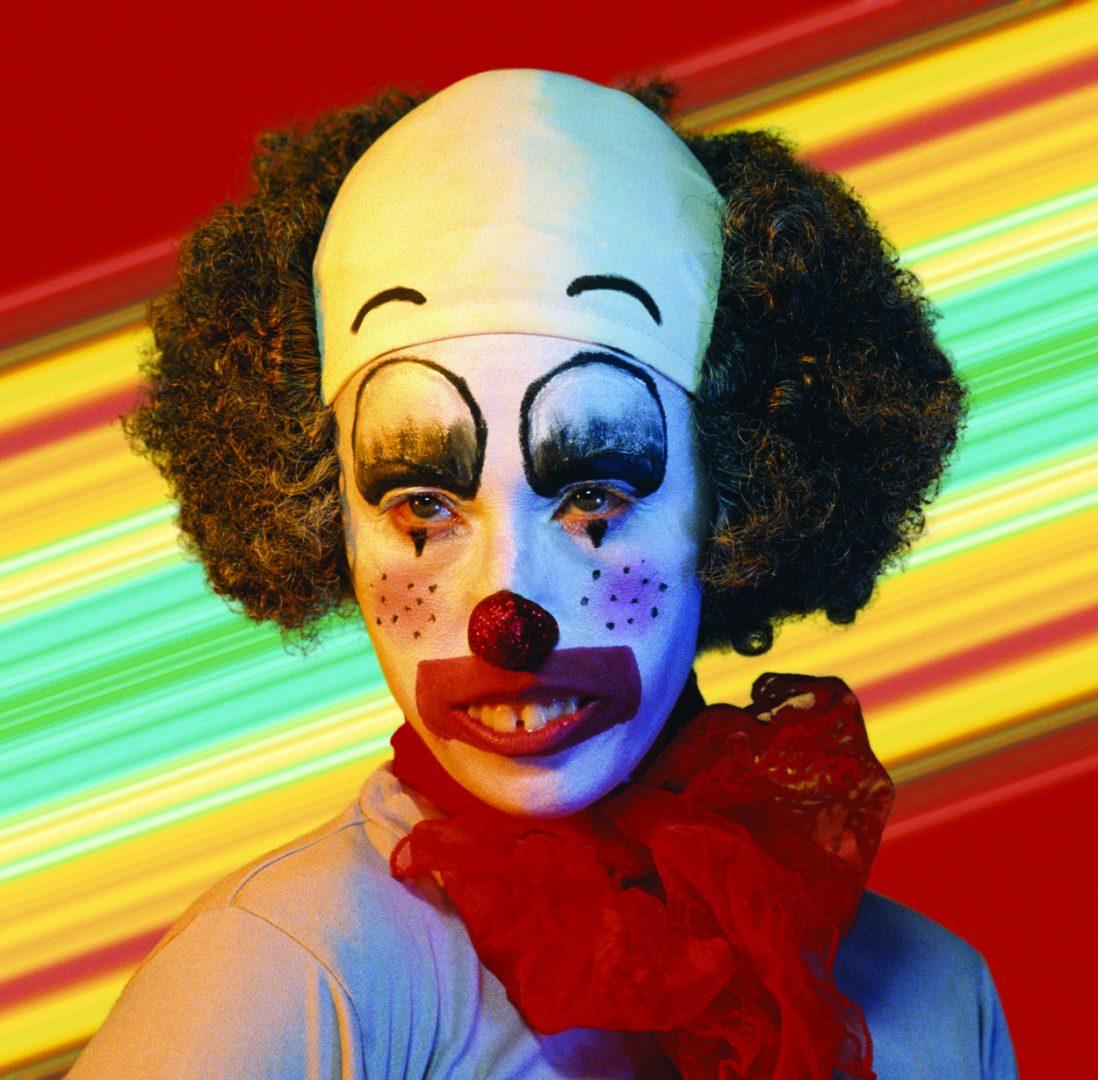 "Cindy Sherman has exhibited about 130 photographs of herself as art—not as 'art photography' but as art, period," writes Peter Schjeldahl in a 1984 essay on Sherman's work.
All of Sherman's art is currently on display at the Museum of Modern Art (MoMA) in a retrospective of the photographer's work including her original untitled film stills, as well as many other series that she has made up to the present day, including her 2010 wall mural.  In this mural, making its debut in the U.S., Sherman uses Photoshop to digitally alter her face so that she is physically portrayed as a different person.
"I have been working on this exhibit for about two years and Cindy has always been an important and influential artist here at MoMA," Eva Respini, curator of the exhibit, said. "We've always had a history with her."
However, it was when Respini saw Sherman's society portraits from 2008 that she decided to do a complete retrospective of Sherman's work.  "I just thought they were excellent and that they showed how much of a contemporary artist she is for our time," Respini said.  "These works were made right around the time of the financial collapse. I also realized that a complete retrospective of her work had not been done before in the U.S. since 1997."
Sherman uses post-modernism in order to take on many subjects within the art world, from fashion to film and even to pornography.  Her original films stills were intended to recreate the look of movie scenes in an ambiguous way.  She never intended to look like an actual person or character, she just wanted to emulate the look of film stars like Brigitte Bardot, Sophia Loren and Jayne Mansfield.
Included in the retrospective is her centerfold series, commission by "ArtForum" magazine, a more erotic color series of photograph following the original film stills from 1981. These images are also more dramatic in the way that Sherman attempts to engage with the viewer in a sexy and anxiety-provoking way.
Sherman's satirical fashion portraits from 1983 to 2008, can also be seen as a departure from her original film stills in which she dresses up as dramatically grotesque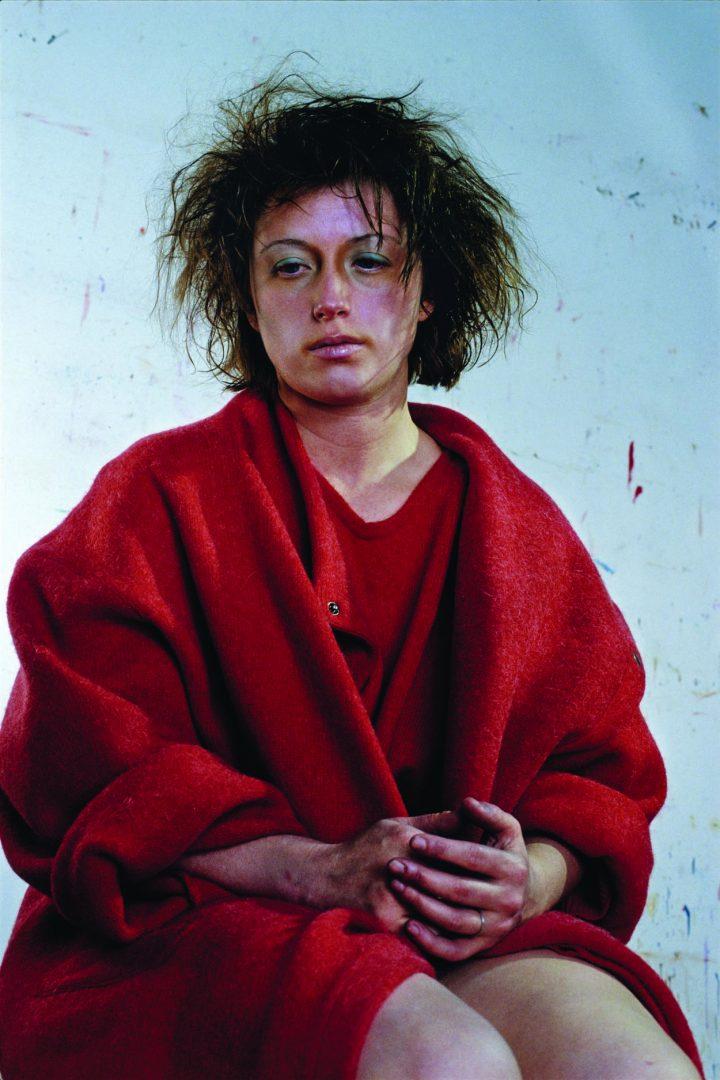 characters posing as if she were a sexy editorial model.
A couple of series that appear as more of a departure from her other works  are the sex pictures from late '80s and early '90s, and her history portraits. The sex portraits are the only pictures in which Sherman does not present herself, but instead uses doll parts to make a statement about the male gaze. The history portraits are the only pictures in which Sherman sets out to portray specific characters, namely the Mona Lisa and Caravaggio's "Sick Bachus."
MoMA also enlisted its curators, as well as other contemporary artists like Marina Abramovic, Marilyn Minter and Robert Longo to comment on their on favorite Cindy Sherman photo. The sound clips can be found on the exhibit's online gallery on moma.org where the exhibit can be viewed in its entirety, but nothing compares to seeing the detail of the photos in person.
"The way Cindy uses herself in her work has proven to be very influential in the world of contemporary art," Respini said. "She makes these creative worlds and narratives that show a fluidity of identity.  And in this world of Facebook and reality shows, it seems as though our society is all about the anxiety around the status of  the self."
The Cindy Sherman exhibit at the MoMA runs through June 11.  For more information about the exhibit and its corresponding events visit Museum of Modern Art.