Fordham Student Charged with Mother's Murder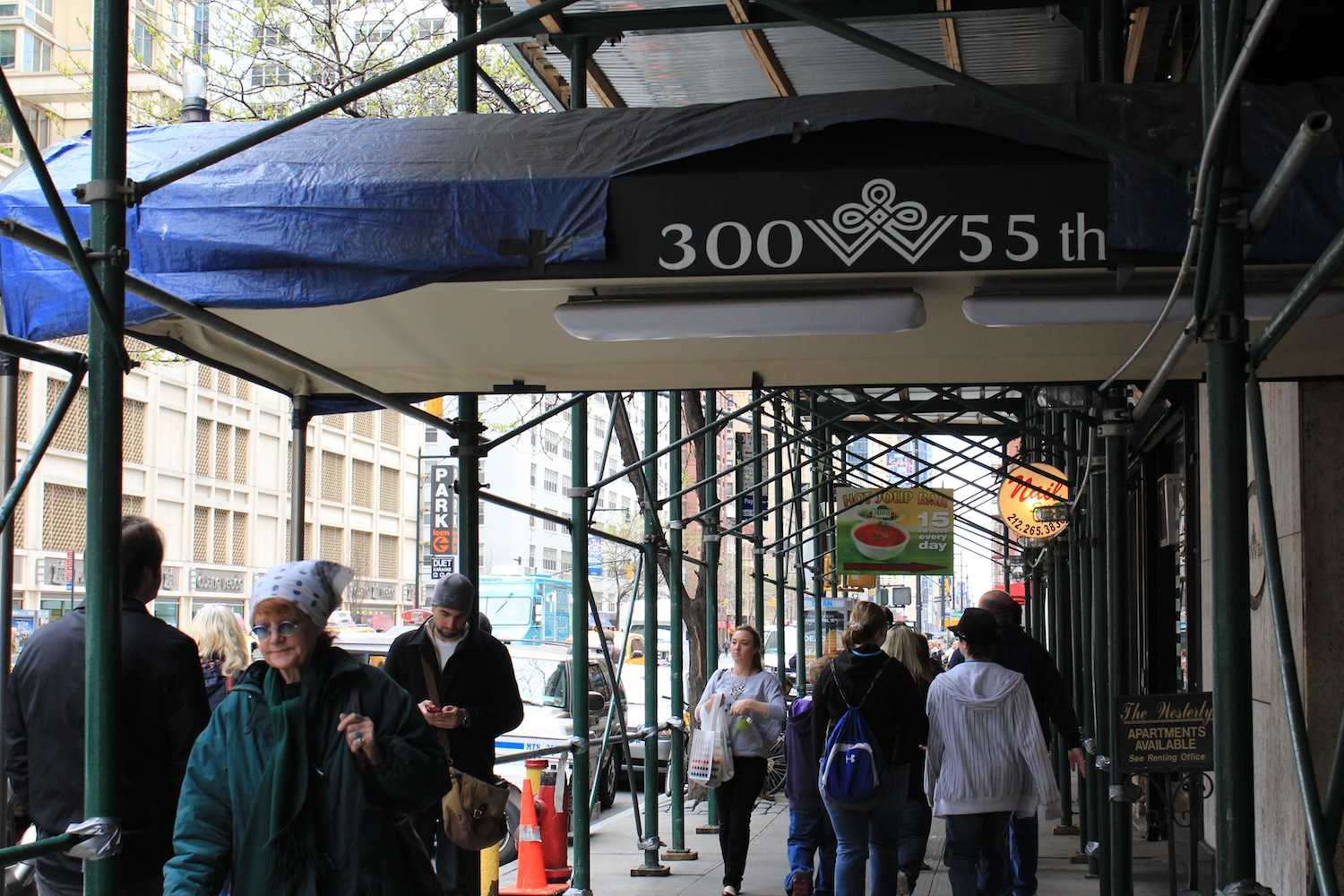 Henry Wachtel, a freshman at Fordham School of Professional and Continuing Studies (FPCS), was charged April 10 with the murder of his mother Karyn Kay in their Midtown apartment, according to the New York Daily News. Wachtel's father, Edward Wachtel, is an associate professor of communication and media studies at Fordham College at Rose Hill (FCRH).
Kay had called 911 earlier Tuesday before her death to tell police Wachtel was having a seizure and beating her, police sources told the Daily News.
In the New York Daily News article updated on April 12, Wachtel said that he was completely unconscious and did not remember hitting his mother during the event. "I didn't kill her, I lost her. We loved each other," Wachtel said.
Kay was found unconscious with severe trauma in her apartment on W. 55th Street and Columbus Avenue when cops arrived before 9:30 a.m and pronounced her dead at 1:52 p.m. She was a teacher at La Guardia High School, located at 65th Street and Amsterdam Avenue.
Wachtel, age 19, has suffered from seizures and health problems in the past, the Daily News said. Wachtel's lawyer Lloyd Epstein is claiming Wachtel's epilepsy medication caused the fatal outburst.
Wachtel took several classes at the Fordham College at Lincoln Center (FCLC) campus during the daytime.
Dennis Golin, FCLC '13, who knew Wachtel for a year said that Wachtel seemed pretty normal. "He was really warm, really friendly," Golin said. "He would usually light up with a genuine smile when he saw me."
Golin said, "I think he genuinely had a lapse in his consciousness. He could not have ever done that and still be the same smiling enthusiastic man."
Samantha Rekas, FCLC '15, said that she took an Eloquentia Perfecta (EP) class with Wachtel. She said, "The teacher was absolutely in love with him. My teacher would always speak so highly of him and thought he was great contributor to the class."
Rekas said that Wachtel always had a lot to say. "His comments were always valuable. At the same time, he had a laid-back attitude."
Sevin H. Yaraman, Ph.D., professor of art history and music at FCLC, taught Wachtel and said that she knew him "rather well."
"I did not see a sign of aggression whatsoever," Yaraman said. "He was always very smiley and respectful. All I can say is he was trying so hard to be on time to the class, participate in discussions and meet with the deadlines," she said.
Fordham President Rev. Joseph M. McShane, S.J., addressed the incident with a university-wide email sent April 11. "It is my sad duty to inform you that a member of the student body, and the son of a Fordham faculty member, was charged last night with killing his mother, an instructor at another institution," McShane said.
"This is, of course, an unimaginable tragedy for the family, and for the University community. I ask that you afford the affected individuals as much privacy and compassion as you possibly can while they struggle with this heartbreaking burden. I know that you join with me in keeping the family in your prayers during these dark hours."