Website Upgrade to Address Outdated Portal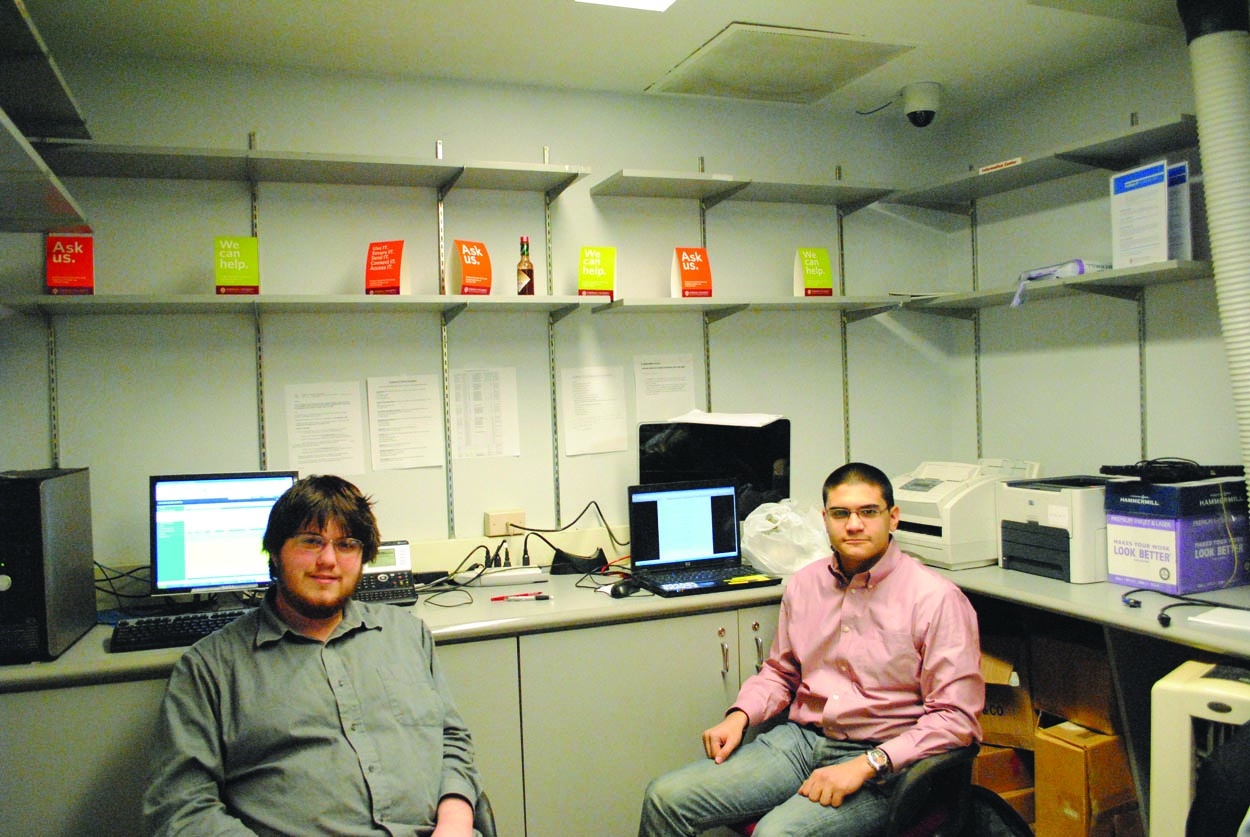 Fordham has not upgraded its website software since 2006, but is currently in the process of assessing the website for possible changes, according to James Kempster, senior director of marketing and communications at Fordham College at Lincoln Center (FCLC).
"University websites need to be reviewed and upgraded every five years and this one is long overdue," Kempster said.
Last year, when Kempster was hired, the university's senior administration asked him to start working on a plan for a new website. The initiative is being called "next.fordham" and over the next two years the university will be working on overhauling its website, making it more applicable to the 21st century.
Kempster, said that the changes made in 2006, were "superficial fixes" such as updating the website's layout. While the face of the website was revamped a few years ago, the understructure (the software that the website uses) is more than 10 years old and is crippled. He said that a replacement of the understructure is necessary in order to keep up with the University's needs.
Paul Sieradzki, student web coordinator and FCLC '14, said, "My main argument is navigation; the current website is a maze. There are some pages that aren't linked and some you can't find your way back from."
Kempster recognizes that navigation is an issue, and he hopes to make it more intuitive. In addition, improvements including support for video capabilities, integration of newsfeeds, and a solid calendar will be implemented into the new website.
While these tasks may seem daunting, Kempster said that he saw these as "happy challenges," Kempster said, "We want to bring all these features in cleanly and seamlessly. The challenge is to integrate all of them into the website. Fortunately, we have the tools to do it now."
Sieradzki said, "Most of the time I just Google what I want and tack on 'Fordham' at the end and then click on the first link that pops up." This is a common problem students run into on any large website, according to Kempster. "We have to serve everyone from a prospective student, to faculty, from current students to donors and alumni," Kempster said.
In order to complete this project the university is conducting research about user's habits as well as talking to a wide variety of users affiliated with Fordham. The university is using mStoner, a website evaluation service, to help gather data about what kind of website Fordham needs.
"This is a university-wide project and initiative and representatives from around the school are involved," Kempster said. Once the results come back from the assessment, the university will be able to determine the cost as well as contract an outside organization to help design the website, according to Kempster.
Kempster hopes that this new platform will give the university a durable website that will last for years to come.
There will be a focus group in late April where students can provide suggestions and ideas in order to further improve the website. If any student would like to be a part of this group, contact James Kempster at [email protected].