Herman Cain to Speak at Fordham Law School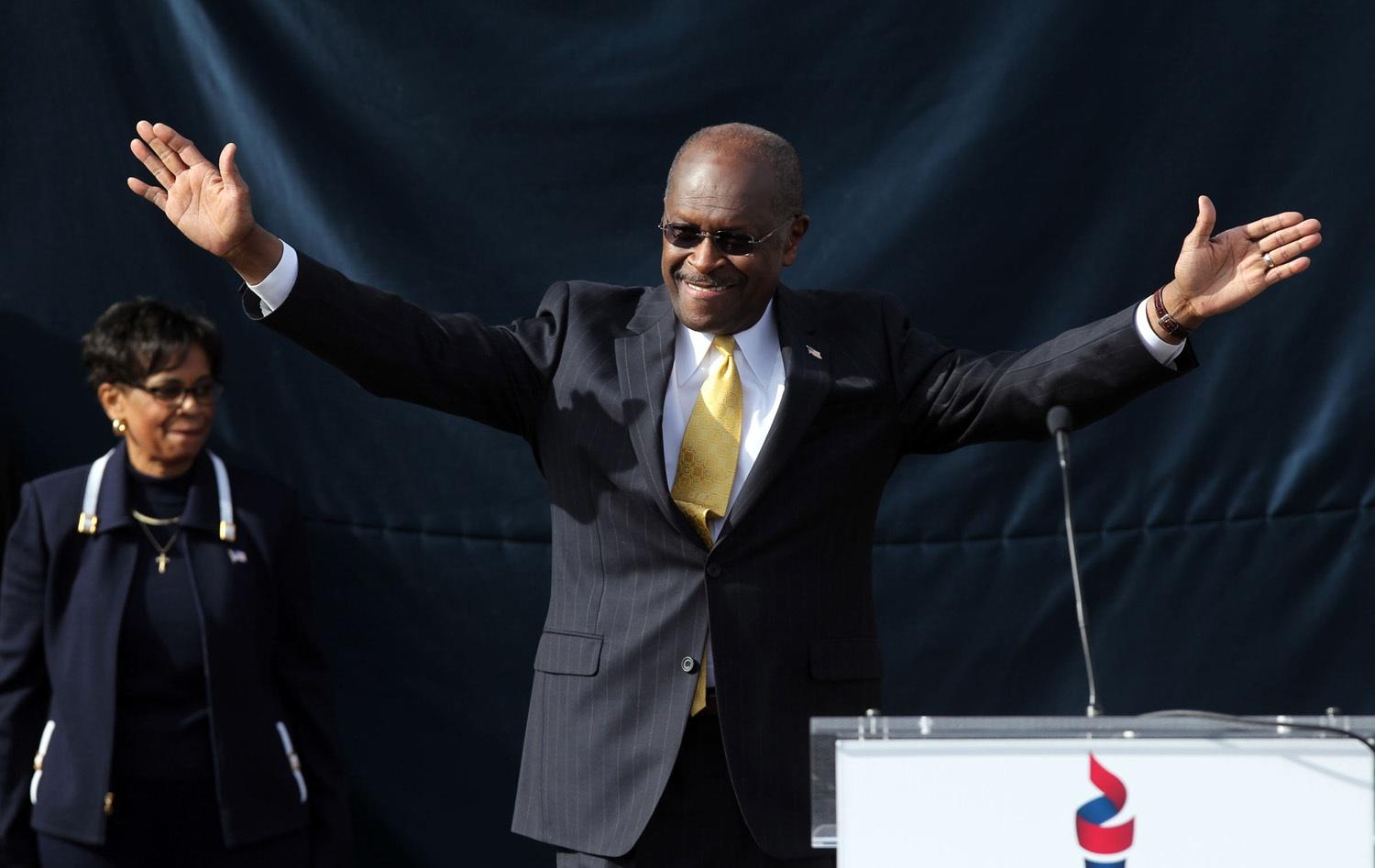 Former Republican Presidential Candidate Herman Cain will visit Fordham's Law School next week to speak about his "Solutions Revolution." Topics will include his presidential campaign and his proposed "9-9-9" tax deal, which would impose a nine percent tax on corporate income, personal income and sales tax. The event is sponsored by the Law School's chapter of The Federalist Society and Fordham Law Republicans.
This past December, Cain dropped out of the presidential race for the Republican nomination due to sexual harassment allegations from multiple women with whom he worked during his time as head of National Restaurant Association in the early 1990s. According to a Los Angeles Times article, Cain reportedly said there was a "cloud of doubt over me and this campaign" in regards to the number of allegations that came forward leading up to his campaign termination.
Cain, who was originally CEO of the Godfather Pizzeria chain, will speak on Tuesday, April 10, at 12:30 pm at McNally Amphitheater. For more updates on Cain's visit to the Law School, visit www.fordhamobserver.com