Internship Spotlight: Human Rights Advocates Find Real World Experience
Dyan Cortez, FCLC '13
International Human Rights Funders Group 
This past semester Dyan Cortez, Fordham College at Lincoln Center (FCLC)'13, interned at the International Human Rights FundersGroup (IHRFG).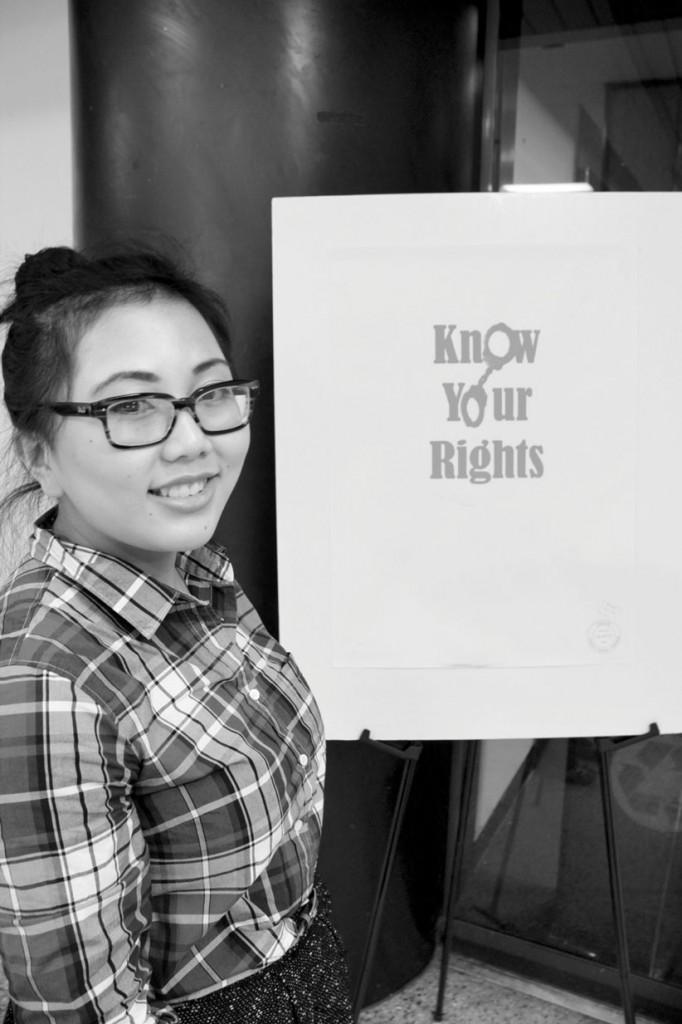 An organization that works in human rights, it is a resource for nonprofit organizations "It [IHRFG] allows them [non-profits] to communicate with each other and be updated on each others work," Cortez said. Cortez had an interest in this area, so the internship was right up her alley. "I'm an International Human Affairs minor," Cortez said. "So I'm very interested in human rights and definitely wanted to explore that field in my internship."
It was with Fordham's help that Cortez got an internship. "I found it through Fordham's Career Services online database," Cortez said.  With the wealth of different organizations that are operating in the city, Cortez found it difficult to select the place he wanted to intern at. "The number of nonprofit organizations I could apply for in this city is insane," Cortez said. "So having to find one and choose one from them all was hard." While the responsibilities of the internship were often monotonous, the work she did was also extremely informative. "It varied from day to day. Sometimes I would be sitting in my cubicle and doing a lot of research," Cortez said. "But it definitely kept me up-to-date on human rights. Also, I got to sit in on great conferences and hear a lot of great human rights defenders."
The group's New York City location gave it a great advantage in working with other organizations. "A lot of what the organization did had to do with the United Nations and other embassies," Cortez said. "So we had really easy access to all of these places." On top of that, Cortez also met a lot of interesting people through her internship, "I was able to make a lot of great contacts," Cortez said. "My boss is actually writing me recommendations for other internships right now."
____________________________________________________________________________________________________________________
Sophia Gurule, FCLC '12
The Innocence Project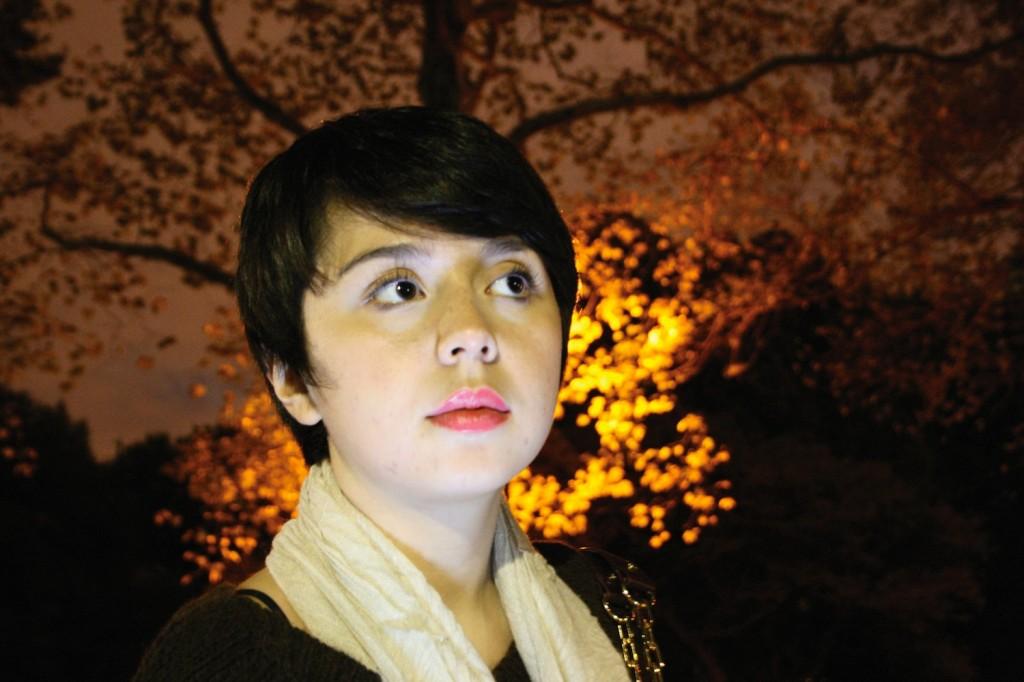 Sophia Gurulé FCLC '12 is no stranger to the world of internships. "I've been doing internships pretty much my entire undergraduate career," Gurulé said. She is currently interning at the Innocence Project, an organization that helps people that were wrongfully convicted until proven innocent. "It's the most prominent organization that's helping the exonerated," Gurulé said.
The fact that The Innocence Project has had its share of involvements in such high-profile cases such as the Englewood 5 only highlights the importance and effectiveness of what Gurulé is doing. "It's nice that the work I'm doing is actually changing peoples' lives in a way and on a real basis," Gurulé said. "It definitely makes you feel better about not being paid."
Through working at the organization, Gurulé has found further incentive to pursue a career in the legal field. "I get a lot of shit for wanting to go to law school, but I want to go to law school for organizations like this," Gurulé said. "I'm interested in helping those that are disadvantaged and underrepresented."