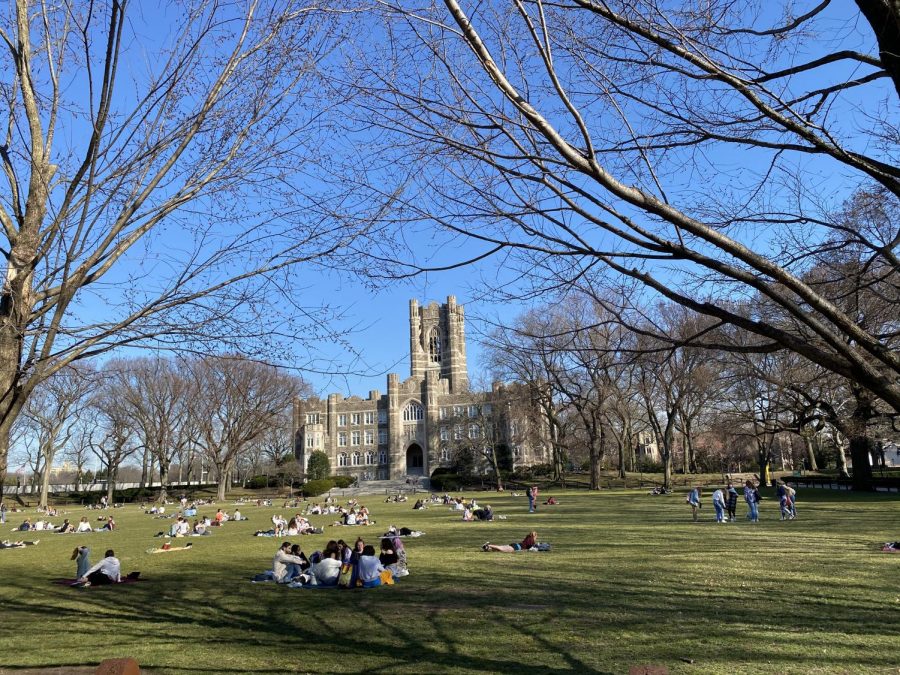 Fordham is planning on returning to a full capacity campus, with all interior spaces no longer requiring social distancing.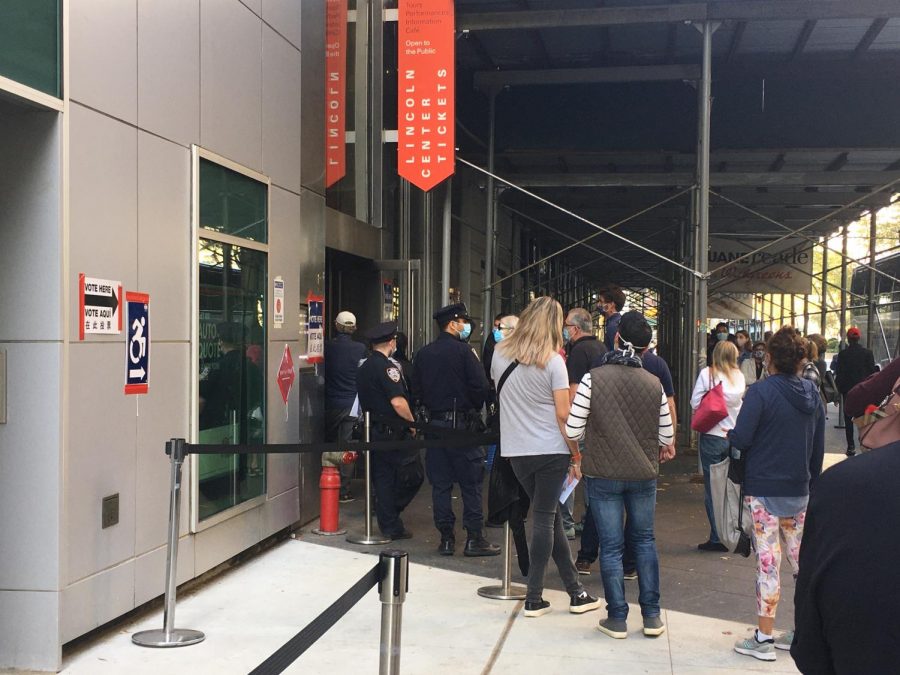 The 2021 New York City mayoral race consists of Democratic and Republican primaries that will determine the candidates for the general election.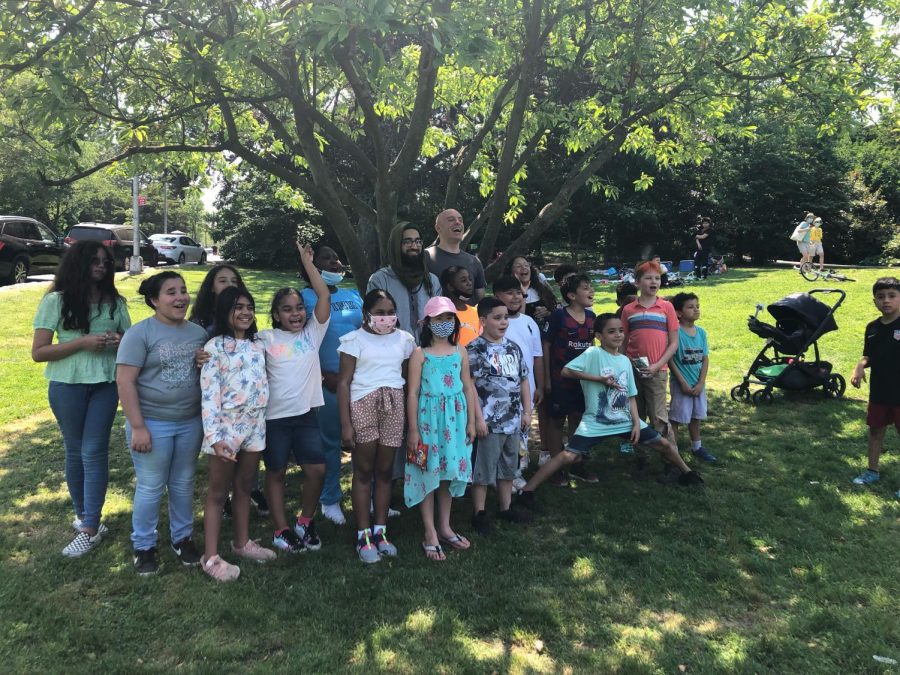 Teaching fourth graders in an unprecedented year, Mobeen Ahmed found ways to touch the the lives of his students with his Fordham education.